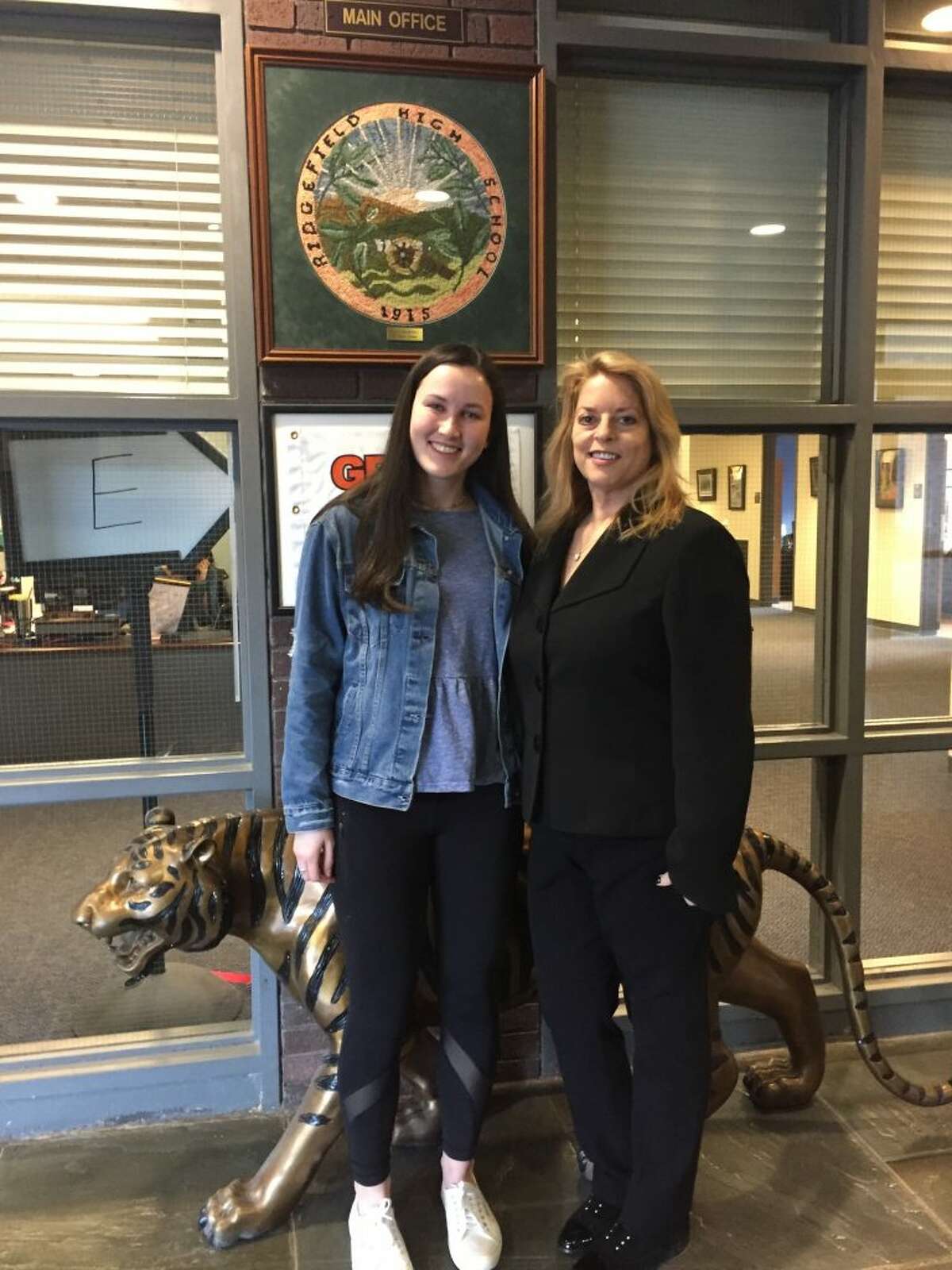 Ridgefield High School senior Fiona Sleigh has been named a finalist for the National Merit Scholarship.
Sleigh will compete for one of 7,500 National Merit Scholarships worth more than $31 million that will be offered this spring. There are three types of Merit Scholarship awards are offered to finalists like Sleigh: National Merit Scholarships for $2,500, corporate-sponsored Merit Scholarship awards, and college-sponsored Merit Schol arship awards. 
Special Scholarships are also awarded to outstanding students who are not finalists and meet a corporate sponsor's criteria.
Winners will be announced beginning in April and concluding in July. These scholarship recipients will join some 338,000 other distinguished young people who have earned the Merit Scholar title.