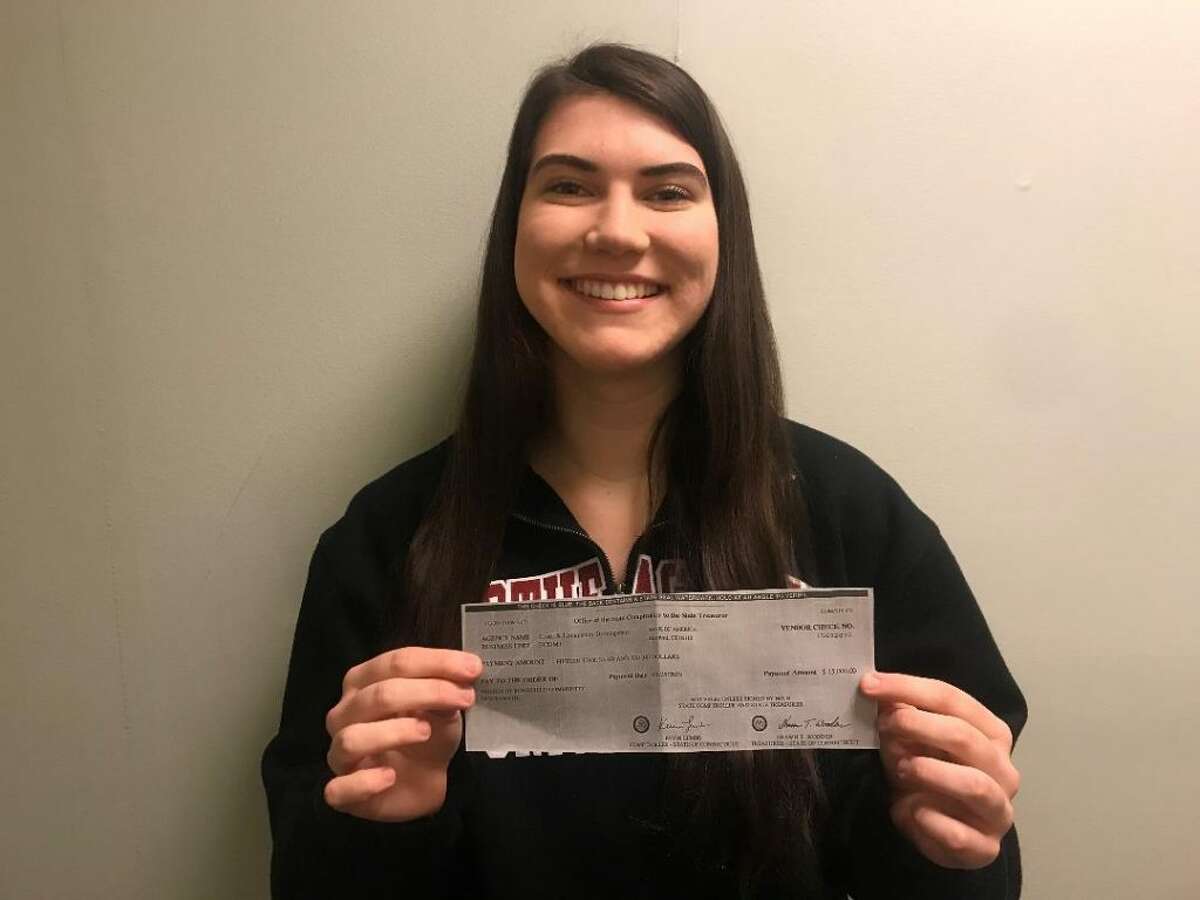 Concert Happenings in Ridgefield's Parks (CHIRP) has received a $15,000 grant from the state's Office of Economic and Community Development.
Abby Fennell, who graduated from Ridgefield High School in 2018, helped secure the grant for CHIRP as a summer intern last year. Fennell is a freshman at Northeastern University in Boston.
"While I put the finishing touches on the grant application, CHIRP would never have even begun the application process without the resources Abby brought to her internship," said Barbara Manners, CHIRP founder. "She is organized, an excellent writer and sees her projects through."
Manners said she was hoping to have an intern assigned to her from the high school in the spring semester this year. 
"Abby was the first intern CHIRP has had and she enabled us to get multiple tasks accomplished that we didn't have the resources for before this," said Manners, who serves on Ridgefield's Board of Selectmen. 
The grant will be used to assist with artist fees and other operating expenses for the 2019 summer series, Manners said. 
The series, which has been co-sponsored since its inception by The Ridgefield Press and the Ridgefield Parks and Recreation Department was started in the aftermath of 9/11 to bring the community together.
Manners is currently in the process of booking the coming season's concerts and said the grant has already been helpful in being able to secure the performance of a number of groups who were out of our reach previously or whose popularity since CHIRP first presented them now mandates a considerably higher fee. 
CHIRP's 2019 season will open Tuesday, May 28, with British rocker James Maddock whose first CHIRP performance in 2018 garnered the audience's rave reviews. 
The 18th season of CHIRP will continue Tuesday, June 4, with Texas singer/songwriter Hayes Carll making his first CHIRP appearance.