This is a carousel. Use Next and Previous buttons to navigate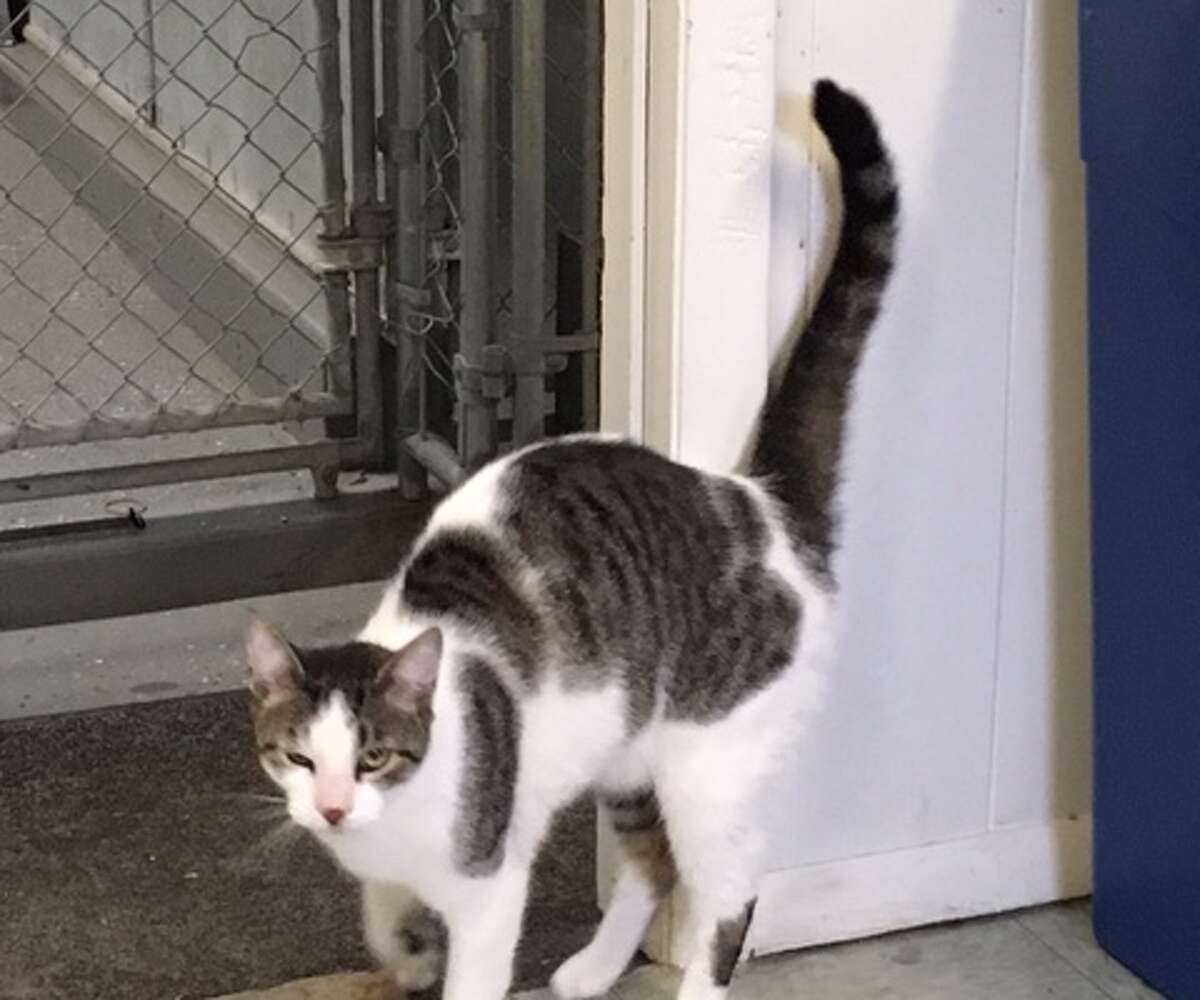 Ridgefield police are trying to locate the owners of a brown-and-white cat found on East Ridge Road, and a tan-and-white chihuahua found on Old Washington Road. Pictures of the two pets were posted on the department's official Facebook page on Monday, May 14.
Anyone who recognizes the animals or with any information about their owners is asked to call the animal control officer, Kris Zulkeski, at 203-431-2711.