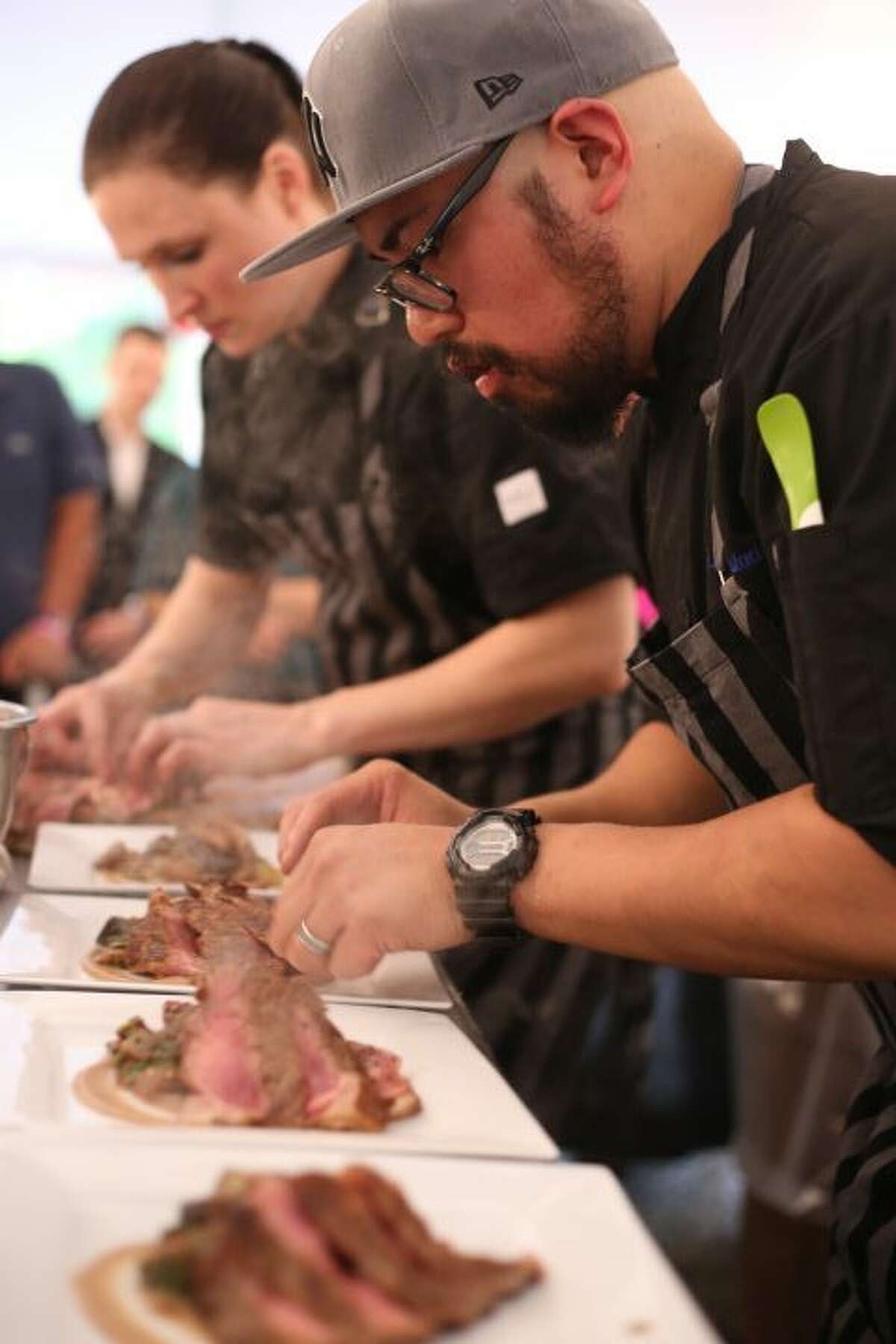 Health care and food service jobs are expected to rise in Ridgefield the next nine years while white-collar office jobs are expected to decline, according to a study presented to the Planning and Zoning Commission last week.
The town is expected to add 280 new jobs in health care and 100 new food service jobs by 2028, according to the study. Office positions are expected to shrink by 250 jobs — a 10 percent decline while retail jobs will neither increase or decrease, the survey said.
The numbers were compiled by Camoin Associates, an economic development consultancy based in Saratoga Springs, N.Y., for the purpose of revising Ridgefield's Plan of Conservation and Development.
The town currently has around 11,500 jobs in total.
The most popular industries are health care, government, and food service.
"Health care is driven by the aging population," said Tom Dworetsky, a project manager with Camoin who presented the study to the commission on April 2.
The town is getting older — the number of people over the age of 65 is expected to grow, and younger age groups are expected to remain flat or decline, the study said.
"It could affect workforce availability if you don't have enough young people" to work at businesses in town, Dworetsky said.
National trends
The growth in food service jobs mirrors the national trend.
"Another fast growing sector is food service. Nationally, people are eating out more … that's projected to grow," said Dworetsky.
The lack of growth in brick-and-mortar retail is also in keeping with the national trend, as more and more business goes online.
High-end retailers are doing well, but low-end retailers are not.
"There's a lot of aging strip malls in the Northeast; those places are not doing well," Dworetsky said.
The retailers who do remain in Ridgefield mainly cater to local needs, rather than large national brands.
While there is "a lot of retail leakage" — people traveling outside of Ridgefield to buy the things they need, the town's proximity to the Danbury Fair Mall makes it harder to attract national brands, Dworetsky explained.
Working from home
Office jobs are declining due to a lack of demand, particularly as working from home becomes more viable for small firms.
Ridgefield's downtown is also not seen as an office destination because of the lack of parking and accessibility, the study said.
The Route 7 corridor of office buildings "lacks amenities and quality buildings desired by office users," the study said.
There is currently around 70,000 square feet of vacant office space in town.
Arts and tourism
The study suggested that the town should continue to market itself as an arts and culture destination while investing in making the town more accessible to visitors.
Dworetsky noted that "there are over 200 jobs" in the arts in Ridgefield, not including all the industries — such as restaurants — that support the arts.
"It's an opportunity to market Ridgefield even more regionally," said Dworetsky. "There's an opportunity for the town to sort of brand and market the town."
Infrastructure
The study also recommends investing in a hotel, improving parking, and providing regional busing to transport workers into town.
Better pedestrian access, and bicycle-friendly routes will also help the town.
"Bicycle-friendly routes are another thing that can be done, particularly around the whole theme around arts and recreation — integrating bicycles into that is another way to attract another type of visitor. They come for the trails and then they stop and spend money in the downtown businesses," said Dworetsky.
The town should also invest in Branchville, the study said.
"Obviously sewer's an issue there," said Dworetsky.
The study said Branchville is the "best opportunity" for the town to increase its commercial tax base.
Creating a sewer extension would allow the area to be developed — a region of town that the study said is "highly underutilized."
With the close proximity of the train station, the area could be developed for mixed-use residential and commercial spaces, with pedestrian access, the study said.
"There is great potential to make it a mixed-use destination, to make it an interesting place that people want to go, and build on that visitor potential," Dworetsky said.