This is a carousel. Use Next and Previous buttons to navigate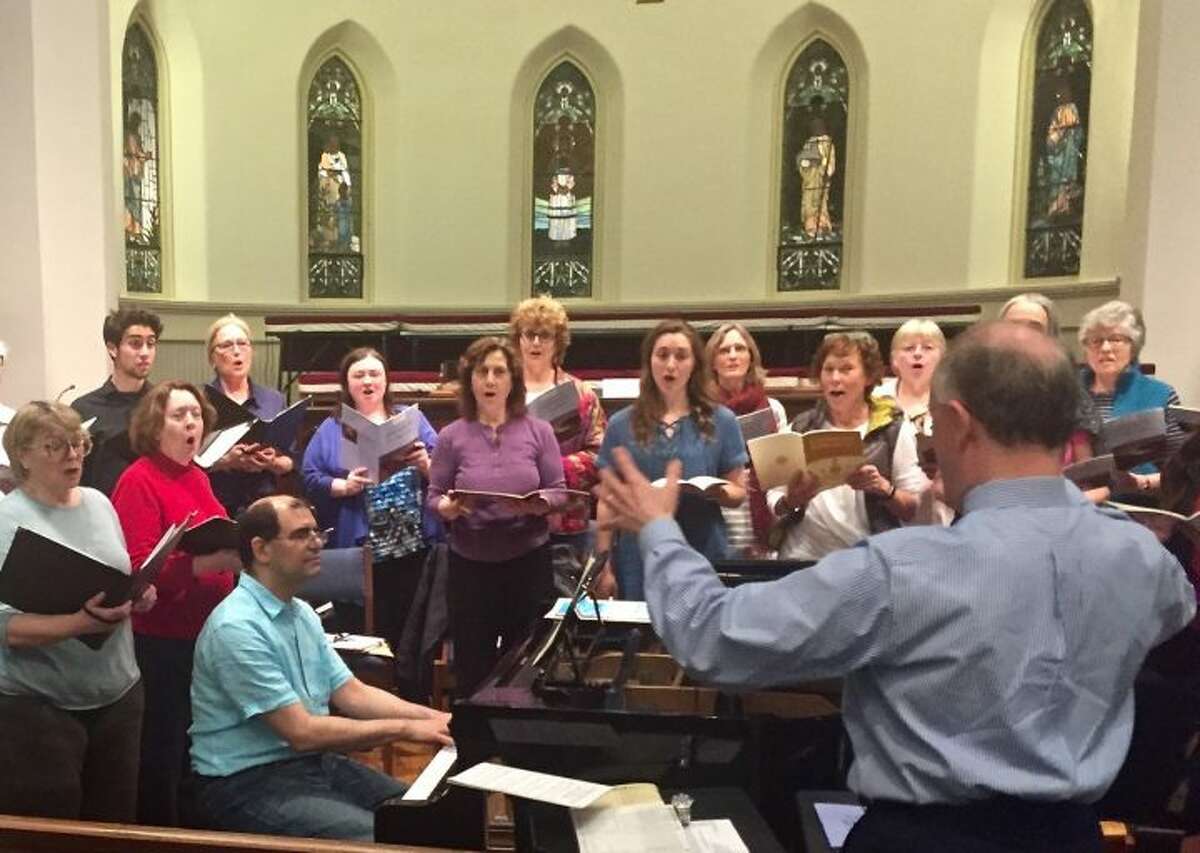 The 21st annual spring concert of the Fountain Music Series, with a timely theme of peace, specifically peace in our land, peace in our souls, and peace in our times, will be presented on Sunday, April 30, at 4 p.m. at First Congregational Church. A poem of Martin Luther, set to music by Félix Mendelssohn, to be performed on the program, provides the theme.
Overall, the program spans the history of choral music from the 16th Century to the present. Minister of Music Edwin R. Taylor, who will conduct the program, selected the program based on the musical qualities of the selections, only to discover a preponderance of music based on the Psalms. Typical of this, the opening number, The King Shall Rejoice, Handel's coronation anthem(s) for England's George II, is based on Psalm 21, verses 1-3, 5, and has frequently been performed from Handel's time to the present.