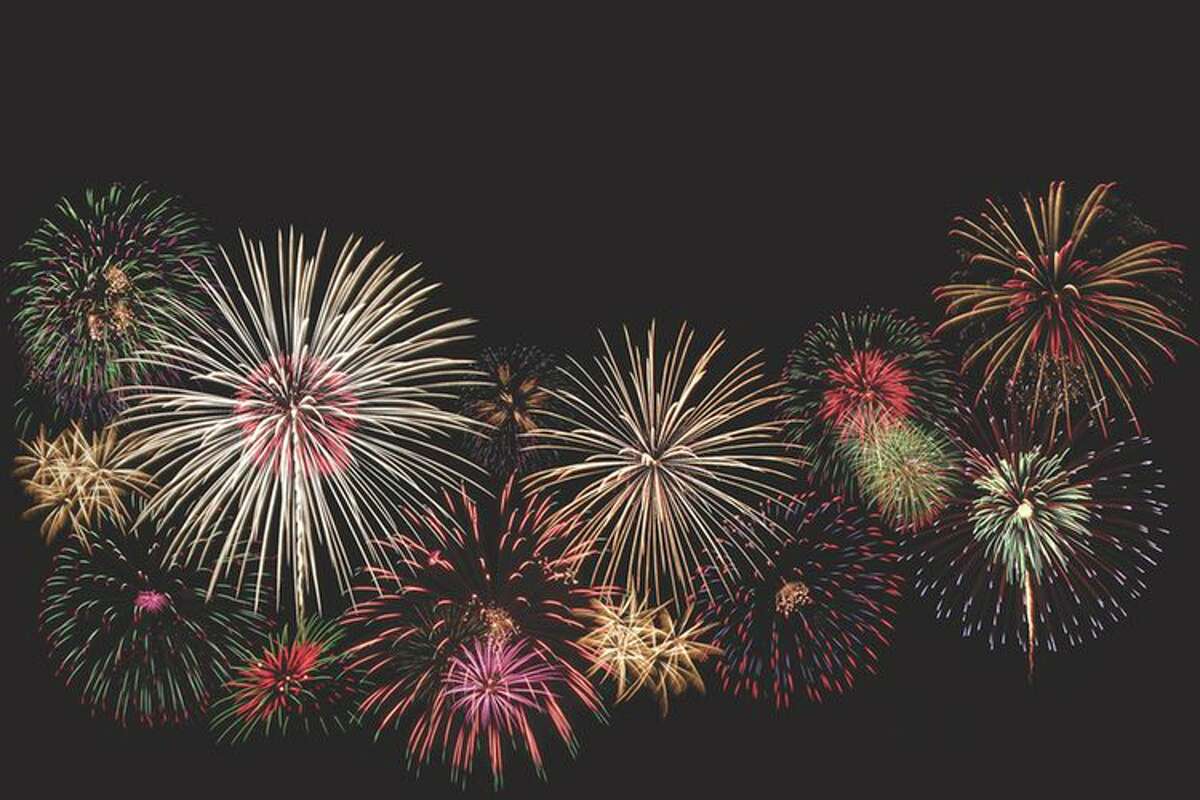 Ridgefield High School will once again play host to the Ridgefield Family Fourth annual fireworks extravaganza on Thursday, July 4 (rain date: July 5).
Sponsored by Fairfield County Bank, the sky will light up at dusk but attendees are encouraged to come earlier for a picnic dinner with family and friends. The gates open at 6 p.m. and parking will be available at Ridgefield High School, including handicapped parking, and shuttle buses will provide rides to and from secondary parking lots at Scotland Elementary School and Barlow Mountain Elementary School complex.
There will be a variety of food available for purchase on site from hamburgers served up by Zawack Shack and Only the Hungry to gourmet hot dogs with all the toppings from Main Streets own Chez Lenard.
Big Little Taco once again joins the culinary line-up along some sweet treats from Skip's Good Humor Truck and Gigi's Family Ice Cream.
While there are no grills allowed, guests really pull out all the stops when setting up their own dining areas including tables and chairs, coolers and games. Feel free to toss a Frisbee or play a game of corn hole as the DJ entertains the crowd before the show. Novelty items such as glow bracelets, hats, stuffed animals and more will also be available for purchase.
Each year the cost to put on the pyrotechnic display is about $40,000. Fairfield County Bank contributes a generous donation of $20,000 and the balance is paid through the parking pass sales and vendors.
Parking passes are required at both sites, and the cost is $20 per car — payable in cash or by check.
All proceeds from the sale of parking passes goes to the Family Fourth Committee. Parking passes are available at Ridgefield Town Hall, the Chamber of Commerce office located at 13 Grove St. and in town branches of Fairfield County Bank. Additionally, Ridgefield Parks & Recreation has passes available for sale this year. There are no refunds due to weather or other circumstances.