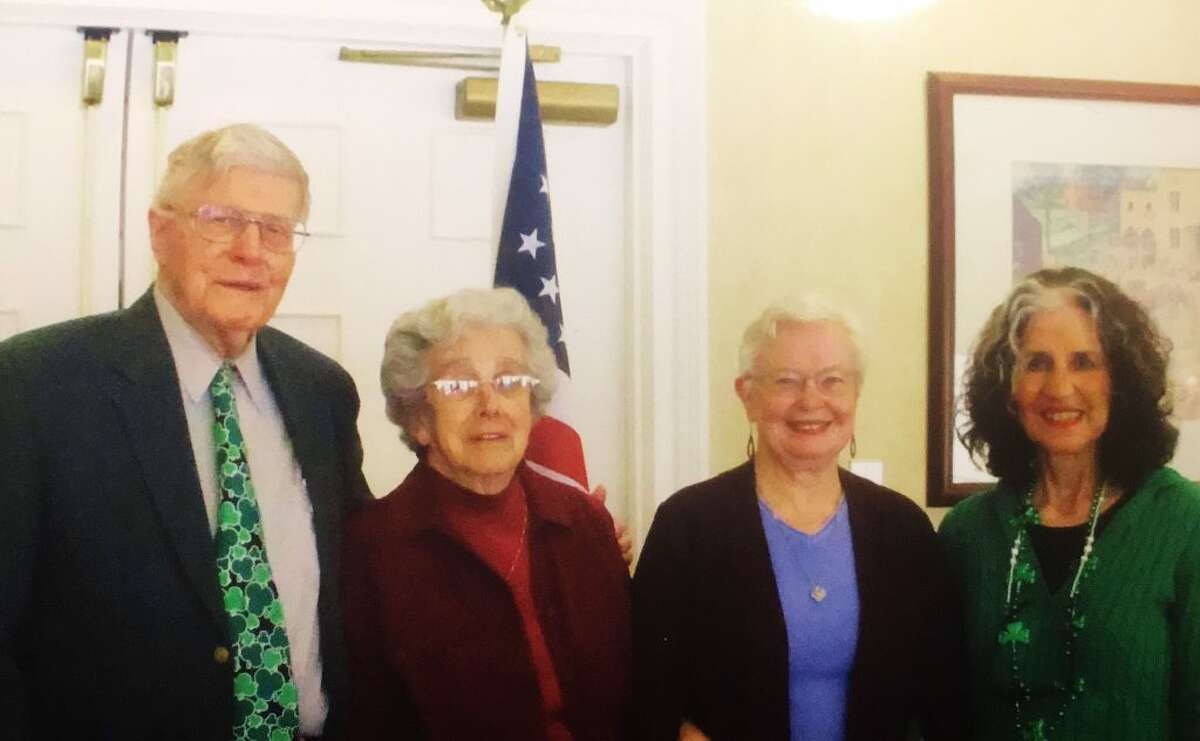 At its March meeting, the Owls Club hosted Dee Strilowich, owner of Personal Touch Welcome.
Strilowich managed Welcome Wagon from 1994 to 1998, serving Ridgefield and Redding. She was selected as the top representative out of 12,000 Welcome Wagons in 1996 winning a Caribbean cruise. In 1999, she and her husband Joe started Personal Touch Welcome bringing baskets containing useful items,information and gift certificates to families new to the area.
She has been honored by the Ridgefield Chamber of Commerce in 2009 and again in 2016 as "Business of the Year."
First Selectman Rudy Marconi spoke about upcoming meetings concerning the town budget and cost reductions achieved. He also discussed proposed legislation at the state level which would impact the town.
The Owls Club meets the first Thursday of the month at 10 a.m. at Founders Hall. Guests are welcome to hear speakers and meet with the first selectman who often attends the sessions. For information, call 203-894-1112.