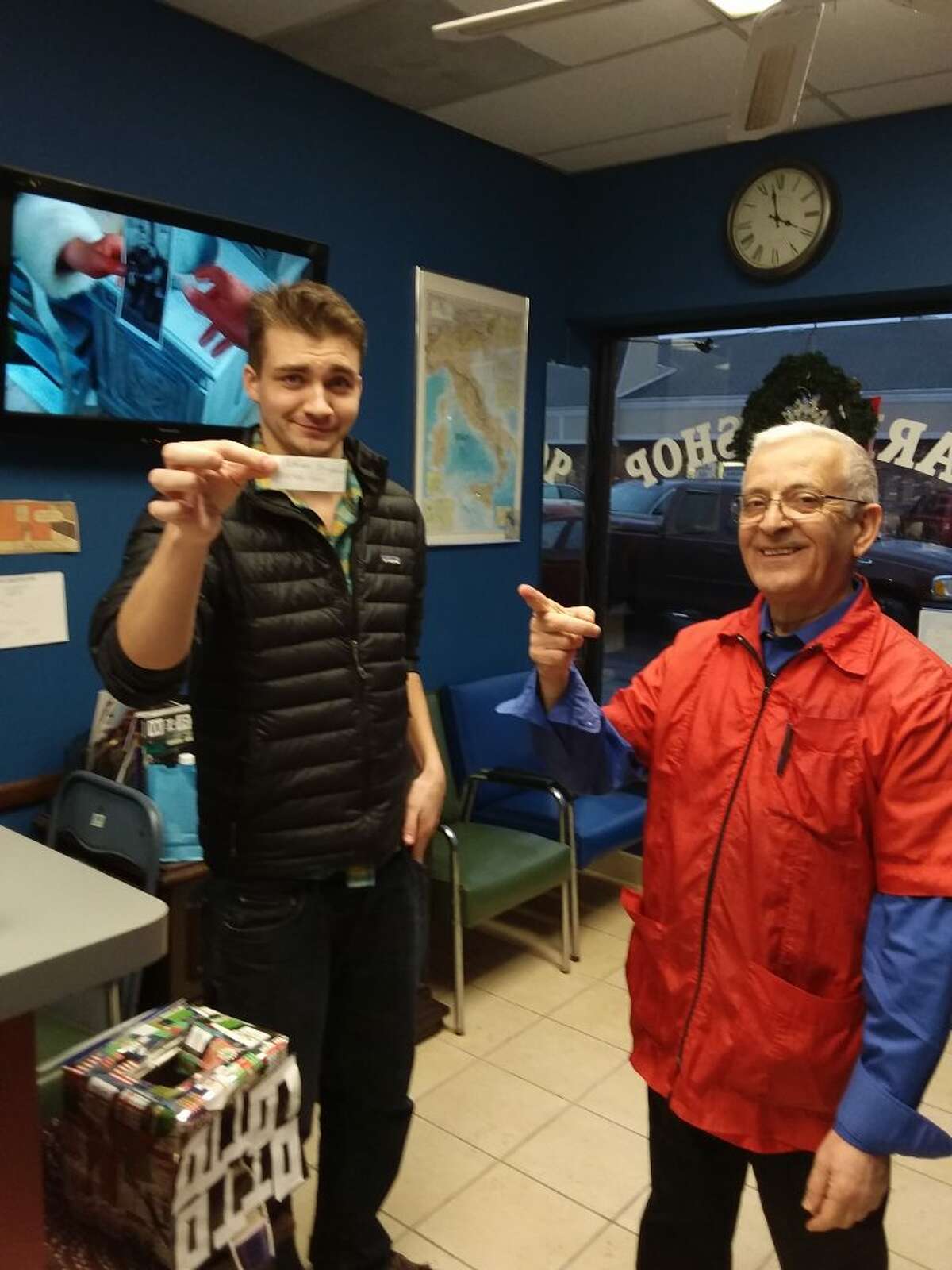 It's not quite as exciting as winning a billion-plus dollars, but Otto's Lotto has fans of its own in Ridgefield. Otto's Lotto, an annual game run each year for the past 37 years by longtime Ridgefield barbershop Otto II Barbershop at 113 Danbury Road, awarded four free haircuts to customers who put their names into a hat over the Thanksgiving and Christmas holidays.

This year's winners were Alex Budner, Steven Beishein, Doug Chynai, and Mark Zack.

The trimmings happened on Dec. 23.