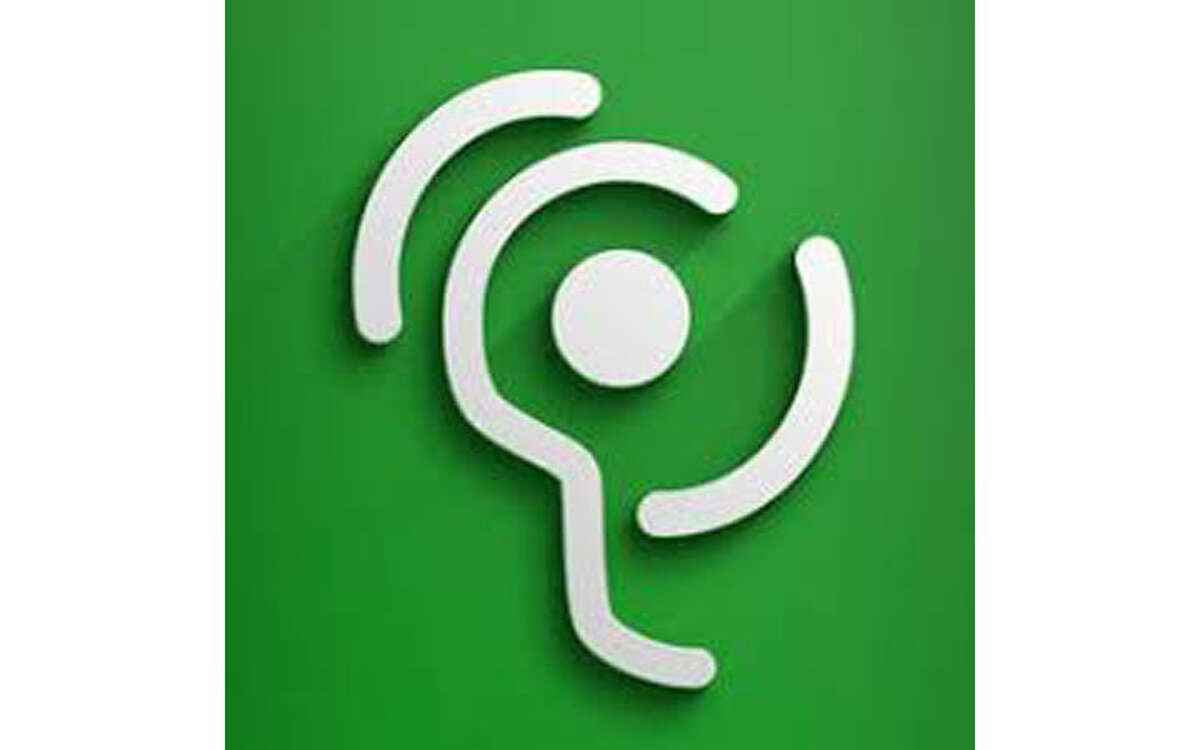 The Ridgefield Arts Council has joined other towns in Connecticut, the U.S. and Europe in implementing the Otocast app. Geared towards places with an art, music, dance, theatre, cultural and historic focus, Otocast facilitates discovery of recommended "points of interest" in any town and encourages exploration of the surrounding areas, which in turn will increase engagement and benefit local businesses and economy.
Each listing shows up as a pin on a map. Tapping on the pin brings up the location and includes text, photos and audio, with links to websites and ticketing. The launch participants include The Ridgefield Playhouse, Keeler Tavern, Ridgefield Historical Society, Weir Farm National Historic Site, Ridgefield Symphony Orchestra, Ridgefield Conservatory of Dance, The Aldrich Contemporary Art Museum, Lounsbury House, Ridgefield Theatre Barn, Ridgefield Library, Town Hall and Congregation Shir Shalom, with more to follow.
"In looking for more and different ways to let people know what the Ridgefield Symphony Orchestra has to offer, participating in the Otocast app is a great way to put information literally right in the hands of both residents and visitors to town," said Laurie Kenagy, executive director of the Ridgefield Symphony Orchestra. "It's less cumbersome than a webpage, so information on the arts and cultural offerings in Ridgefield can be accessed quickly from your phone with links that offer the opportunity to follow-up with visits to individual websites."
Allison Stockel, executive director of The Ridgefield Playhouse said: "I like how Otocast allows people to learn about the town they're in — almost like a self guided tour. For us, it felt like a good way to be a part of encouraging visitors to explore the arts in our town, which is something that makes it a very special place to visit."
The app also will be made available to restaurants and other venues that regularly feature music and/or art. "The goal is to create a one stop mobile listing for all things cultural in Ridgefield," said Jennifer DiLaura of the Ridgefield Arts Council.
For more information about the OTOcast app, contact the Ridgefield Arts Council at artscouncilridgfieldCT@gmail.com.