This is a carousel. Use Next and Previous buttons to navigate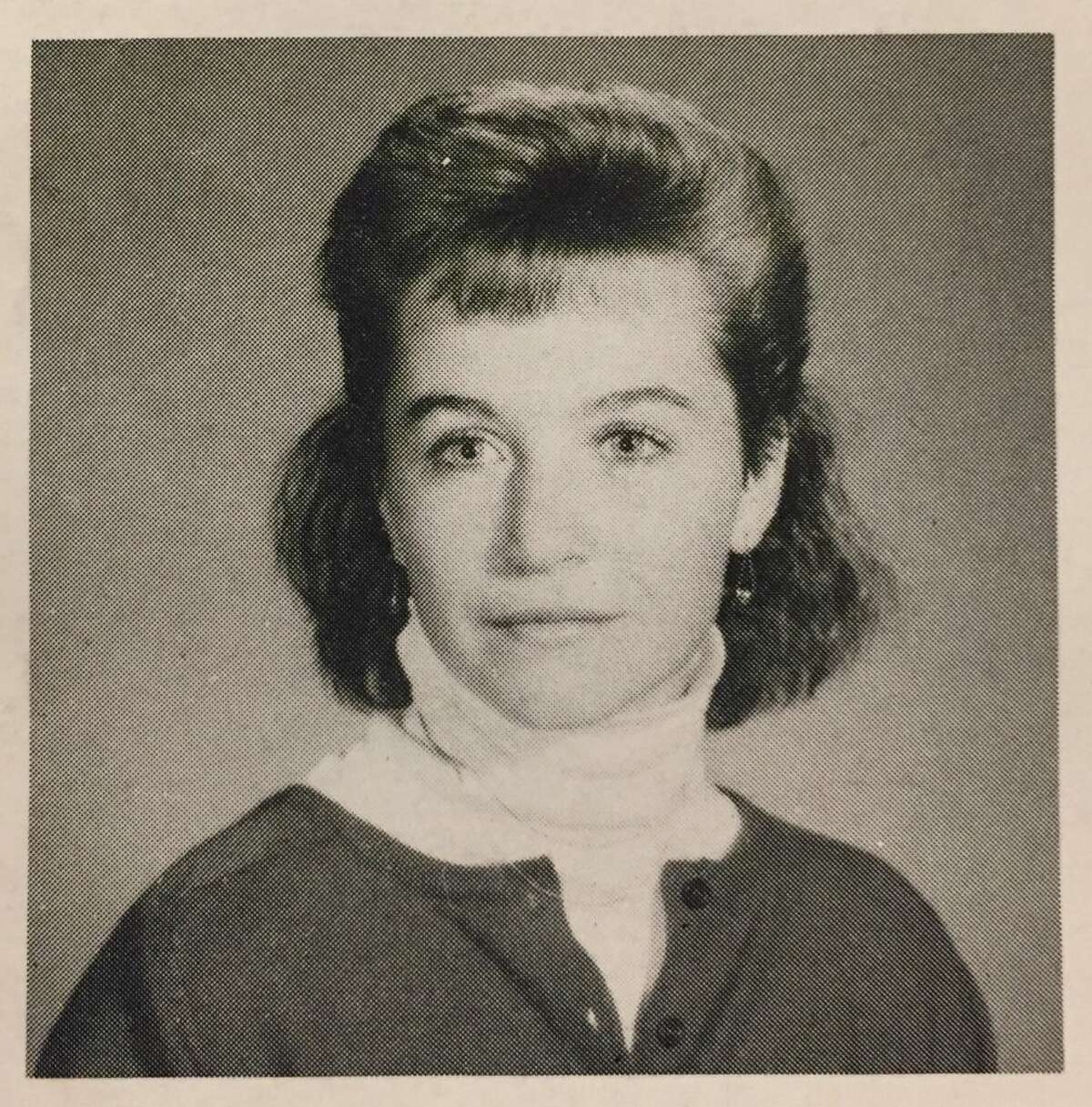 Nancy Ruhl Hurley, a member of the RHS Class of 1987, moved to Ridgefield from Freehold, N.J., when she was 3 years old. She lived with her parents, Ed and Patricia, and six siblings on Mimosa Circle and went to Scotland Elementary School.   
In the fourth grade, she joined the SCOR soccer program, playing on a coed team. She found that the boys did not like to pass to the girls and found it very frustrating, as the girls were good players.