This is a carousel. Use Next and Previous buttons to navigate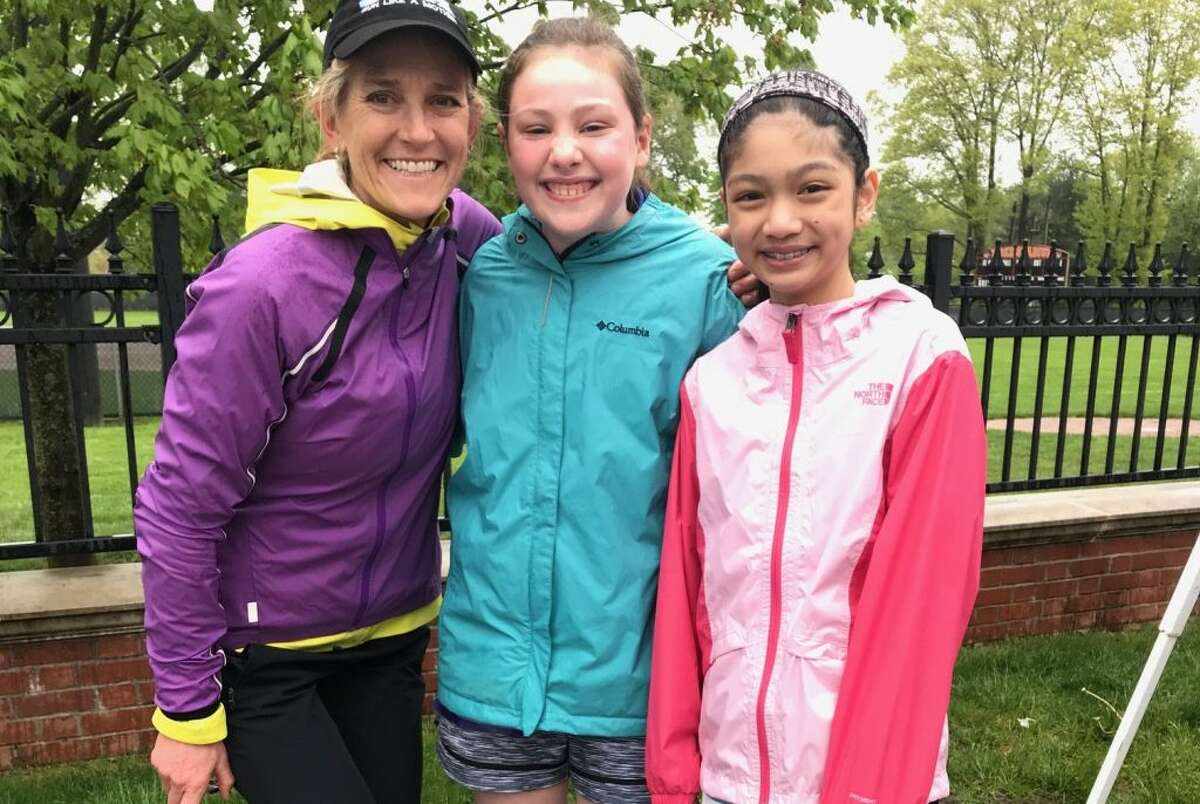 Mother Nature couldn't hold off the annual Run Like a Mother event on May 12. 
Ms President US, a nonprofit that inspires and prepares girls to aim for the highest civic leadership positions, participated in the race. 
Ridgefield resident Juliette Arencibia was named the elementary school winner after competing in the one-mile Kids Fun Run. Kyela McGuire, who participated in the Run Like a Mother 5K, was named the middle school winner. 
Rain and unseasonably cold temperatures did not deter Juliette. She ran to address Venezuela's malnutrition crisis, a cause she has been devoted to long before running for election. 
Kyela and her running mate, Sophie Aguilar, raced on a "zero waste" platform and fully intend to do what they can to reduce waste in Ridgefield and beyond. 
To learn more about Ms President US visit mspresidentus.org/.