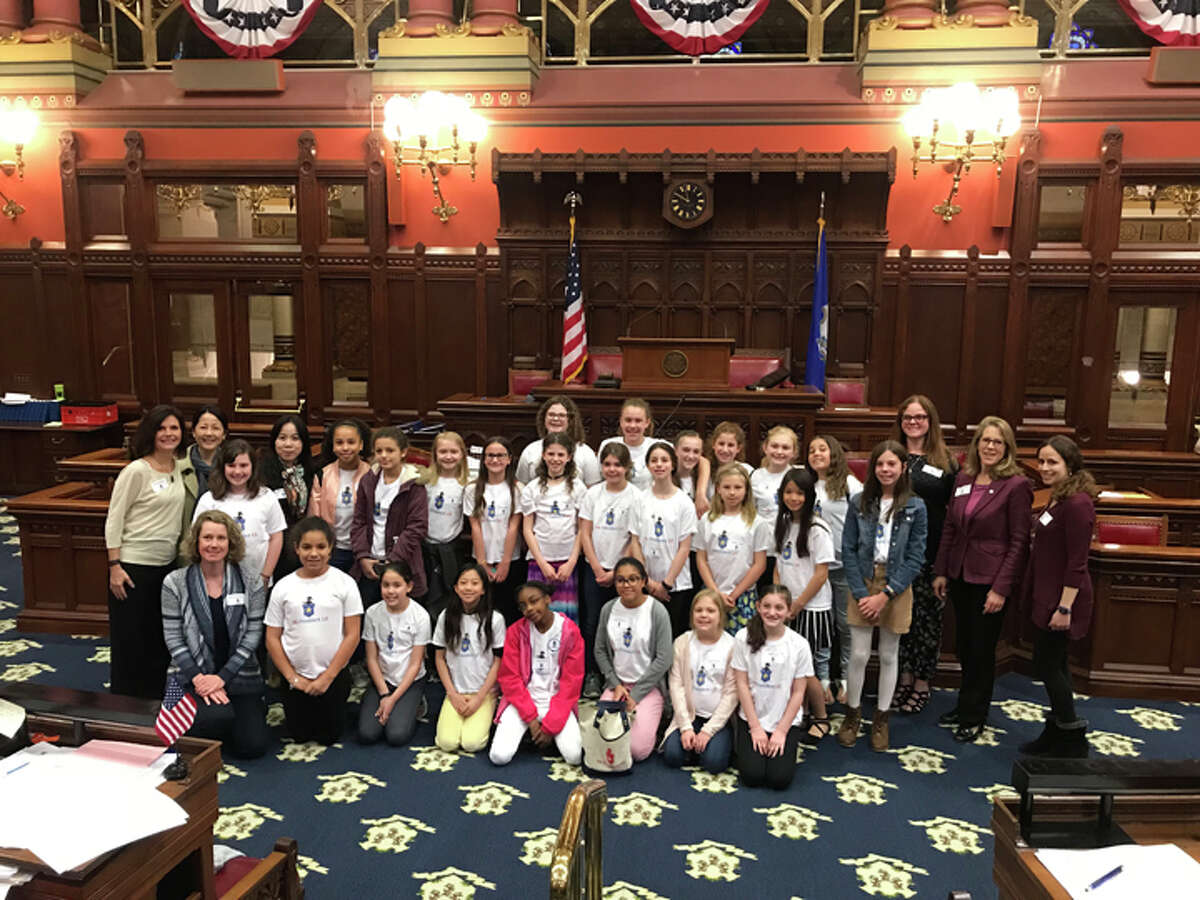 Parents and interested others are invited to learn about Ms President US, a girls' civic leadership program held in Ridgefield.  Girls entering fourth to eighth grade are welcome to enroll as participants, and high school age girls with leadership experience are encouraged to apply to be Mentors.
The parent orientation will take place from 6 to 7 p.m. on Tuesday Aug. 28 in the Dayton Program Room of the Ridgefield Library (472 Main Street, Ridgefield CT).
The orientation provides an overview of the program, the role of parents and family, background about the initiative, and an opportunity for questions and answers. Refreshments will be served.
All are welcome, regardless of enrollment status.  Girls outside of Ridgefield are encouraged to enroll.   Scholarships are available.  To attend the Orientation please register here.
To learn more about the program or to enroll, visit:  www.MsPresidentUS.org
Ms President US, Inc. is a non-partisan, non-profit 501(c)(3) organization that is dedicated to inspiring and preparing girls to aim for the highest civic leadership positions.  Donations to Ms President US are tax-deductible.  For questions, please contact MsPresidentUS@gmail.com.