This is a carousel. Use Next and Previous buttons to navigate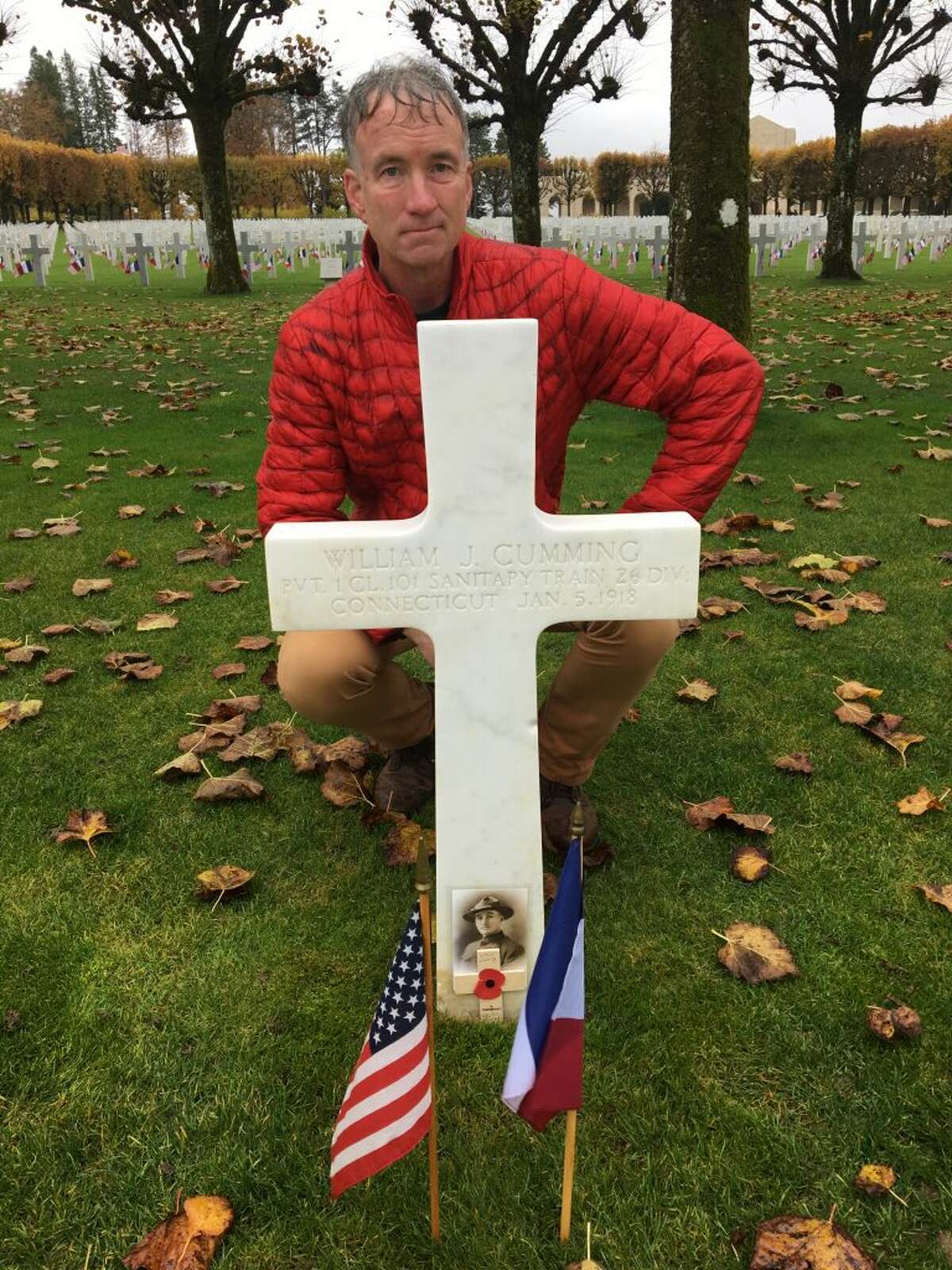 Ridgefield residents Keith and Karen Miller spent Armistice Day in France visiting the battlefields and cemeteries of World War I. They attended the largest American cemetery outside the US, the Meuse Argonne Cemetery, on Nov 11. About 150 people attended the Armistice day 100th year ceremony at Meuse Argonne, Miller said.
The Ridgefield couple also visited Compiegne, where the Armistice was signed; Villers Bretonneux, where the Australians stopped the Germans; the American Somme Cemetery at Bony; Henry Gunther's memorial, the last American killed in battle; Verdun, where the Meuse Argonne Cemetery and battlefield is located; Mont Blanc; the American Cemetery at Oise Aisne; Chateau Thierry and Belleau Wood.