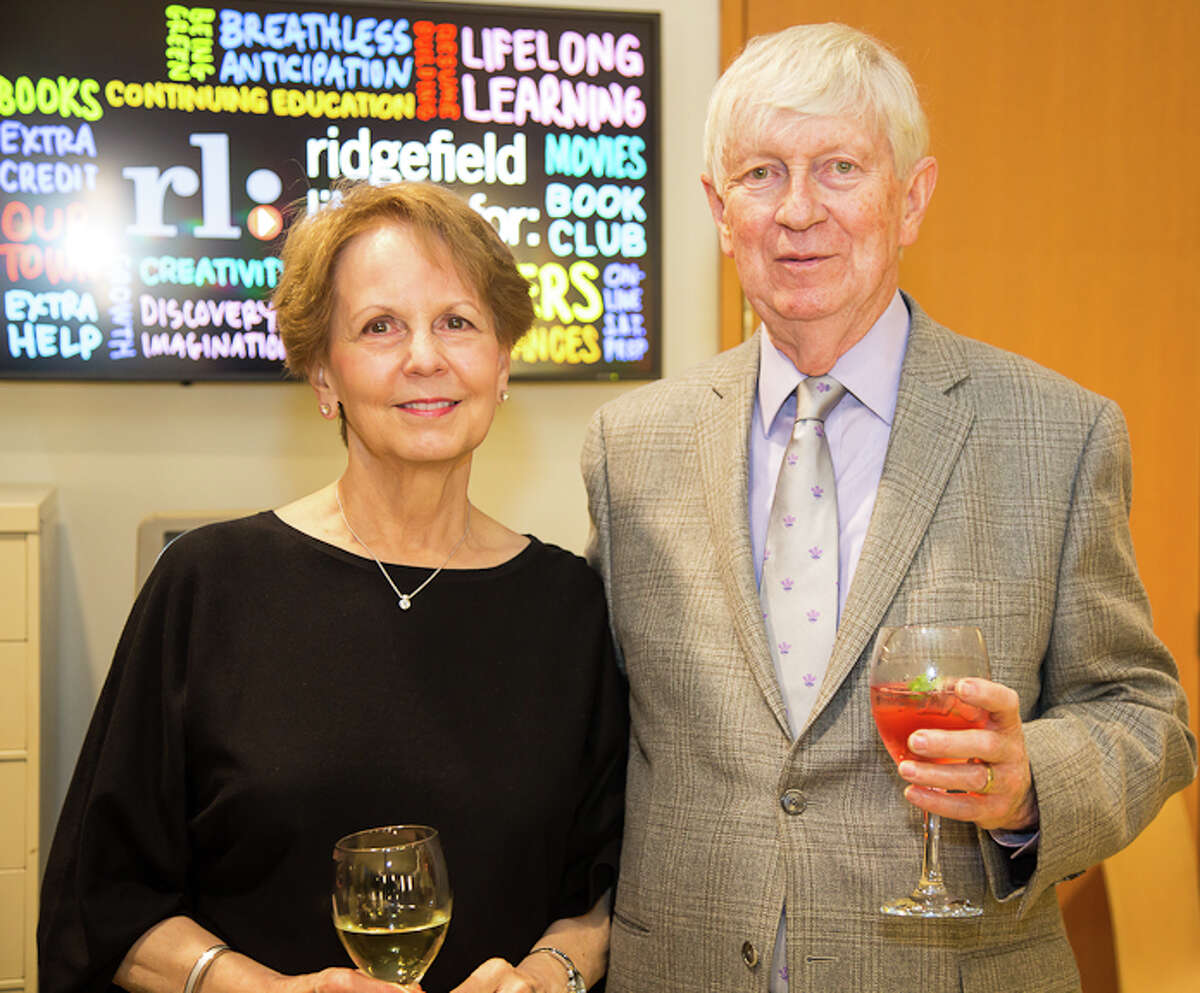 It is with profound sadness that we acknowledge the passing of both Ed and Cloris Pearson. They passed within days of one another. Obituaries will be posted in the Ridgefield Press shortly.
For those who would like to pay their respects to the family that is here, please drop by the Main Program Room of the Ridgefield Library, 
472 Main Street, Ridgefield
, on Thursday, April 5 between 
12:30 p.m. and 3:30 p.m.