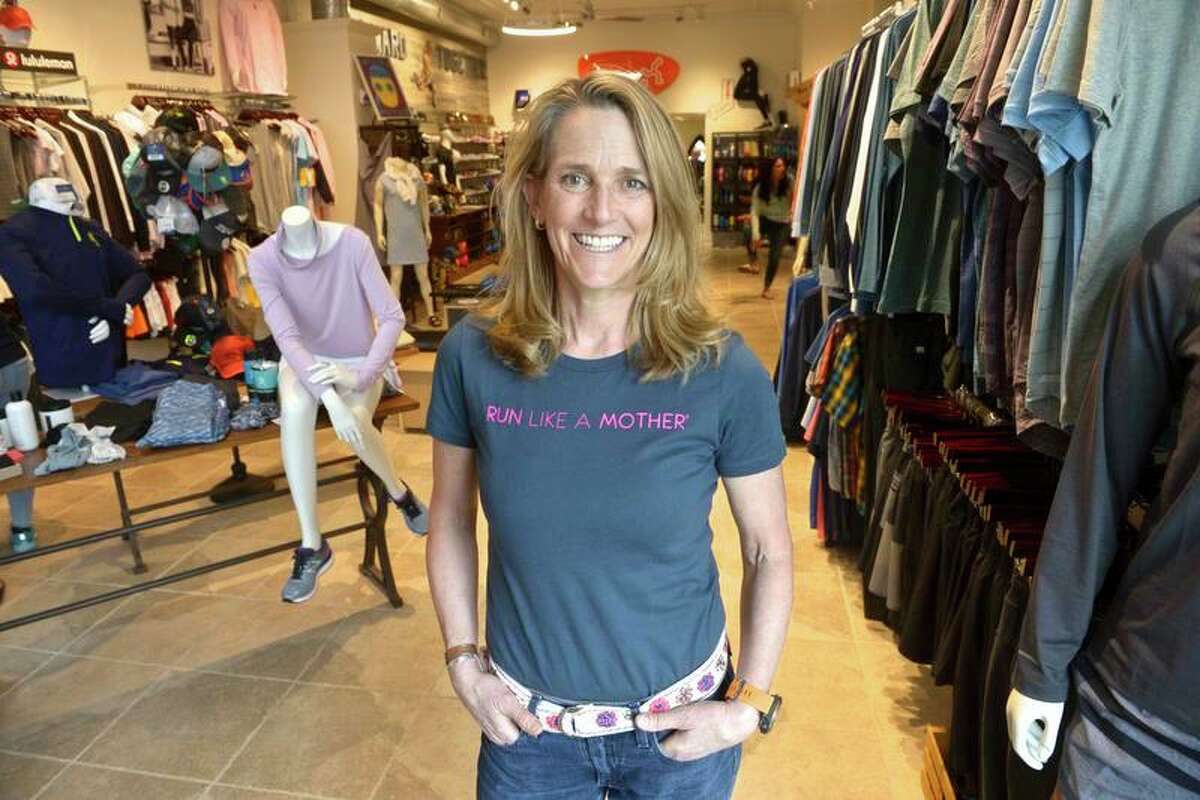 Experienced in public housing concerns from his professional life, John Kukulka has been reappointed to a second five-year term on the Ridgefield Housing Authority.
Kukulka, a former chairman of the Ridgefield Democratic Town Committee, appeared before the Board of Selectmen's March 6 meeting. He was unanimously reappointed after a discussion of the Housing Authority and its properties, which include the Ballard Green Housing for the Elderly and both the senior congregate housing and the moderate income family housing in the complex off Halpin Lane and Prospect Ridge Road.
Kukulka told the selectmen he enjoyed serving the town, and had found the Housing Authority was a nice fit to his skills and background.
"I'm an executive director of a nonprofit in New Britain," he said. "It's what I do."
He gave the selectmen a mostly upbeat report on the Housing Authority's situation.
"I think we're doing well," Kukulka told the selectmen."...We're on a much more even keel as an organization, and as an organization earning income to support itself."
The Ballard Green and congregate housing operations are working well, financially, he said, but the family housing unit known as The Meadows remains problematic as a result of financing that was poorly designed when the project was created.
"I think The Meadows, fundamentally with the financing, it was over-leveraged," Kukulka said.
Discussion ranged into other subjects, such as the relative affordability of private multifamily housing in town — both projects built recently under the state's 8-30g affordable housing law, and older developments, such as Casagmo and Fox Hill.
These apartments serve people who might otherwise be priced out of Ridgefield, but Kukulka said he wasn't sure they would necessarily remain within reach for them.
"It's readily affordable today," he said. "But if this town turns into Greenwich in 20 years, those apartments aren't going to remain affordable."
Selectman Bob Hebert, a former Housing Authority member himself, said he appreciated Kukulka's efforts.
"The decisions you make on that board do effect the quality of life of many families in town — as well as the most vulnerable, the seniors," Hebert said.
"Thank you for your service," said Selectwoman Barbara Manners.