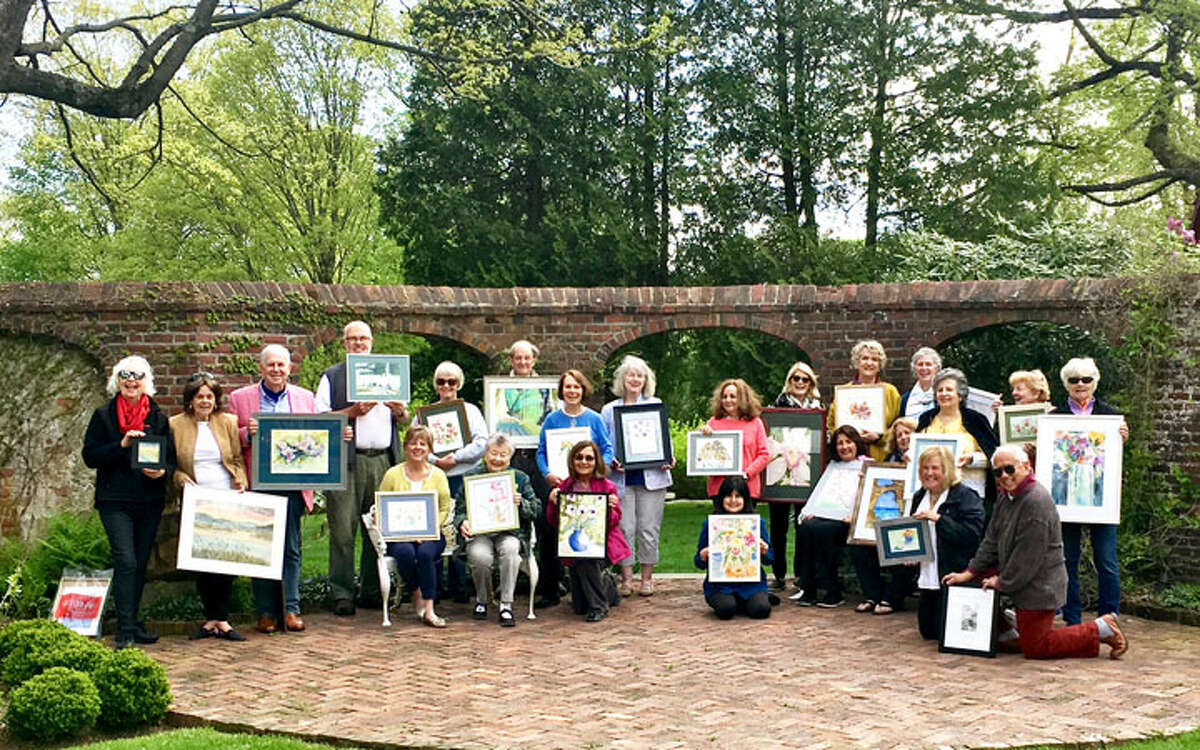 "Red, White, and Blue!" a colorful art show featuring the work of 30 Founders Hall artists, all students and fellow artists of local Ridgefield artist Tina Phillips, opens with a reception on Friday, June 28, from 5 to 8 p.m. in the Carriage Barn at Keeler Tavern Museum & History Center (KTM&HC), 132 Main Street.
After the reception, the show will be open Saturday, June 29 through Sunday, July 7, from 11 a.m. to 4 p.m. daily. There will be special hours on July 4, when the show will be open during KTM&HC's Watermelon Fest and grand opening of the Visitor Center from noon to 3 p.m.
Admission is free. All artwork will be available for sale. A portion of the artists' sales will go toward the restoration of the historic Carriage Barn. Purchases are by cash or check only; no credit cards will be accepted.
More information may be found at keelertavernmuseum.org.