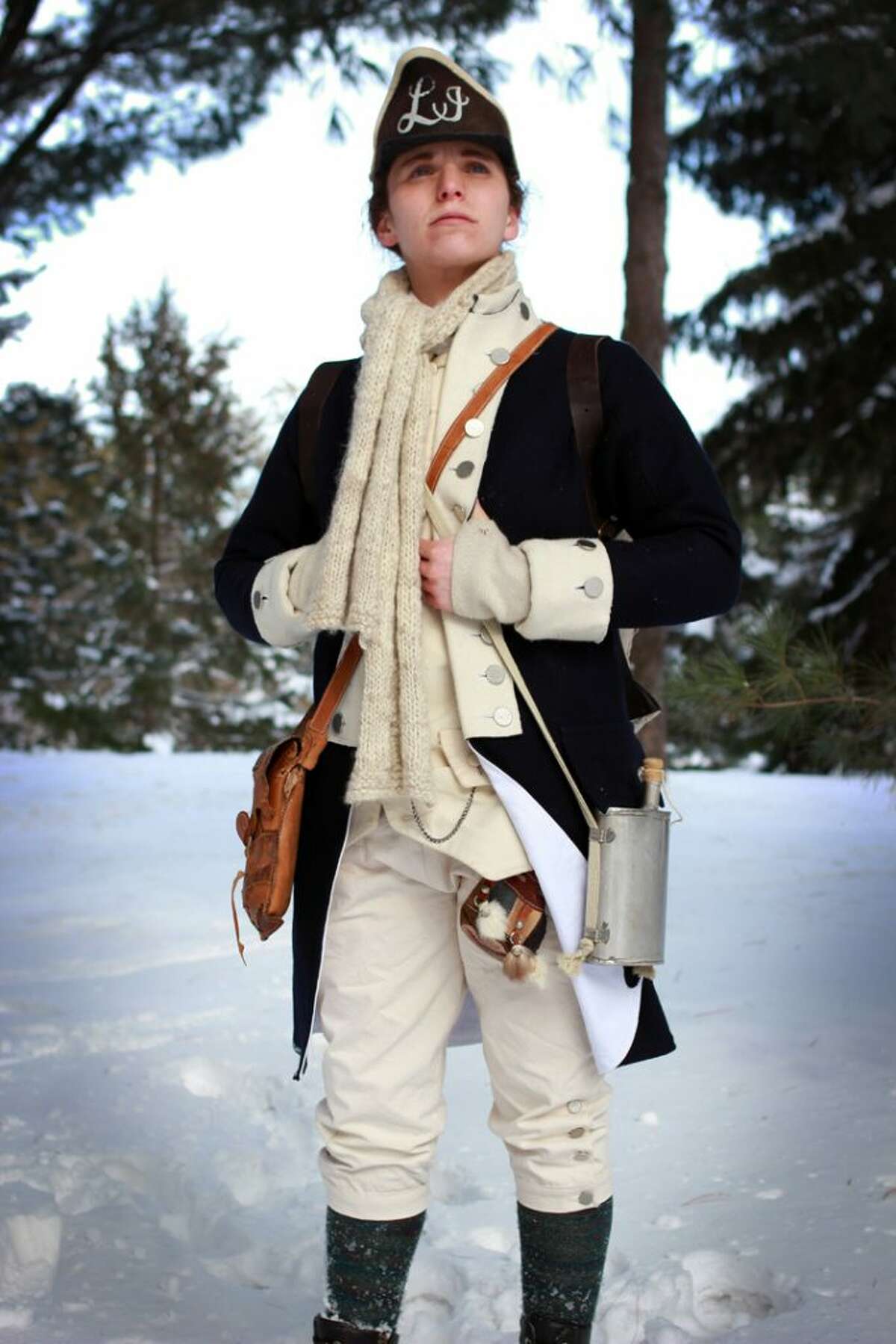 In celebration of Women's History Month, Keeler Tavern Museum & History Center and the Ridgefield Library are jointly presenting "A Revolution of Her Own!" —a one-woman performance of the life of Deborah Sampson by History At Play, a living history performance company that tells the stories of influential but oft-forgotten women.
The performance will take place on Sunday, March 24, at 3 p.m. in the Garden House at KTM&HC. Admission is free. Registration is suggested and can be found online at keelertavernmuseum.org. A reception with light refreshments will follow the performance.
Deborah Sampson was the first woman to fight in and be honorably discharged from the American military. An indentured servant by age 5, Deborah grew up in a man's world, where women were naught but second-class citizens. As a self-educated, masterless woman, she felt a higher calling and in the final years of the American Revolution, bound her chest, tied back her hair and enlisted in the 4th Massachusetts Regiment of the Continental Army as Robert Shurtlieff.
For more information, call 203-438-5485.