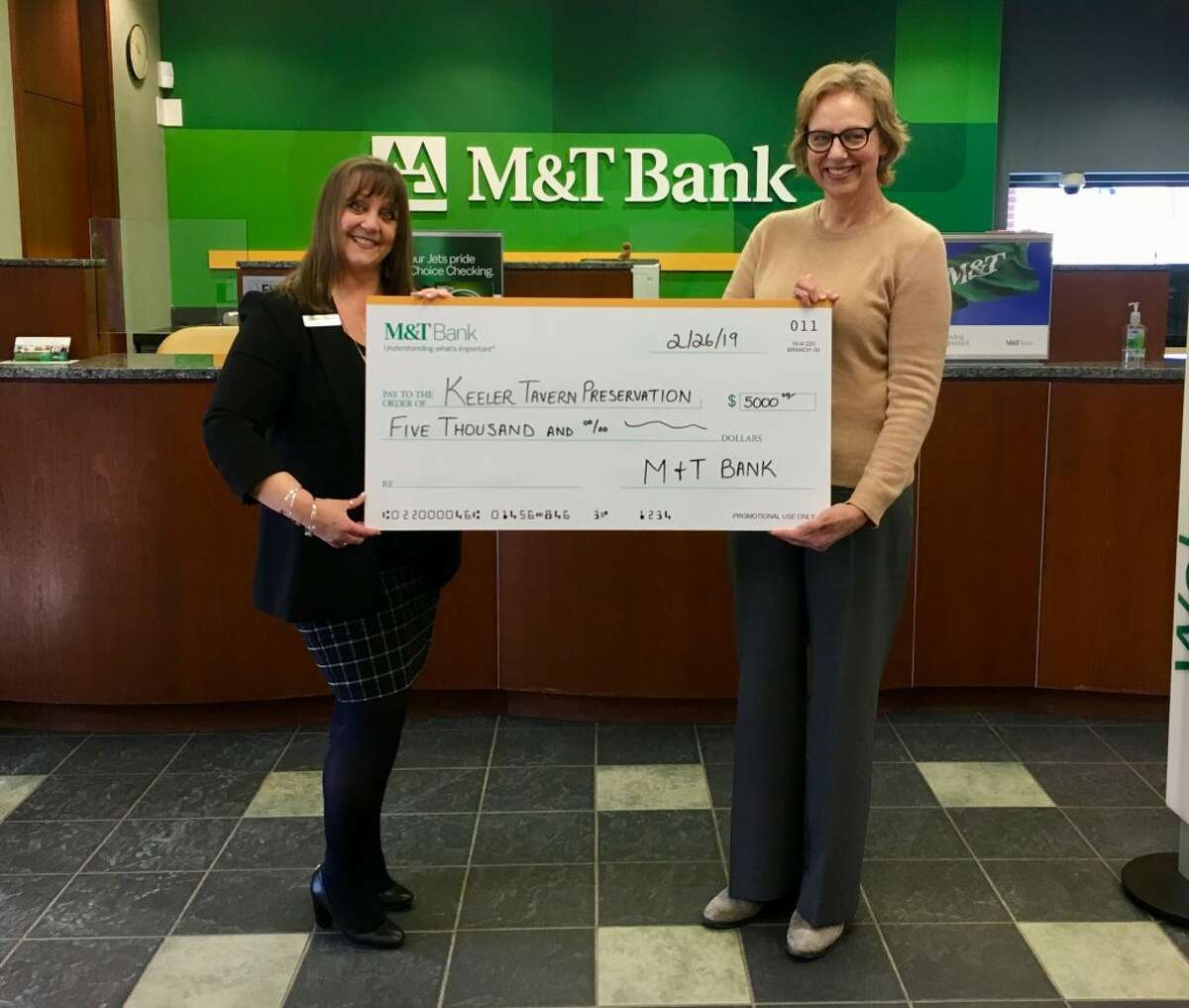 Keeler Tavern Museum & History Center (KTM&HC) has received a $5,000 grant from M&T Bank to help pay for visitor research during 2019.
The research and associated training, which will be delivered by the Minneapolis-based firm of Aurora Consulting, will enable the site's leadership and staff to better understand not only who the site's several thousand yearly visitors are, but also what attracts them to the site and what experiences they expect to have.
"Our staff, volunteers, members and donors all think our collections, the life stories of the site's past residents, and the events that happened are intriguing," said executive director Hildi Grob, "but we need to know what excites our visitors about coming here," noting that there are many opportunities to rethink the site's stories and capabilities as a result of its 2016 purchase of the property to its immediate north.
In 2016, KTM&HC purchased and has since converted the Cass Gilbert, Jr.-designed "Brick House" at 152 Main Street into its first-ever Visitor Center, which will have its grand opening on July 4. Grob expects the visitor research to show how KTM&HC can capitalize on the site's expanded capabilities to use its history to inform contemporary issues of race, gender, opportunity and privilege.