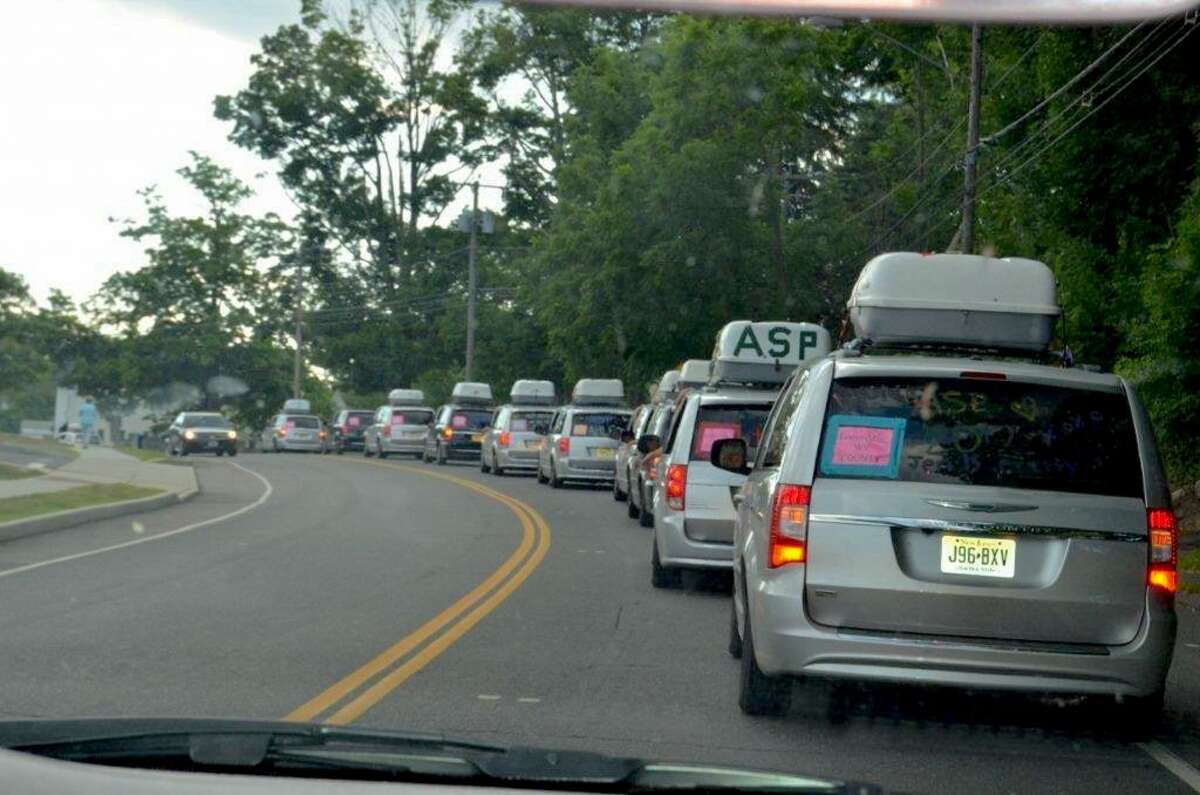 Jesse Lee Appalachia Service Project (ASP) is seeking contributions to help rent all the vehicles needed to transport another new record number of volunteers to Appalachia this summer.
The second-largest local ASP organization in America, Jesse Lee ASP has 281 local teens and adults ready to travel to Appalachia June 29-July 7 to make homes there warmer, safer and drier.
Just as there is a record number of volunteers, a record number of minivans are needed to get everyone down to Appalachia and back. Forty minivans and two cargo vans will need to be rented, each costing about $700.
"As an organization in its 36th year, we know there are so many Jesse Lee ASP 'veterans' in town – and their families – who understand the incredible impact ASP has, on the families in Appalachia but also on the volunteers themselves," said Dave Sigworth, communications manager of Jesse Lee ASP. "We're hoping the 'veterans' will help make that experience possible for this year's volunteers by contributing to the vehicle fund."
Contributions can be made in two ways. Online, go to www.jesseleeasp.org and click on the "Donate" tab. Or send a check – payable to Jesse Lee ASP – to Jesse Lee Memorial United Methodist Church, 207 Main Street.
This is the sixth straight year of record participation. The 281 volunteers represent more than 1 percent of Ridgefield's entire population.
Jesse Lee ASP's 2019 volunteers have been assigned to Washington and Johnson counties in Tennessee, and to Breathitt and Knox counties in Kentucky. They'll work in crews of seven to fix up folks' homes and to carry a message of Christian faith, hope and love.
Of course, another easy way to support Jesse Lee ASP is to have your car cleaned on Saturdays at the ASP car wash in front of the church. Learn more about this annual effort at www.jesseleeasp.org.