This is a carousel. Use Next and Previous buttons to navigate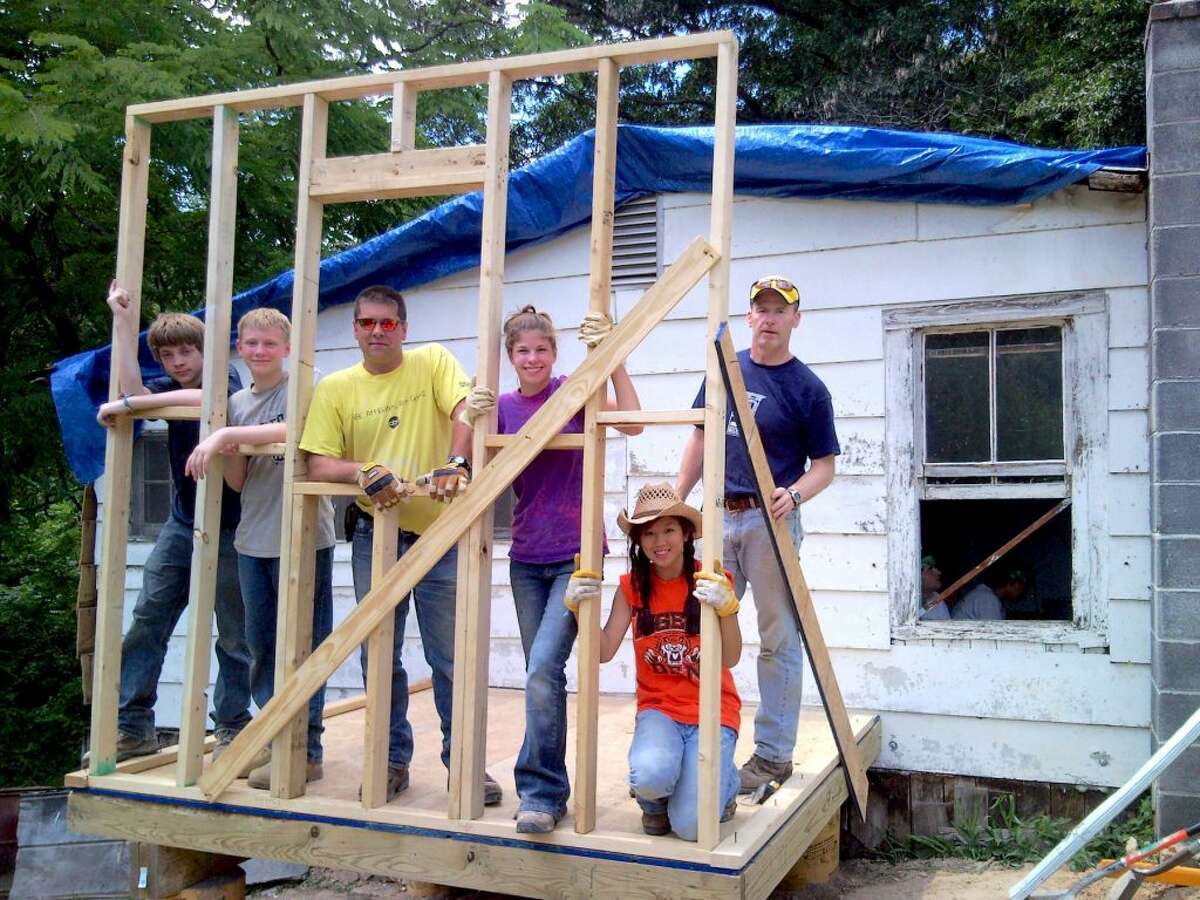 As Jesse Lee Appalachia Service Project embarks on its 35th year, the construction ministry hopes to deliver additional milestone support this summer from the Ridgefield community to those in need.
"Jesse Lee ASP 35 for 35" is a special fund-raising effort to collect donations of $35 to honor and celebrate the 35 years that Jesse Lee has sent volunteers to work in Appalachia.