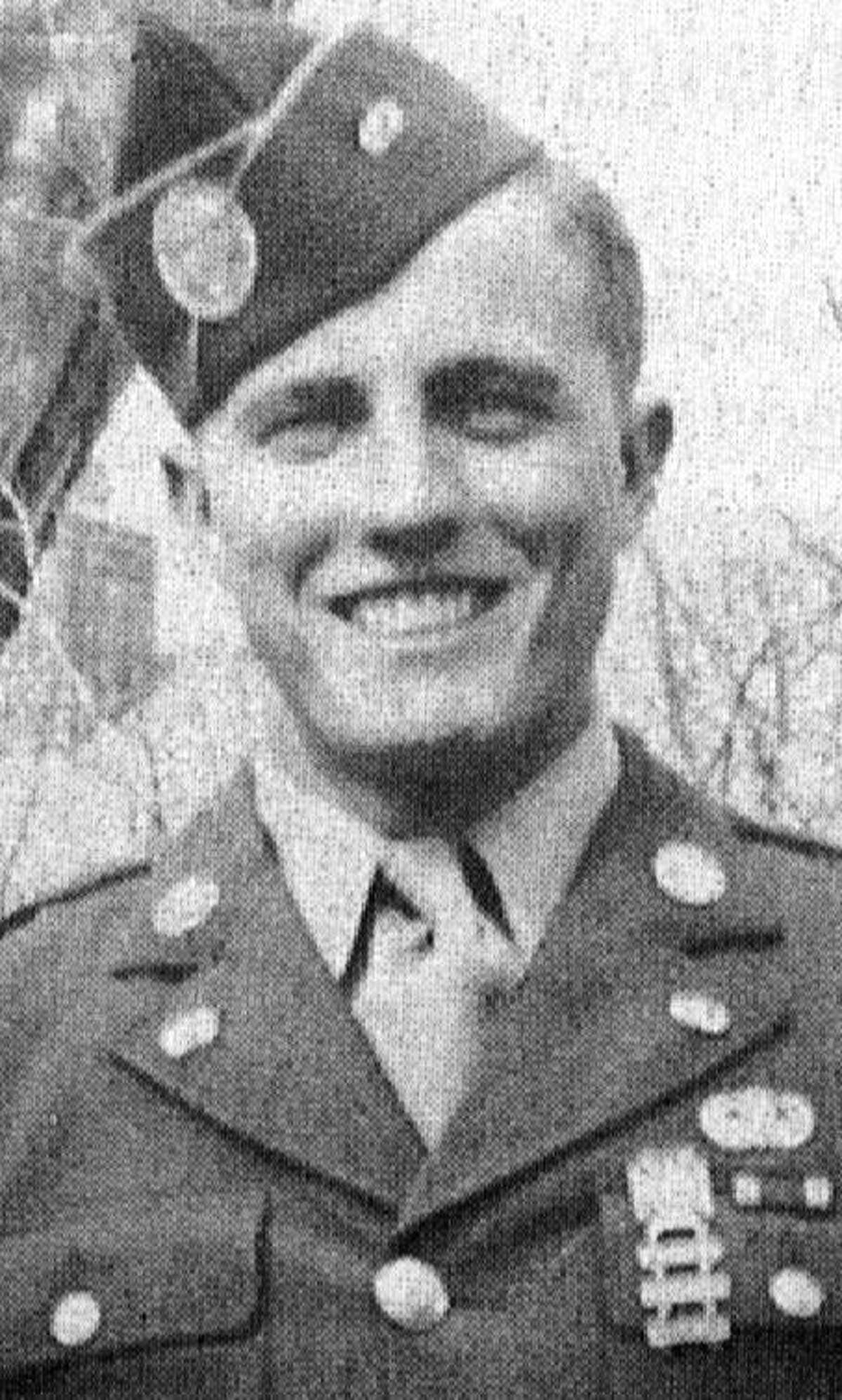 Ridgefield High School student Elizabeth Jasminski has created a website to curb summer learning loss.
The website, Math and Science Summer Learning, has helped Jasminski earn a Girl Scout Gold Award.
"Summer learning loss, also known as summer slide, is a significant problem that affects students' performance in school," she said. "During summer vacation, if kids are not actively learning and reading, they will forget the majority of the information they learned during the previous school year. This causes some kids to fall behind during the next school year."
To reduce the negative effects of this problem — and because math and science are two subjects that are easy to overlook during the summer months, Jasminski ran a month-long summer school program for elementary aged students at Park Avenue School in Danbury in partnership with the Danbury Learning Center last summer. The focus of each session was to introduce age appropriate math and science lessons that would not only combat summer learning loss, but also be fun and interactive.
"The students were super excited to do the hands-on activities, and their enthusiasm was really inspiring to me," Jasminski said.
Her website enables all parents to do the same interactive activities with their children. The website also contains other resources as well as recommended math games and brainteasers to encourage students to continue to be exposed to math and science over summer breaks.
"In February, I interviewed with the Girl Scout Gold Award committee and presented my project," Jasminski said. "At the end of this meeting I learned I had earned the Gold Award, the highest award offered in Girl Scouts. 
"I would like thank Carol O'Connell, my Gold Award Mentor, and Mrs. Anne Mead and Ms. Marlene Ho-Yen at the Danbury Learning Center for helping me to achieve my goal of making a positive impact on the community," she added.