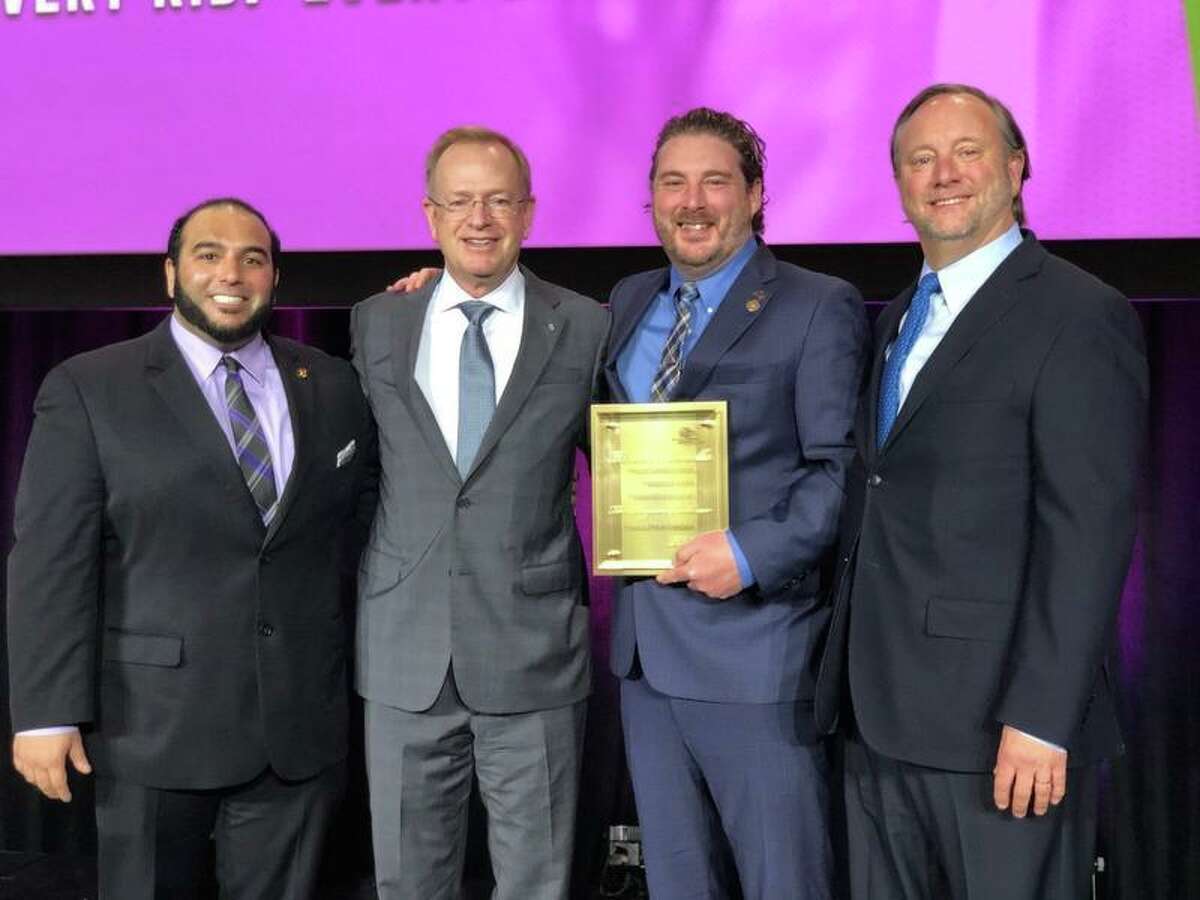 Italian guitarist Beppe Gambetta will perform in the North Hall of St. Stephen's Episcopal Church Sunday, March 24, at 4 p.m.
From his unique background as an Italian musician in love with both American roots music as well as the music of his native country, Beppe has travelled the world. Gambetta is increasingly known as one of the true live master innovators of the acoustic guitar.
Tickets are $20 in advance, $25 at the door. Tickets are available at www.acousticcelebration.org.