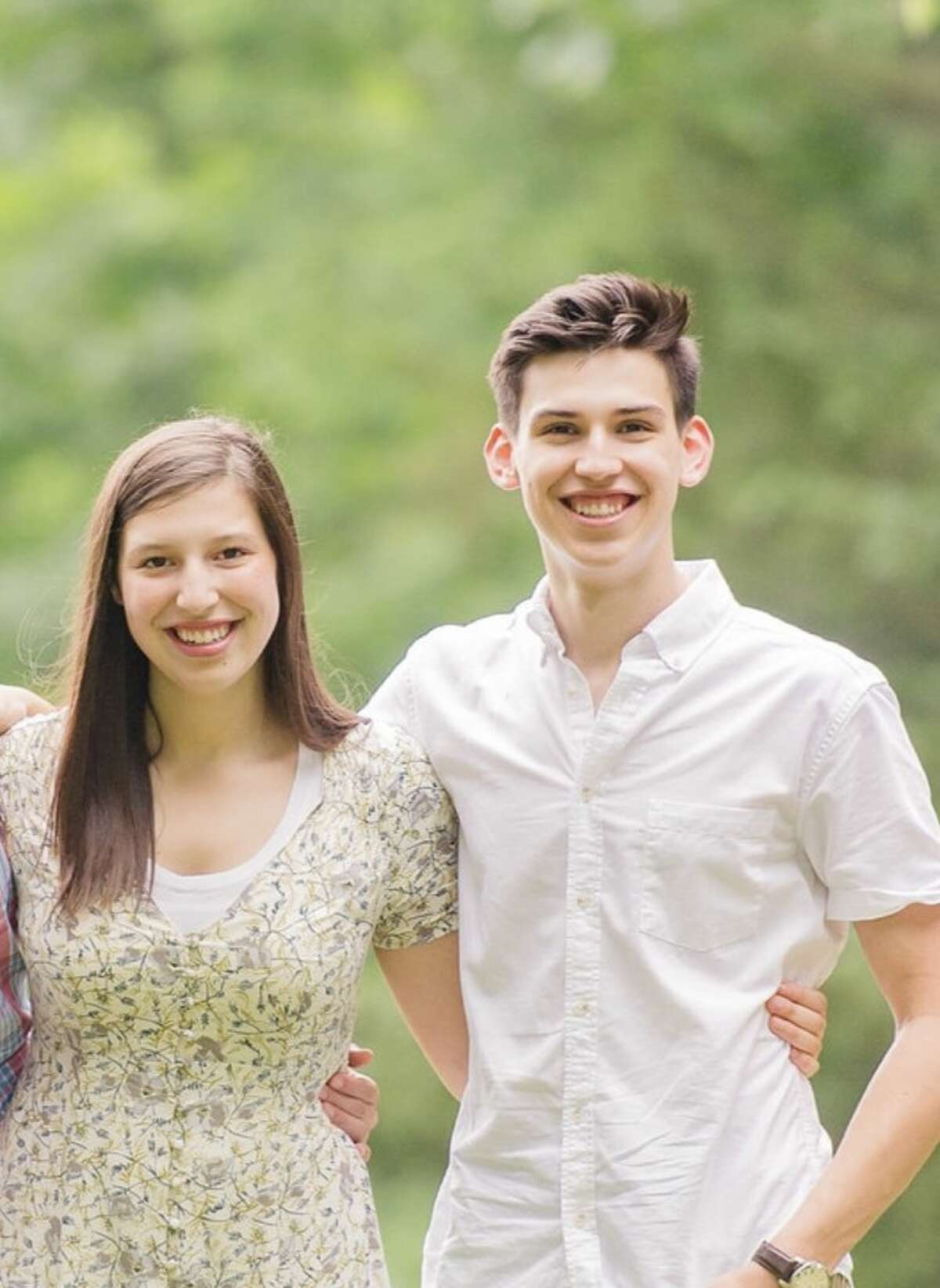 For the past 19 months, Charlotte Nelson has served as a missionary in Kazakhstan and Russia for the Church of Jesus Christ of Latter-day Saints.
"I loved helping and serving but I especially enjoyed getting to know people and teaching them about Jesus Christ," Charlotte said.
She was honorably released from her service as a missionary last week.
Charlotte decided at an early age that she wanted to be a missionary and had a desire to teach about Jesus Christ. She spent the first 11 weeks training and learning Russian at the missionary training center (MTC) in Provo, Utah. Like Charlotte, there are currently over 67,000 missionaries of her faith serving throughout the world.
Applying to serve as a missionary entails doctor approval, ecclesiastical endorsement, interviews, and a willingness to serve wherever the missionaries are called.
"I had no idea where I was going to be called to serve my mission or if I was to learn a new language. I studied Spanish and Mandarin while attending Ridgefield High School so I thought maybe Spanish or Mandarin speaking," said Charlotte. "When I received my mission call in the mail, I was really surprised to see I was called to serve in Kazakhstan speaking Russian.
"Both countries were beautiful and the winters extremely cold," she added. "For many months of the winter the temperature stayed below zero. We would put on many layers of clothing and head out the door every morning to visit and serve the people."
Her younger brother, Henry Nelson, has recently received his mission assignment. He will be serving in Madrid, Spain. He will train and study the Spanish language for six weeks at the MTC before heading off to the Madrid Mission, which encompasses all of Western Spain and the Canary Islands. Henry will begin his service on March 6 and serve for the next two years. Henry has planned on serving a mission since he was young boy and says, he is excited to dedicate his time to serve the people of Spain.
The Nelson family has lived in Ridgefield the past 16 years. Charlotte and Henry attended RPS and graduated RHS in 2016 and 2018, respectively. Charlotte completed one year at Utah Valley University before her mission and plans to continue her university studies in the upcoming summer/fall semesters. Henry completed a semester at Brigham Young University/Idaho.
Both Nelsons will address the congregation of the Church of Jesus Christ of Latter-day Saints, on Feb. 24 at 9:30 a.m. The church building is located at 16 Saw Mill Road in Newtown. All are welcome.