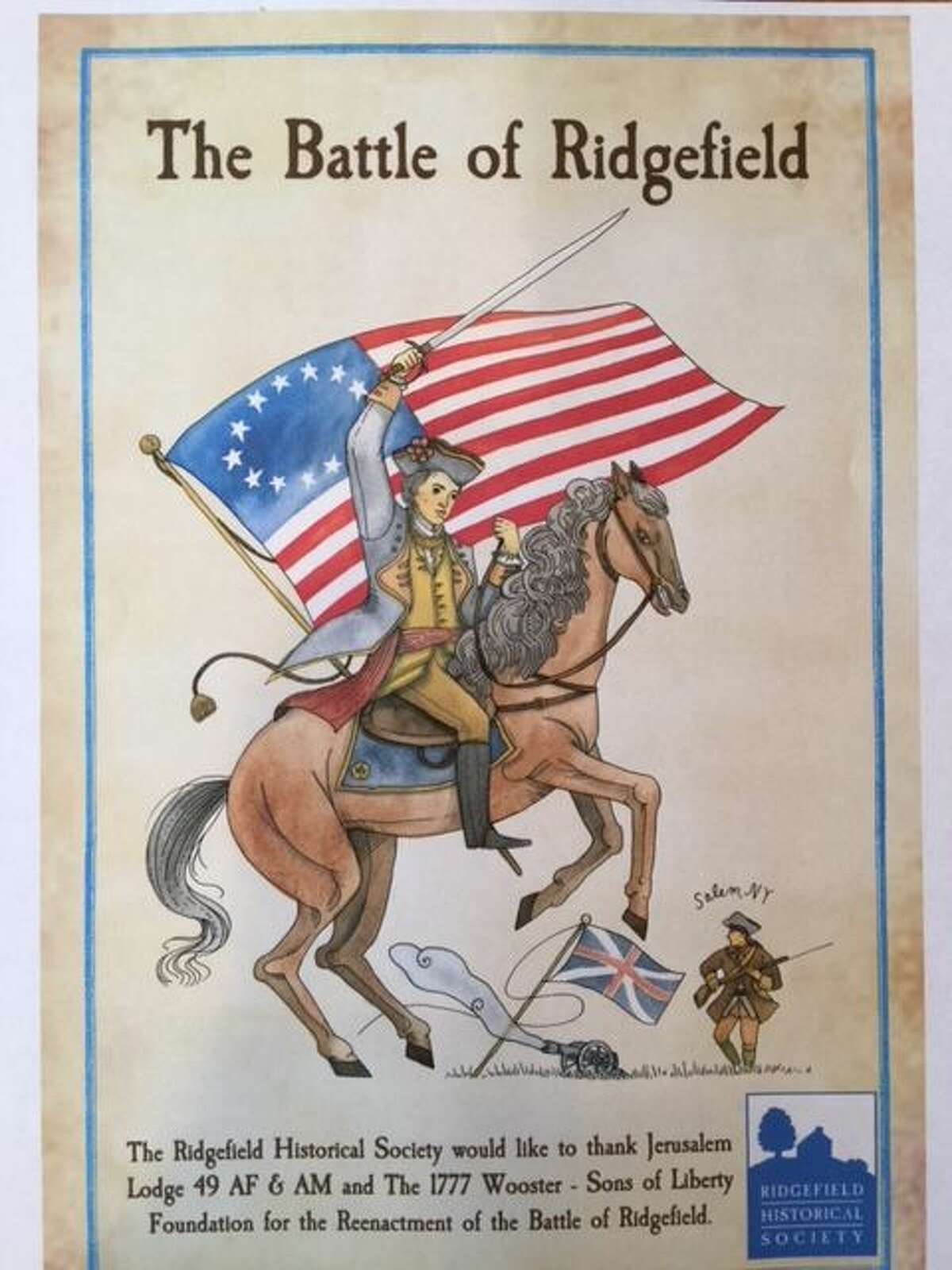 The Ridgefield Historical Society has received a 2019 grant from the Wadsworth Russell Lewis Trust Fund in the amount of $1,500. Funding will support the society's 2019 roster of historic exhibits at various venues around town.
"We are honored to be awarded a grant from the Wadsworth Lewis Fund this year and are very are grateful for their continued support," said Board President Sharon Dunphy.
The Ridgefield Historical Society, a 501(c)(3) tax-exempt organization, is not financially supported by the town of Ridgefield. The historical society relies on contributions from individuals, foundations, businesses, and corporations to fund its operations and services.
The Ridgefield Historical Society is committed to enhancing its public outreach to the community, both at the Scott House and the Peter Parley Schoolhouse, as well as in collaboration with local institutions. The historical society is open to the public Tuesdays, Wednesdays, and Thursdays from 1 to 5 p.m. For more information, visit our website at ridgefieldhistoricalsociety.org, call 203-438-5821, or email ridgefieldhistory@sbcglobal.net.