This is a carousel. Use Next and Previous buttons to navigate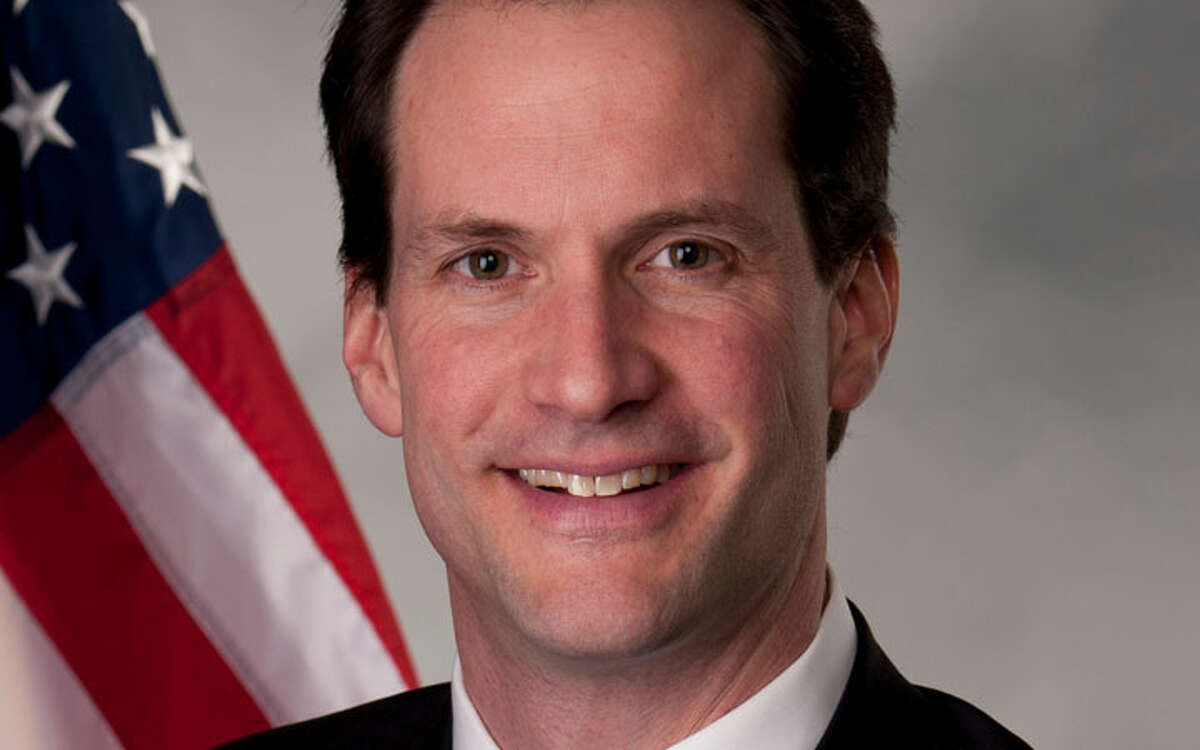 Congressman Jim Himes and Connecticut Deputy Secretary of the State Scott Bates will headline a public forum, "Russia, the US, and Trump," at Ridgefield Library on Saturday, June 10, 2-3:30 p.m.
Sponsored by the Ridgefield Democratic Town Committee, the forum will review Russia's political climate, that country's efforts to interfere in elections in the US and Europe, and the status of investigations in the US.