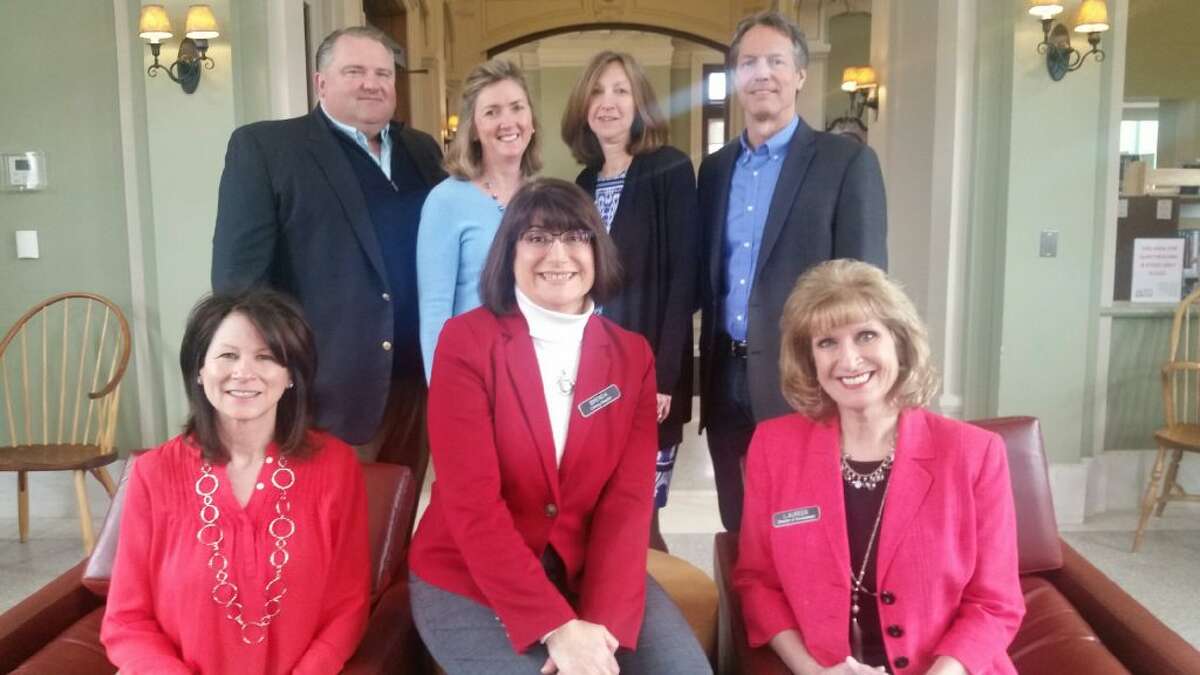 The Ridgefield Library's annual Great Expectations Gala on May 4 at the library will honor Dewey and Paul McNamara with the 2019 Hope H. Swenson Visionary Award for their enduring support of the library, as well as their involvement with numerous other municipal and charitable organizations.
The Kentucky Derby-themed fundraiser begins at 6 with cocktails and appetizers —plus live viewing of the Run for the Roses on the big screen— followed by a seated dinner from Sarah Bouissou Catering and capped by a lively piano bar.
"Great Expectations has become a much-anticipated spring event in Ridgefield," said Brenda McKinley, director of the Ridgefield Library. "Not only is it fun and elegant, it is also vital to the library's ability to continue to anticipate and meet the evolving needs of our community, which is key to our mission....
"Our vision is to be the model for a vibrant and vital 21st century community library," McKinley said. "The Great Expectations gala will celebrate the McNamaras and what they have done for the library and the community. It will also celebrate the ever-expanding and increasingly essential part our library plays in today's Ridgefield."
For tickets, contact Laureen Bubniak, director of development, at LMBubniak@RidgefieldLibrary.org for reservations.