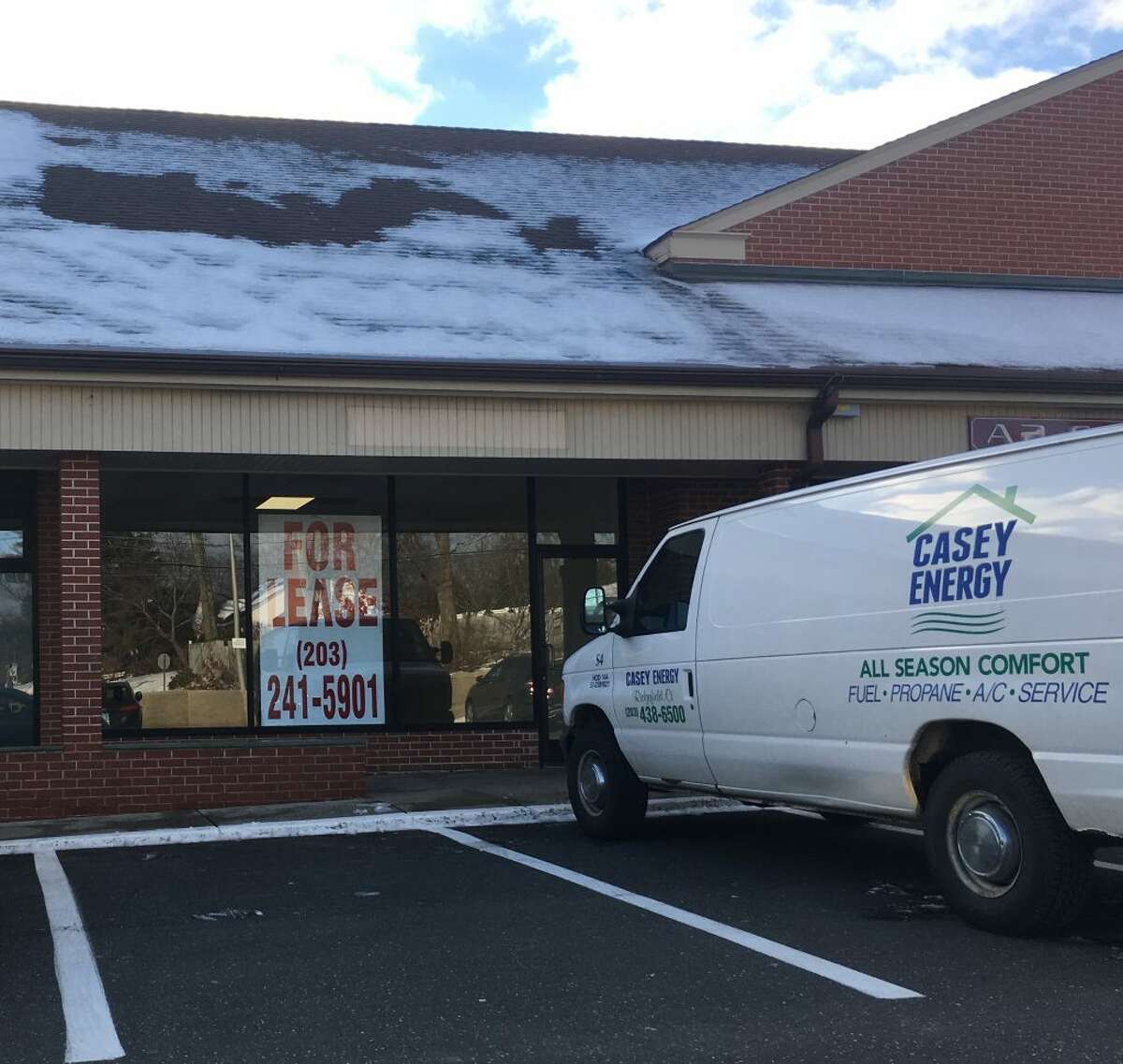 The GNC located at 64 Danbury Road has closed.
The empty storefront is being marketed by Mike McNamara and sits next to the former Buddhi Mat yoga studio at 66 Danbury Road.
McNamara said GNC moved out three months ago, and Buddhi Mat left its space two or three months before that in the early fall of 2018.
The space formerly occupied by R&E cleaners, located at 56 Danbury Road, is also vacant. It was most recently used as the Ridgefield Republican Town Committee headquarters for the 2018 election.
The shopping plaza currently houses A2 Salon, Parma Market, Joy Ride, and UPS.