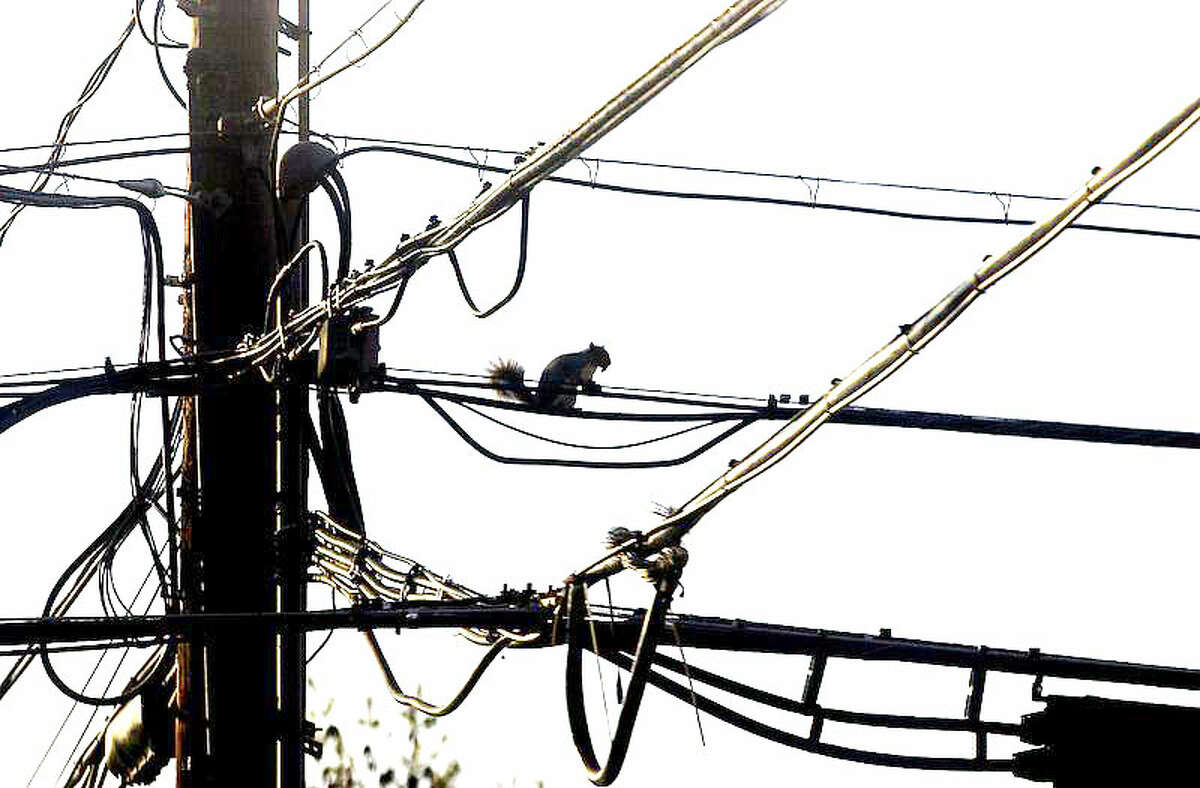 Theo Fleury defines himself as a victor over trauma and addiction, and a facilitator to those still trying to find their way.
The former NHL All-Star and Stanley Cup winner's life once carried the markings of a troubled childhood, abuse and coping with emotional pain through addictive and self-destructive behaviors.
Fleury, an Olympic gold medalist, will share his story during an event at the Ridgefield Playhouse on Thursday, Feb. 28, at 7 p.m.
The show will also feature special guests, former New York Rangers Tom Laidlaw and Colton Orr, and will be hosted by CBS News Senior National Correspondent Jim Axelrod. The group will also host a question-and-answer period after the discussion and meet with fans.
A portion of the proceeds from this event will go toward The Vanishing White Matter Families Foundation. Sam Buck, a Greenwich boy, was diagnosed with Vanishing White Matter disease when he was just two years old in 2013.
VWM, also known as Childhood Ataxia with Central Nervous System Hypomyelination (CACH), is a rare condition that destroys myelin, the brain's white matter. In doing so, it permanently affects transmission of brain signals to the rest of the body.
Only about 250 people worldwide suffer from the disease, which is a chronic and progressive condition that includes periods of rapid deterioration. Few people survive more than 5-10 years after onset.
Used to beating the odds, Fleury was at first considered unlikely to play in the NHL due to his small stature. This resulted in "a unique and often volatile playing style" that scored Fleury over 1,000 points in his career, placing him 61st in career NHL scoring and won him the Stanley Cup in 1989 with the Calgary Flames, a press release said. Fleury also played for the New York Rangers for three seasons. His best-selling books, "Playing with Fire and Conversations with a Rattlesnake," encourage open sharing and provide practical tools that people seeking help can personally use.
Laidlaw is a motivational speaker, business entrepreneur, former sports agent, and former NHL defenseman. Called "a true leader on the ice,' Tom served as either captain or alternate captain for both the New York Rangers and the Los Angeles Kings. He played 11 seasons (705 games) in the NHL; seven with the New York Rangers and four with the Los Angeles Kings. Tom now dedicates his life to motivating others to live life to the absolute max.
Orr played 11 seasons (496 Games) in the NHL with the Boston Bruins, New York Rangers and Toronto Maple Leafs. His physical style of play quickly made him a favorite of fans and teammates alike. Since retiring from the NHL in 2016, Colton has made it his mission to ensure that players of all skill levels are properly taught to use their body in all hockey situations. This mission is carried out through the Colton Orr Hockey Academy, where Orr himself provides on-ice and in classroom training to athletes, focused on practicing safe and effective skills in the physicality of hockey.
For tickets, call or visit the box office, 203-438-5795 or go online at ridgefieldplayhouse.org.