This is a carousel. Use Next and Previous buttons to navigate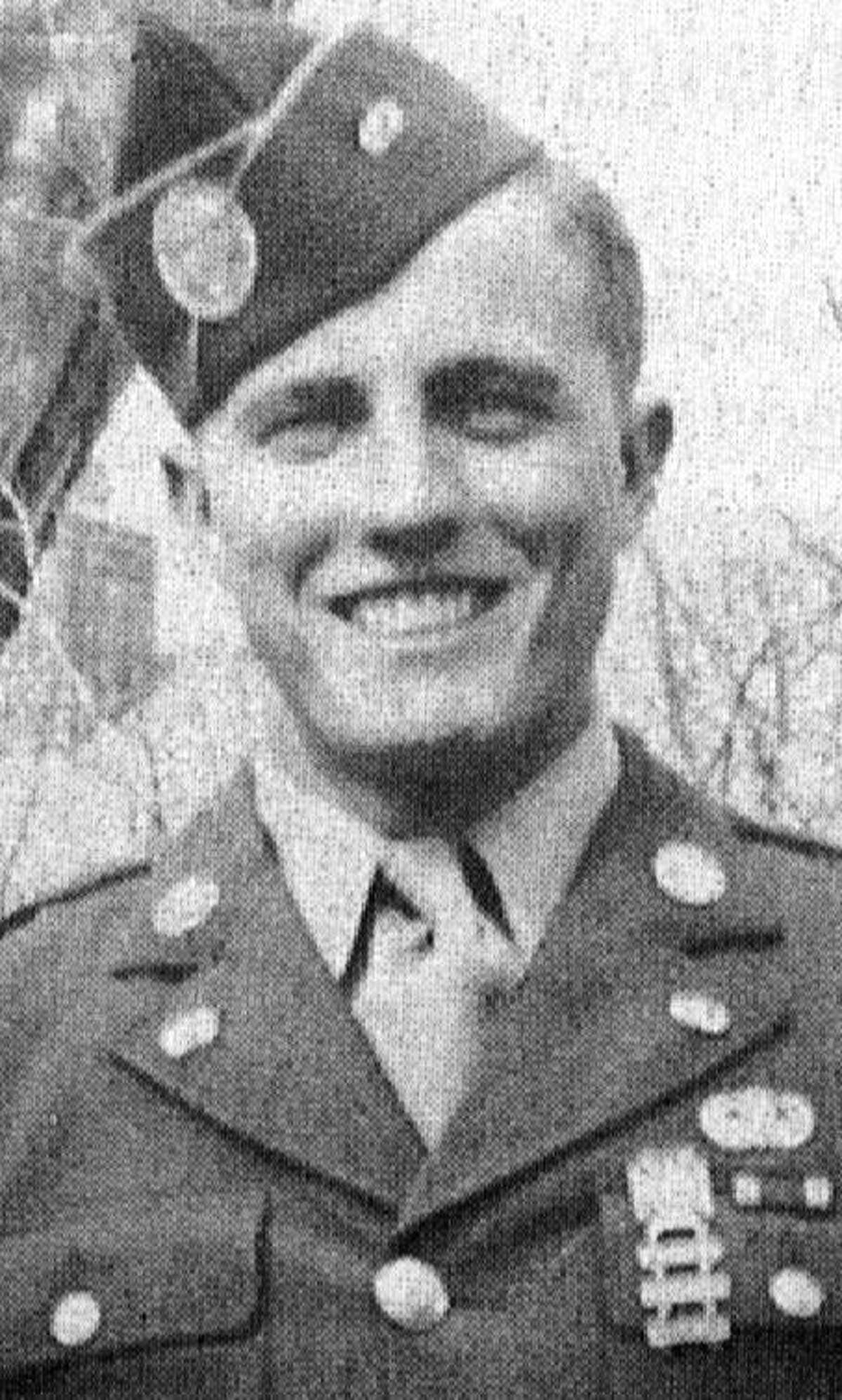 Former NHL All-Star Theo Fleury entertained visitors as the headlining motivational speaker to help raise money for medical research of an extremely rare brain disease during a recent visit to the Ridgefield Playhouse on Rare Disease Day.
Fleury spoke about his struggles with addiction and mental health associated with physical abuse at the hands of a former youth hockey coach in Canada. Fleury went on to win a Stanley Cup with the Calgary Flames and became a gold medalist in the Winter Olympics. He played part of his career with the New York Rangers. Fleury spoke of how he overcame his obstacles and is now inspiring others with his #metoo conversations. Jim Axelrod of CBS News emceed the event and conducted the onstage interview with Fleury.
The show also included speeches by fellow former NHL icons Colton Orr and Tom Laidlaw. Those in attendance had the chance to meet all three players following the show.
The event was organized by Bob DiTullio, Jr., chief business developmentoOfficer of CULTEC, Inc. Proceeds benefited Vanishing White Matter Families Foundation (VWMFF) for medical research and to support the families with patients of the disease. Sam Buck, an 8-year-old Greenwich boy, has endured a six-year battle with the rare terminal brain disease that liquefies the white matter that protects the brain, causing speech delays and effects motor function. There are only approximately 250 known cases worldwide and funding for research is primarily by the patients' family, friends and fund-raising events.
"Theo, Colton and Tom all shared some raw personal messages and all of the people who attended the event enjoyed it,'' DiTullio said. "We were happy that so many people came out to support Sam and the fight against Vanishing White Matter Disease. The hockey community is like a tight-knit family. We're so grateful for the support."
Donations to VWMFF can be made online at www.vwmff.org/donate.