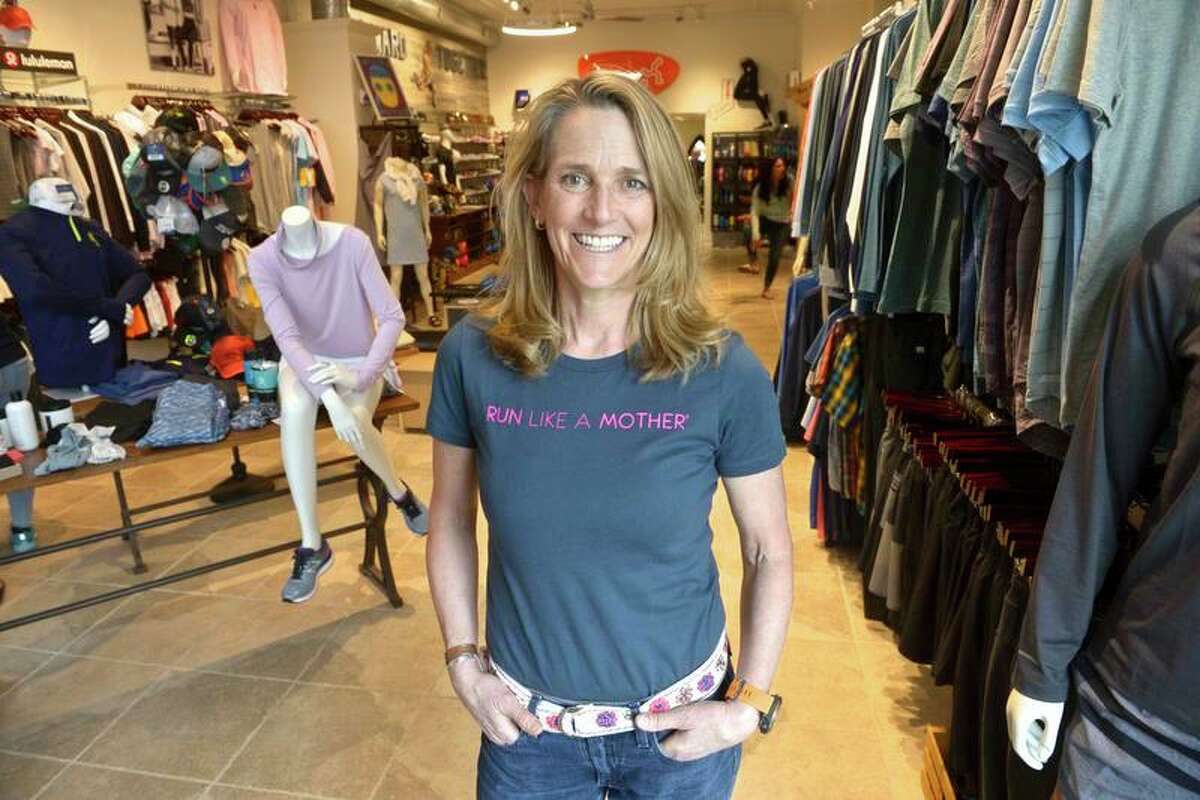 Fireworks, thrill rides, the sweet smell of cotton candy on the summer evening air — it's carnival time!
The Ridgefield Volunteer Fire Department's carnival and start-of-summer fireworks are back in the village this year. The carnival will run from Wednesday, June 26, through Saturday, June 29, from 6 p.m. to 10 p.m. each evening at East Ridge Middle School's front parking lot.
The free fireworks show is planned Friday night, June 28, starting about 9:15, with a rain date Saturday.
"The fireworks are set off on the north field — the football field to the left of the parking lot when you pull into East Ridge," said Tim Pambianchi, deputy chief of the volunteer fire department.
"The fireworks can be viewed from the field at East Ridge, the carnival site. Main Street residents say you can see them from Main Street as well. People can watch them from the old high school. They can watch them from Veterans Park."
The Avalanche, the Pirate Ship, Dizzy Dragons, Scat and, for traditionalists, a carousel and Ferris wheel are among the rides to be provided by Cheshire-based Tufano Amusements.
Tickets for the rides will be $1 each, and "unlimited ride bracelets" will be sold each night for $25.
Tufano Amusements has been doing Ridgefield's firemen's carnival — and many similar events in the area — for years.
The volunteer firefighters will be selling hot dogs, hamburgers, sausage sandwiches, french fries, ice cream as well as carnival treats such as cotton candy and caramel apples.
The carnival is returning to East Ridge Middle School parking lot after a year when it was down on Route 7, in the parking lot at 901 Ethan Allen highway.
"This year we're back at the site where we've been almost every year since 1997, when we first started it," said Tim Pambianchi.