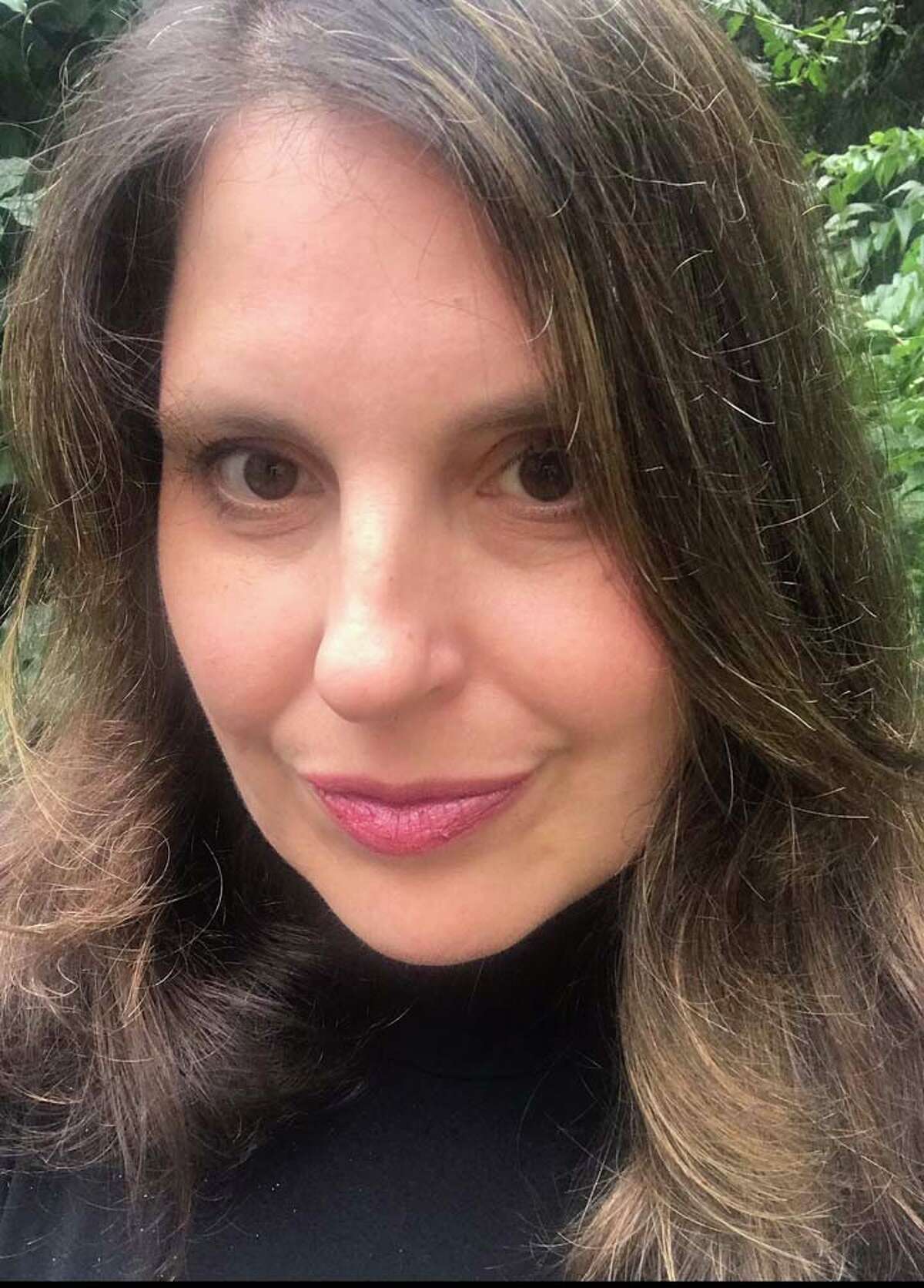 Bringing the perspective of a parent who's lived in Switzerland where she saw kids roam more freely, Mary Dougherty has been named to the town Youth Commission.
Her daughter is a Ridgefield High School junior, and her son is in eighth grade.
Dougherty told the selectmen she moved to Ridgefield from New Jersey in 2007, attracted by the "vibrant downtown" and the "quality of the schools."
The family lived overseas in Switzerland from 2012 to 2014, then came back to Ridgefield.
She found Swiss young people led lives that were "less structured" than those of Americans the same age.
"They become independent faster," she said.
It was routine to see young children by themselves "going to playdates" on public transportation — "even kindergartners," she said.
"I'd be driving down the street and you'd see these four- and five-year-olds walking everywhere."
"They were more free," she said.
"It's really a free society for kids — no parental control — just to go have fun, maybe like the way it was when we were kids," she told the selectmen.
As a parent in Ridgefield, she became interested in the Youth Commission's work.
"I like what they're doing with the kindness and compassion project," she said.
A concern she has about kids these days is that they're susceptible to getting lost in the huge digital world available to them through the Internet.
"One thing I'd like to bring is more chances to connect," she said. "If there's more we can do to connect them in person."
She finds today's social media environment a little worrisome.
"If any of you are on any of the Facebook pages, it can get kind — wow! — even the adults."
Dougherty's appointment to the Youth Commission was approved Feb. 6 on a 4-to-0 vote of the Board of Selectmen.