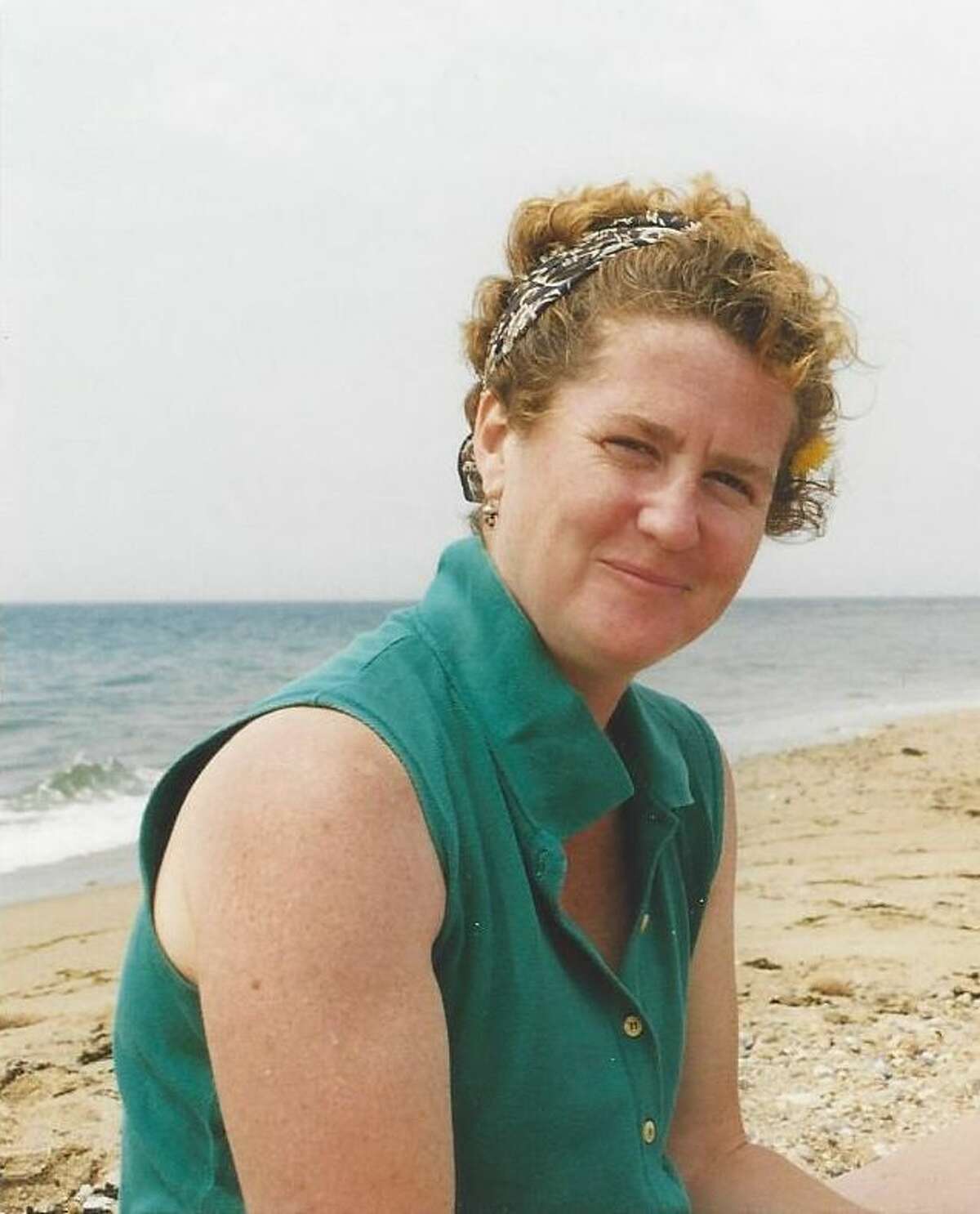 The Diamond in the Rough Scholarship for 2019 is available to a graduating Ridgefield High School senior. The $500 scholarship, awarded to a different senior each year, is offered in memory of the late Anne Sheehan Doughty, a 1975 graduate of Ridgefield High School.
Annie, as friends called her, was warmhearted, generous, creative, fun-loving, unpretentious. She was very smart but not a standout student in high school — just a kid who loved life, family and friends, trying to make her way. She worked as a darkroom technician, then a chef and after returning to school in her 30s, began a career as occupational therapist dedicated to brightening the days of senior citizens suffering from dementia. Her open heart and ready sense of humor were gifts that served her well in this work, to the great benefit of her patients.
She died in 2013 of ALS, Lou Gehrig's disease, prompting creation of the scholarship by her family.
The scholarship is awarded in the spirit with which she lived her life. Applicants are asked to write a 250-word essay on why they may be, as Anne was in her high school years, a diamond in the rough.
Students interested may enquire at the RHS Counseling Center, where scholarship applications are available. Applications are due May 1, emailed to Elizabeth Sheehan Reid at mackandbetsy@sbcglobal.net with "scholarship" in the subject line.
The scholarship is awarded on RHS senior awards night, June 4.