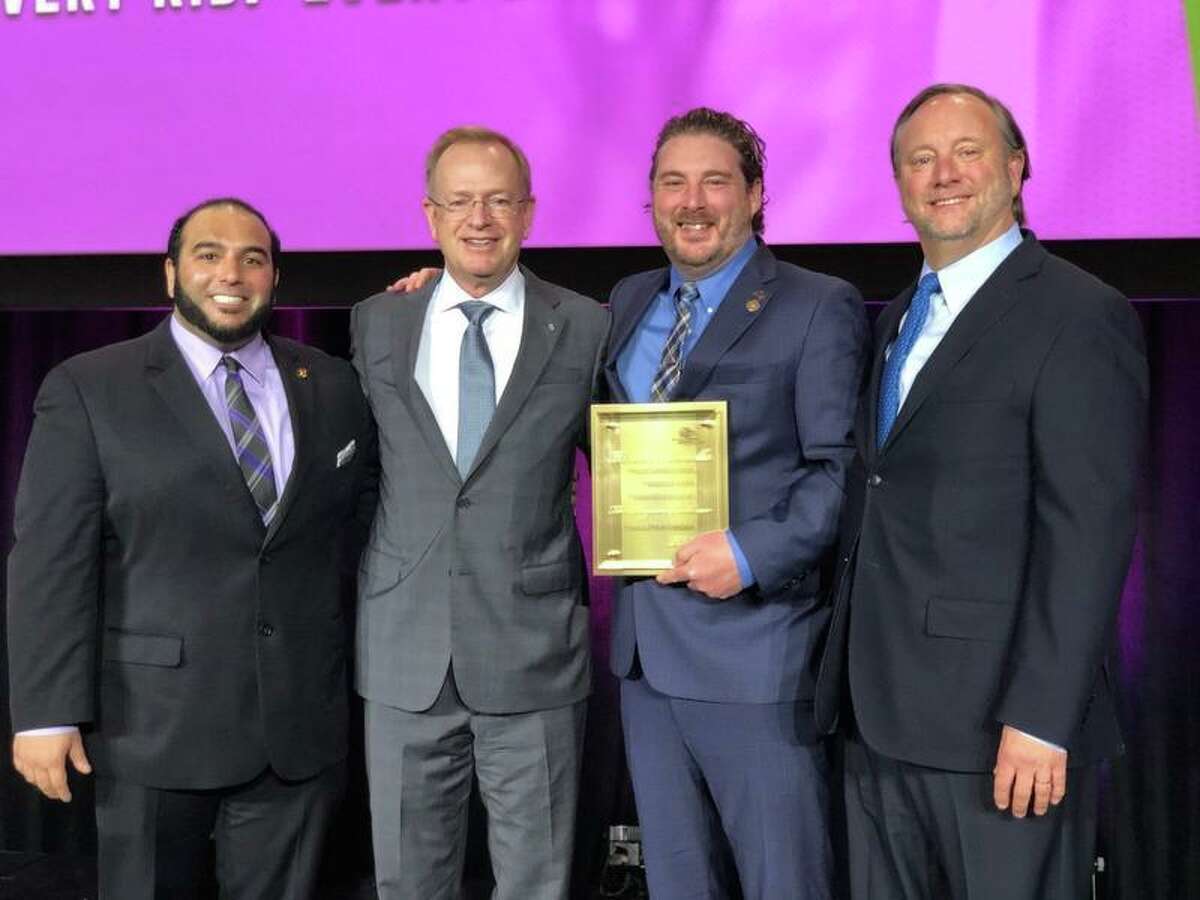 Outspoken housing advocate Dave Goldenberg has been appointed to the town's reactivated Affordable Housing Committee.
"You can't look at housing in isolation," Goldenberg said in a Feb. 6 interview with the Board of Selectmen. "You have to look at it in the context of the town."
Goldenberg served on a study group that preceded the formation of the the Affordable Housing Committee in 1997, and was its chairman from 2000 until the committee became dormant in 2014.
During its active years, the committee undertook numerous projects: working with the Planning and Zoning Commission on a more user-friendly accessory apartment regulation; helping found Sunrise Cottage to provide housing for people with disabilities; writing the town's first comprehensive affordable housing plan, called The Home Front; organizing a town-wide affordable housing summit; launching a regional housing advocates network.
In 2014, the committee's entire membership resigned, protesting the selectmen's decision to sell off 10 acres of multifamily-zoned Schlumberger land for a market-rate project — now 77 Sunset Lane — without any plan for an affordable initiative on the 45-acre property. 
The committee remained empty for four years but it was never officially disbanded — continuing to exist on paper.
Last year, Goldenberg was active in an initiative to restart the committee. The selectmen bought into the idea, and several members were appointed in January, with Goldenberg added at the selectmen's Feb. 6 meeting. 
Although the committee will likely have no authority over private developers' building projects under the state's zone-busting 8-30g affordable housing law, the consensus in discussion the night of Goldenberg's reappointment was that the state law would continue to have a powerful grip on the public's attitude toward affordable housing.
Goldenberg envisions the committee undertaking a survey of housing needs, and using that information to help create an affordable housing plan for the town.
"Under a law passed years ago we're required to have an affordable housing plan, and update it every five years," Goldenberg told the selectmen. "That's something this committee could do."
Goldenberg was direct about his commitment to broadening housing opportunity in town.
"There's clearly need, and doing the survey will help us pinpoint it," he said. "There's still a three- to five-year waiting list for Ballard Green. When 8-30g units come on, they're snapped up right away."
Among the committee's challenges will be getting the townspeople to look at affordable housing — and the need for it — outside the contest of 8-30g projects.
"The most important part of it is really public education," Goldenberg said.
"It's not going to be easy," said Selectman Steve Zemo.
"The NIMBYs will scream the loudest," added First Selectman Rudy Marconi.