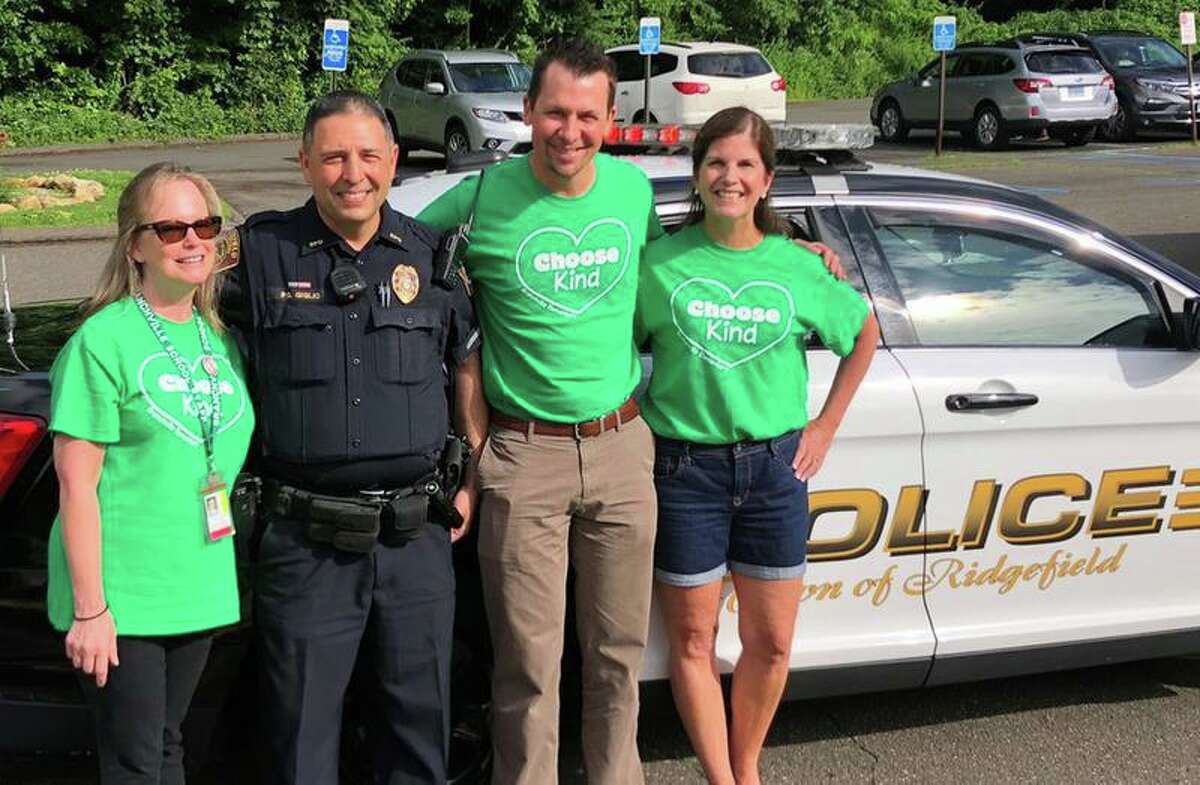 A young Ridgefield resident will be the beneficiary of Danbury Professional Fire Fighters Local 801's fifth annual fundraiser on June 9.
Proceeds from the event will go to help fund treatments for 11-year-old Brooke Blake, who has been battling a type of brain tumor called diffuse intrinsic pontine glioma for the past four years.
The event will take place at Molly Darcy's Irish Pub & Restaurant at 39A Mill Plain Road from 3 to 9 p.m.
Admission is $20 and includes one free drink.
Danbury Professional Fire Fighters Local 801 is an affiliate of the International Association of Fire Fighters and a charter member of the Uniformed Professional Fire Fighters Association of Connecticut.