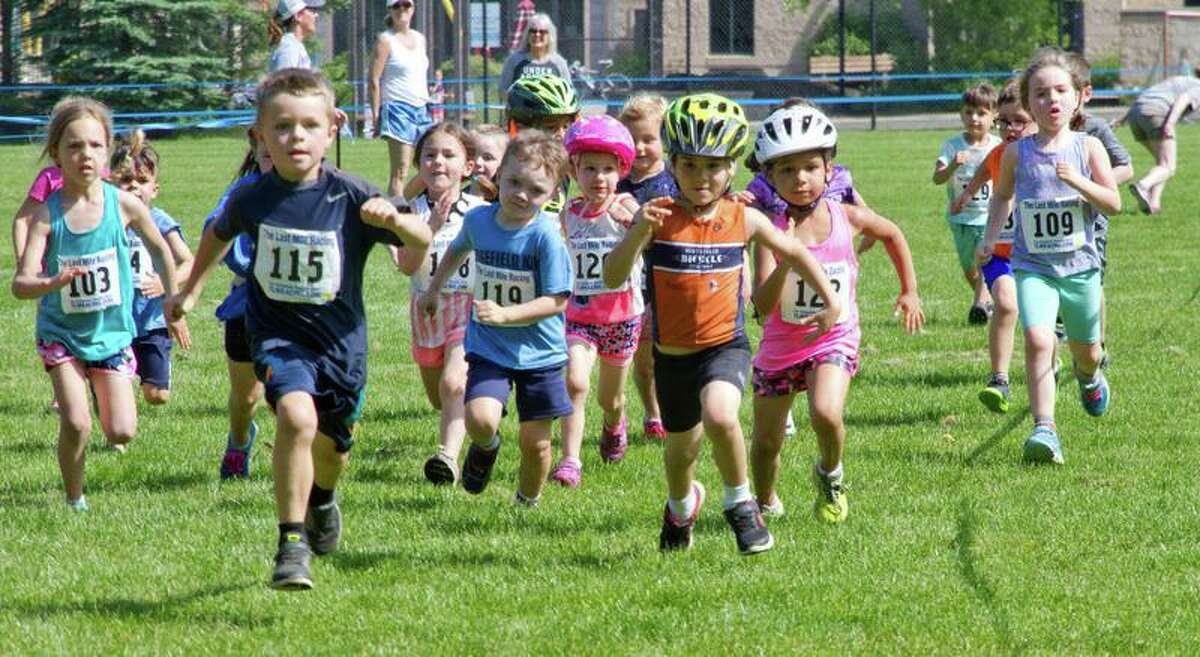 Two 12-year veterans of the town's Commission on Aging, Kathleen Brennan and Sheila Silverman, volunteered for additional three-year terms and were unanimously reappointed by the Board of Selectmen.
"The past 12 years have been productive and rewarding for me," Silverman wrote to board, "and I would like to continue participating in the commission's important work of identifying the needs of senior citizens and to help coordinate services that contribute to their well-being."
Brennan wrote, "I have been a member for 12 years and it has been a rewarding experience. I have seen and participated in some very positive changes."
Selectman Steve Zemo's motion for the reappointment of both members was approved by the board's meeting Wednesday, April 3.
"Thank you so much," said Selectwoman Barbara Manners.
"It's been interesting," said Brennan. "We've learned a lot."
The commission, which works closely with both Tony Phillips and Karen Gaudian of the town Social Services Department, is set up as a nine-member agency but currently has only eight members with one vacancy.