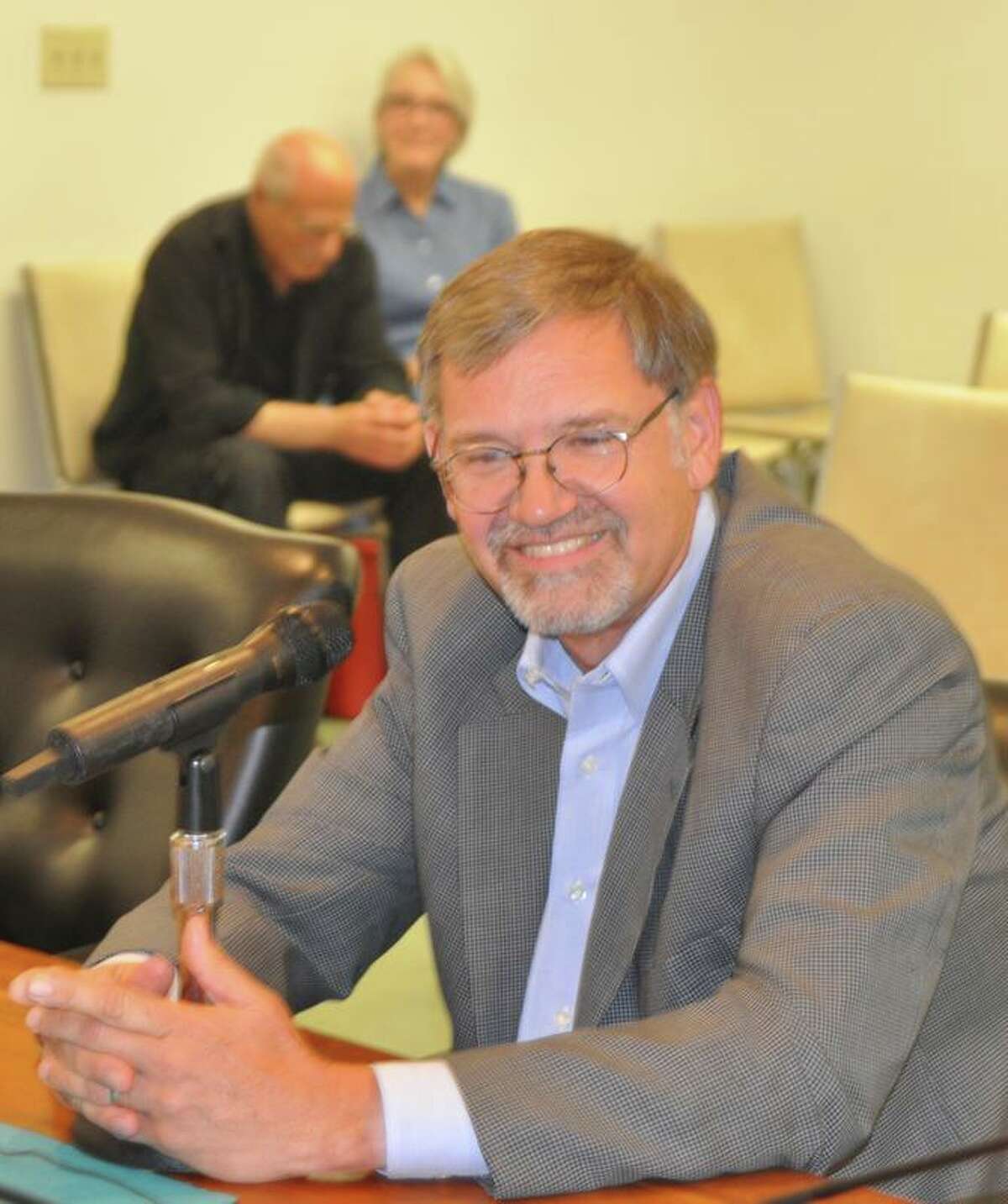 Ridgefield student and artist Evelyn Carr has been named as a George London Foundation scholarship winner.
The George London Foundation for Singers is a New York-based nonprofit organization that supports young artists with their training and early in their careers.
Carr is a vocal performance major in the Manhattan School of Music Pre-College program. She has won first place in the Forte International Music Competition at Carnegie Hall, and first place in the N.Y. Lyric Opera Vocal Competition. Locally, she has performed with the Danbury Music Centre and on a recording with the Ridgefield Symphony Orchestra. She also sings at her church and is the "Official Singer" for American Legion Post 78.