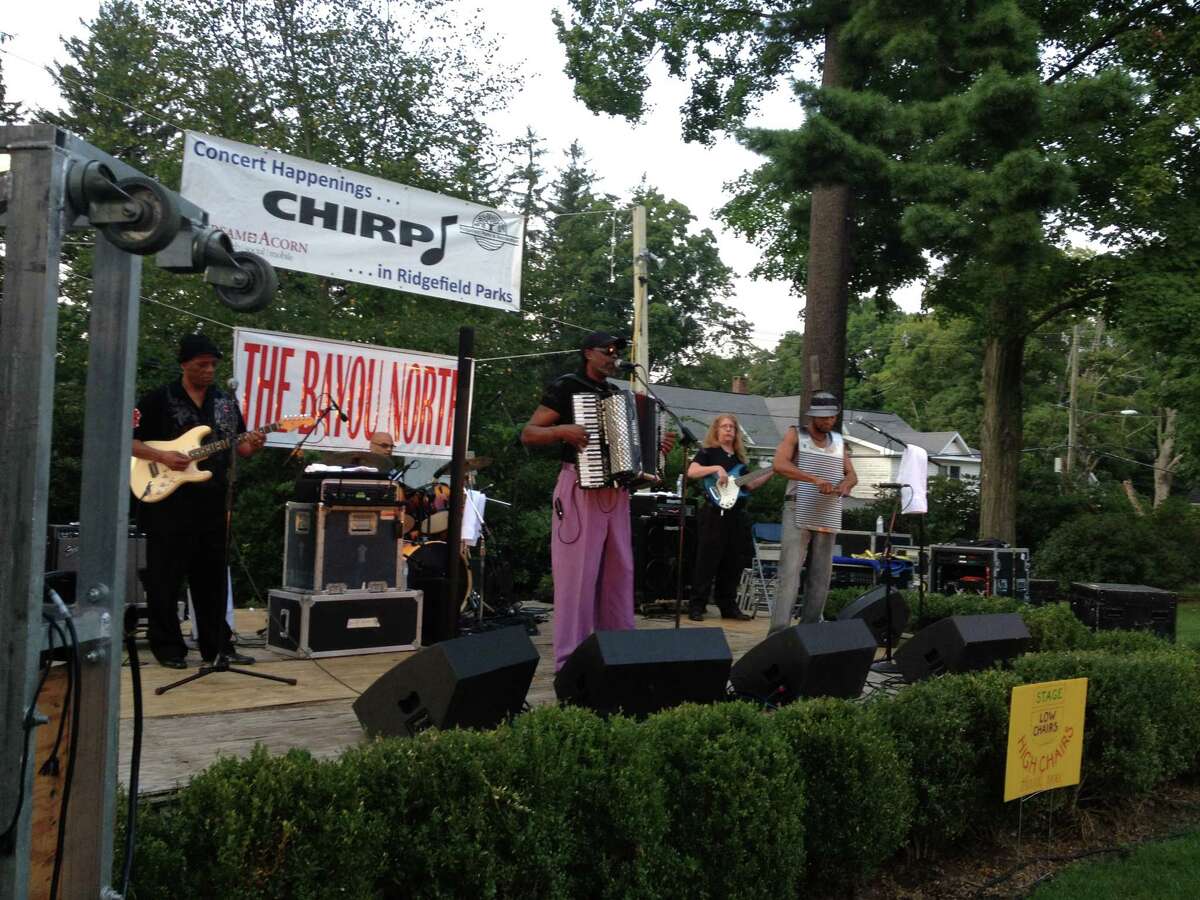 C.J. Chenier and his Red Hot Louisiana Band perform in the CHIRP summer concert series Tuesday, July 9, 7 p.m., at Ballard Park. Rain venue is the Ridgefield Playhouse.
The "The Heir to the Zydeco Throne," —Billboard Magazine, returns for the 10th consecutive year.
Underwritten through the generosity of Sam Hur, Ridgefield Cleaners.
For more information, visit chirpct.org or acousticcelebration.org.