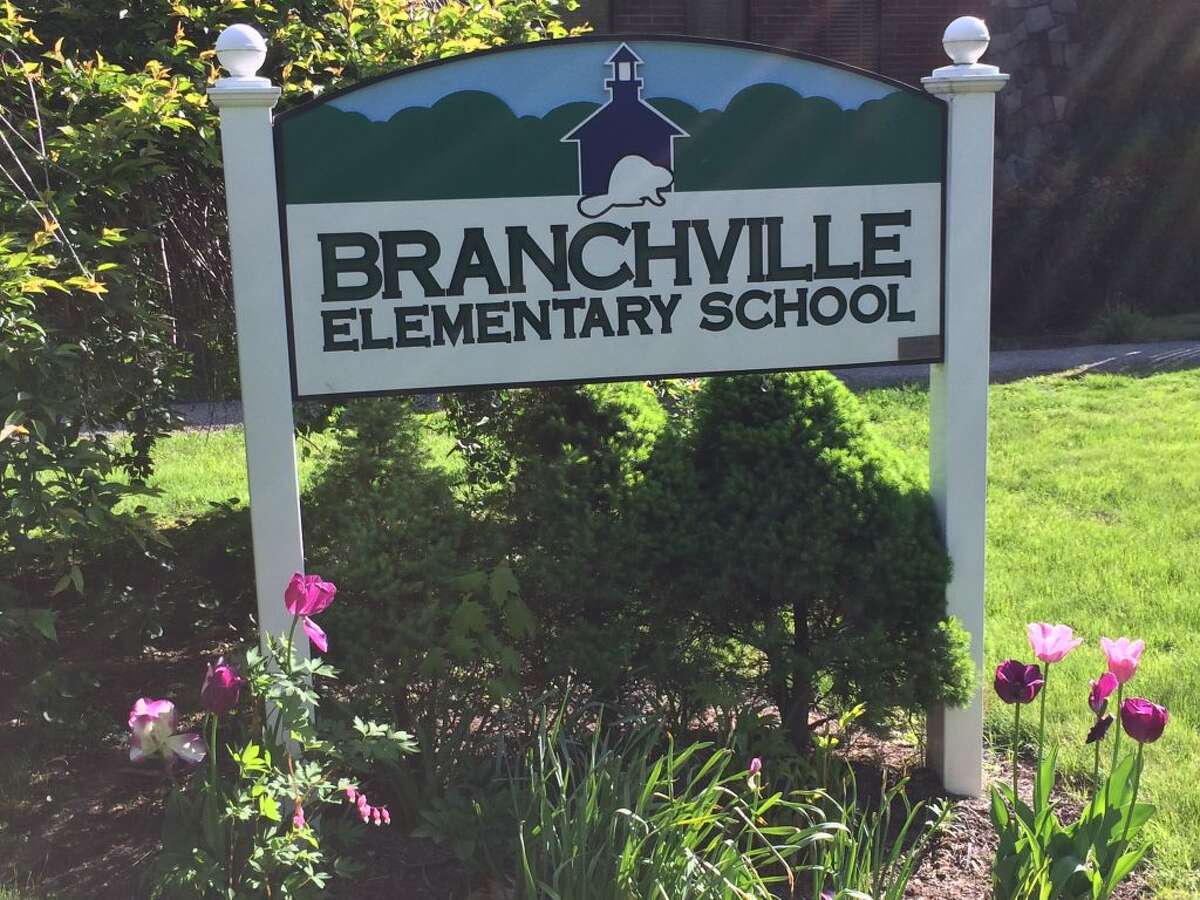 Branchville Elementary School has received a grant from Newman's Own Foundation, created by the late actor and philanthropist Paul Newman. The $5,000 grant went to the Branchville PTA Enrichment program and helped to fund new furniture for the school library, where many before and after school Enrichment programs take place.
The Branchville Elementary School administration became aware of the grant opportunity through a kind parent. The grant was awarded by Newman's Own Foundation's Community Partners Program, a tradition Paul Newman began, which invites trusted friends, employees and advisors of the Newman's Own Foundation team to make their own grant recommendations.
"Because of this grant, we are able to purchase new furniture for our library which, at the heart of our school and location of many of our Enrichment programs, touches every student in our community," said Keith Margolus, principal of Branchville Elementary School. "We are incredibly thankful to Newman's Own Foundation for this generous grant, which makes these important updates possible."
Newman's Own Foundation uses all net profits and royalties from the sale of Newman's Own food and beverage products for charitable purposes. Since 1982, Paul Newman and Newman's Own Foundation have donated over $500 million to thousands of charities around the world.