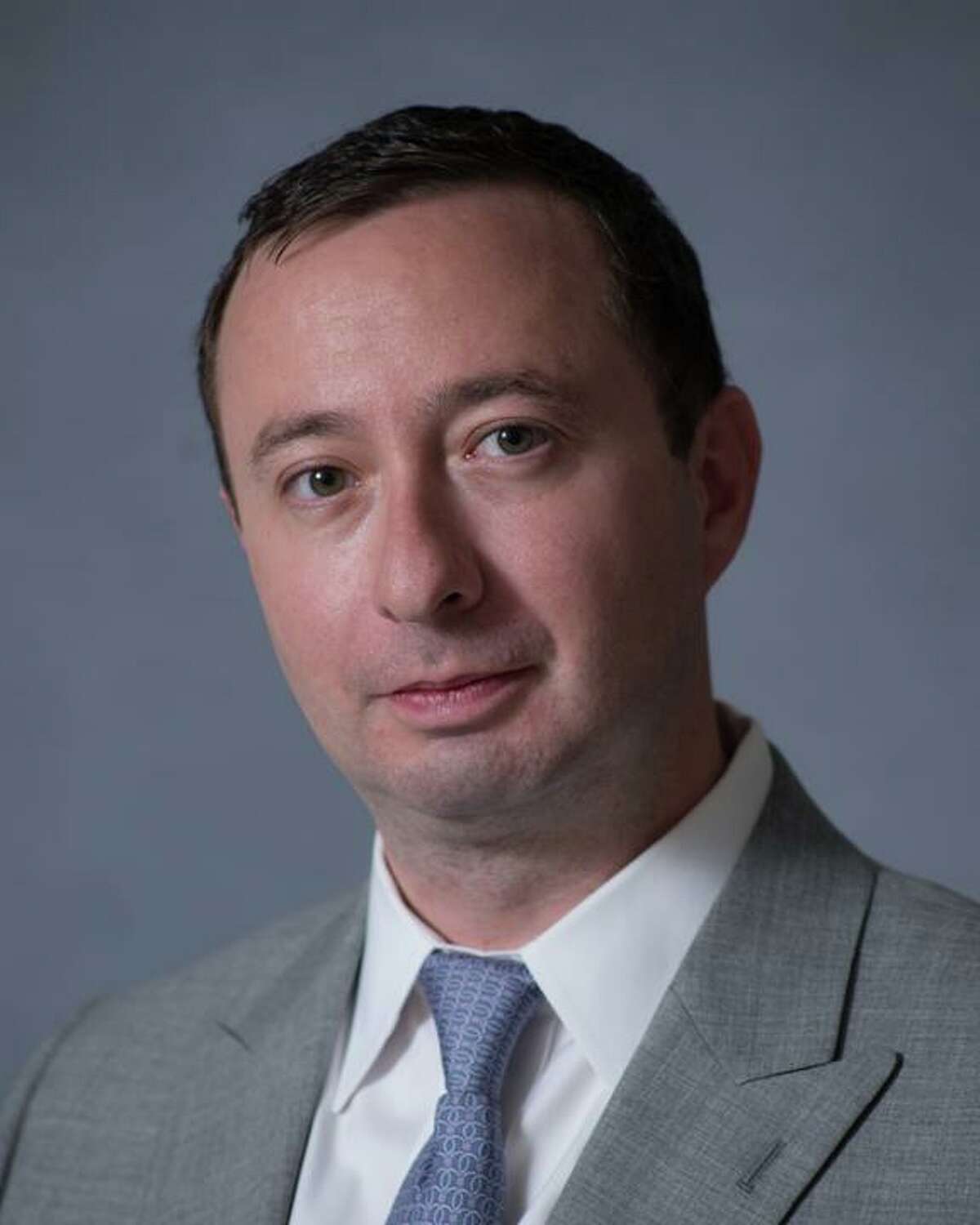 The Ridgefield High School boys lacrosse team will host a special screening of the movie, The Medicine Game, at The Ridgefield Playhouse Thursday, March 7.
The night will include a silent auction, raffle and meet and greet with Syracuse star and pro lacrosse player Nick Mariano. Tickets at the door are $20 for adults, $15 for kids. All proceeds go to RHS Boys Lax Booster Club.
The silent auction begins at 6 p.m. and the screening of the movie starts at 7:15. Raffle winners will be announced after the movie at 8:45 p.m.