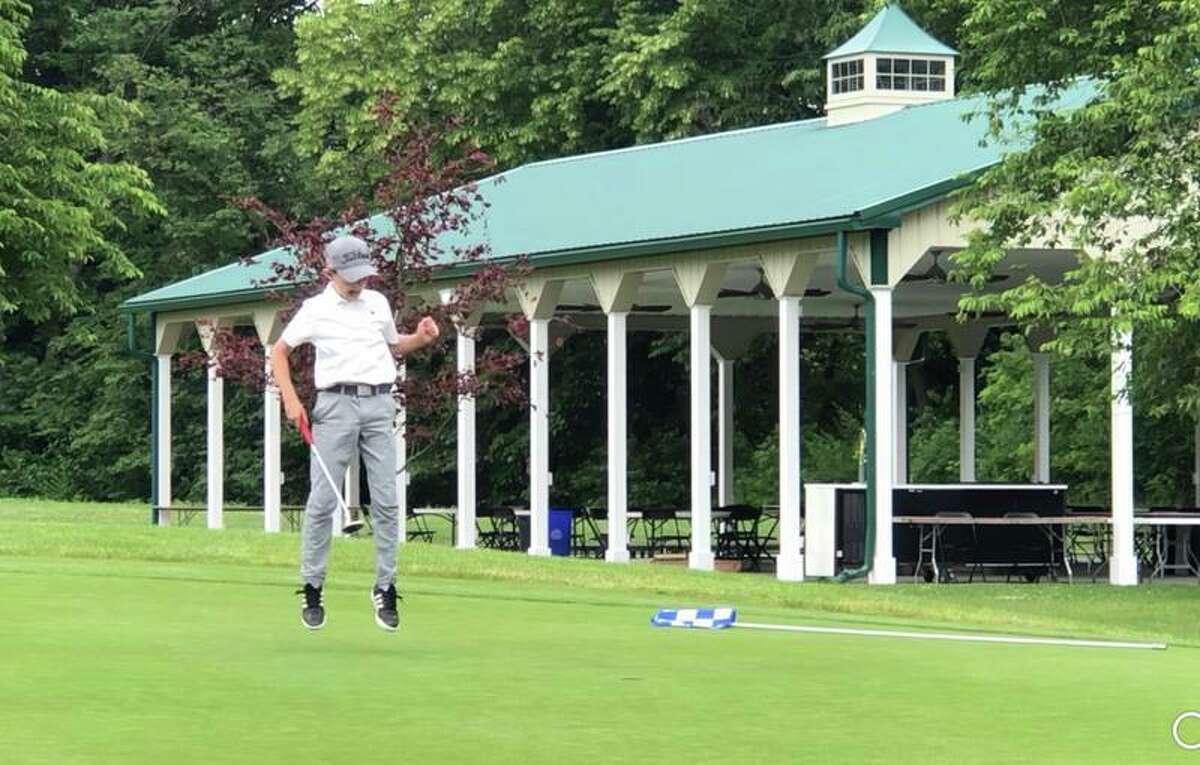 The Ridgefield Historical Society plans two Battle of Ridgefield walking tours on Saturday, April 27, and Sunday, April 28, both from 2 to 3:30 p.m. The tours will be led by Gordon and Karen Casagrande and begin at the Battle of Ridgefield monument in front of Casagmo at 550 Main Street.
On April 27, 1777, the Battle of Ridgefield took place at a barricade on the narrowest part of Main Street, set up by General Benedict Arnold. When the British troops attacked, Arnold had his horse shot out from under him. The Patriots engaged the British in a running battle down Town Street (now Main Street) but the action was over in about an hour. Eight Patriots and 16 British soldiers were buried in mass graves on the Stebbins' lot (now Casagmo Condominiums). Although the Danbury expedition was a tactical success for the British, their actions galvanized the Patriots, and the British never ventured so far inland again.
The cost of the tour is $5 for members and $7 for non-members. Space is limited. To RSVP or for more information, visit ridgefieldhistoricalsociety.org.