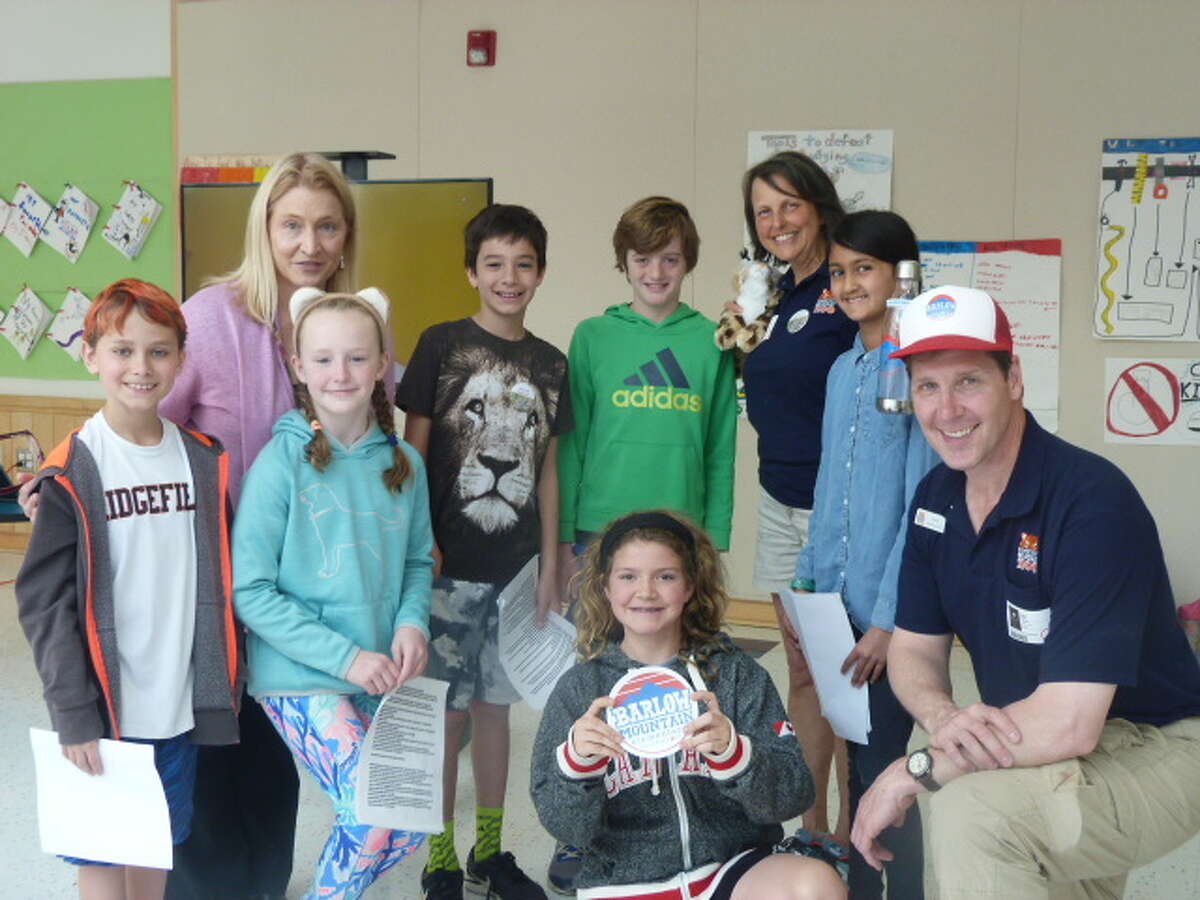 Misconceptions can be dangerous.
That's why fourth graders from Barlow Mountain Elementary School have created ITZ Group to benefit local zoos.
"Our goal is to raise $400 by the end of the year," said Camryn Art.
ITZ is more than half way home, raising $226.66 for the Beardsley Zoo in Bridgeport.
"We love the fact that we're helping animals. It just feels good to help living things," said Evan Sherling.
"We just want the animals to feel safe and at home," added David Myers. "Together, we know we can make it work by sticking together."
In 2018, the seven students — then third graders — thought that there should be no zoos because they thought zookeepers were hurting the animals.
However, after to extensive research and critical thinking, they learned that zoos actually prevent animals from getting to the point of extinction.
After that, they found a local zoo to support.
They sold pins at their school store. And this spring, they have expanded their merchandise to include bookmarks and keychains.
All proceeds will be donated to the Beardsley Zoo at the end of the school year.
On April 23, Jim Knox, head educator of the Beardsley Zoo, visited the ITZ Group at Barlow Mountain.
In addition to Evan, Camryn, and Davin, the group includes Cathryn Mills, Gavin Mclaughlin, Malina Patel and Rocco Lanzisero.
They helped Knox educate their peers in the third and fourth graders about BeeZee — the Beardlsey Zoo's bobcat.
Knox showed the students videos and went through a question and answer session.
To make a donation to the ITZ Group and the zoo, contact Barlow Mountain at 203-894-5800.