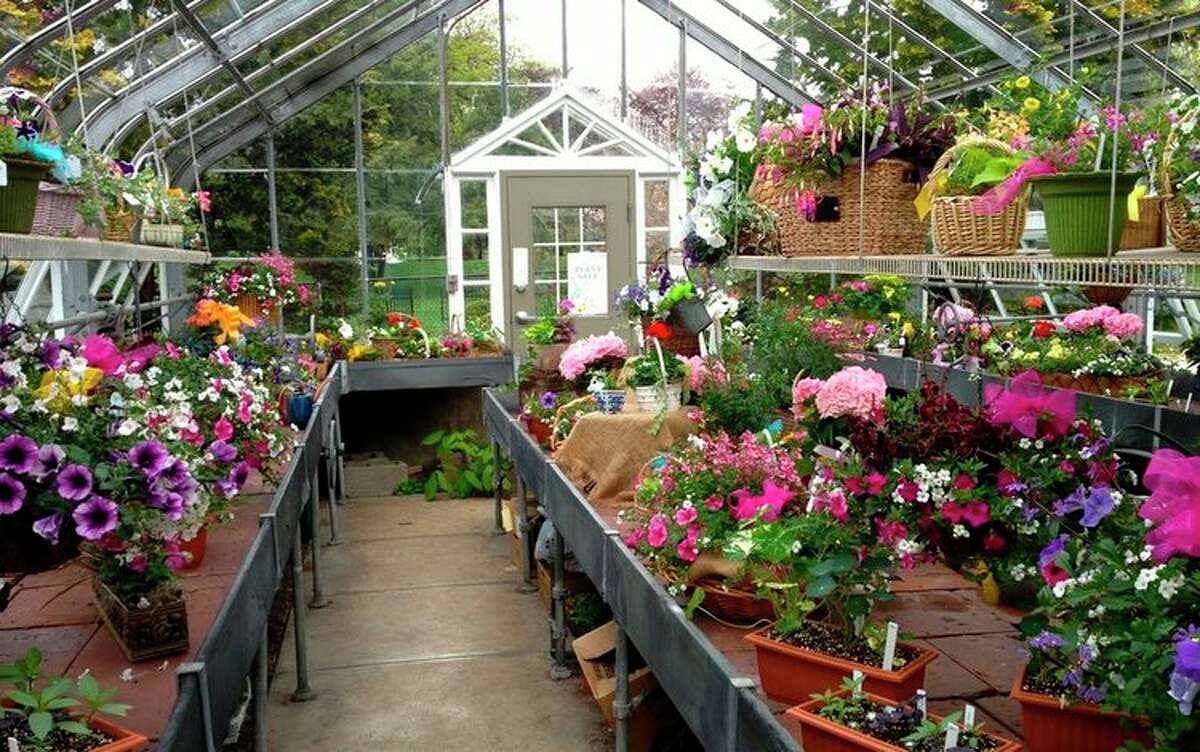 On Friday, May 10, and Saturday May 11, the annual Ballard Greenhouse plant sale will take place, rain or shine, from 9 a.m. to 2 p.m. each day. The greenhouse is located at the rear of Ballard Park, with parking available adjacent to CVS.
On offer will be perennials gathered from member's own gardens, as well as native plants, annuals, herbs and kitchen garden plants. The sale is also a popular destination for hanging baskets and Mother's Day gifts
Master gardeners will be available to provide advice on plant selection and growing.
The sale, hosted jointly by the Caudatowa and Ridgefield Garden Clubs, has been operating annually on Mother's Day weekend since 1940.