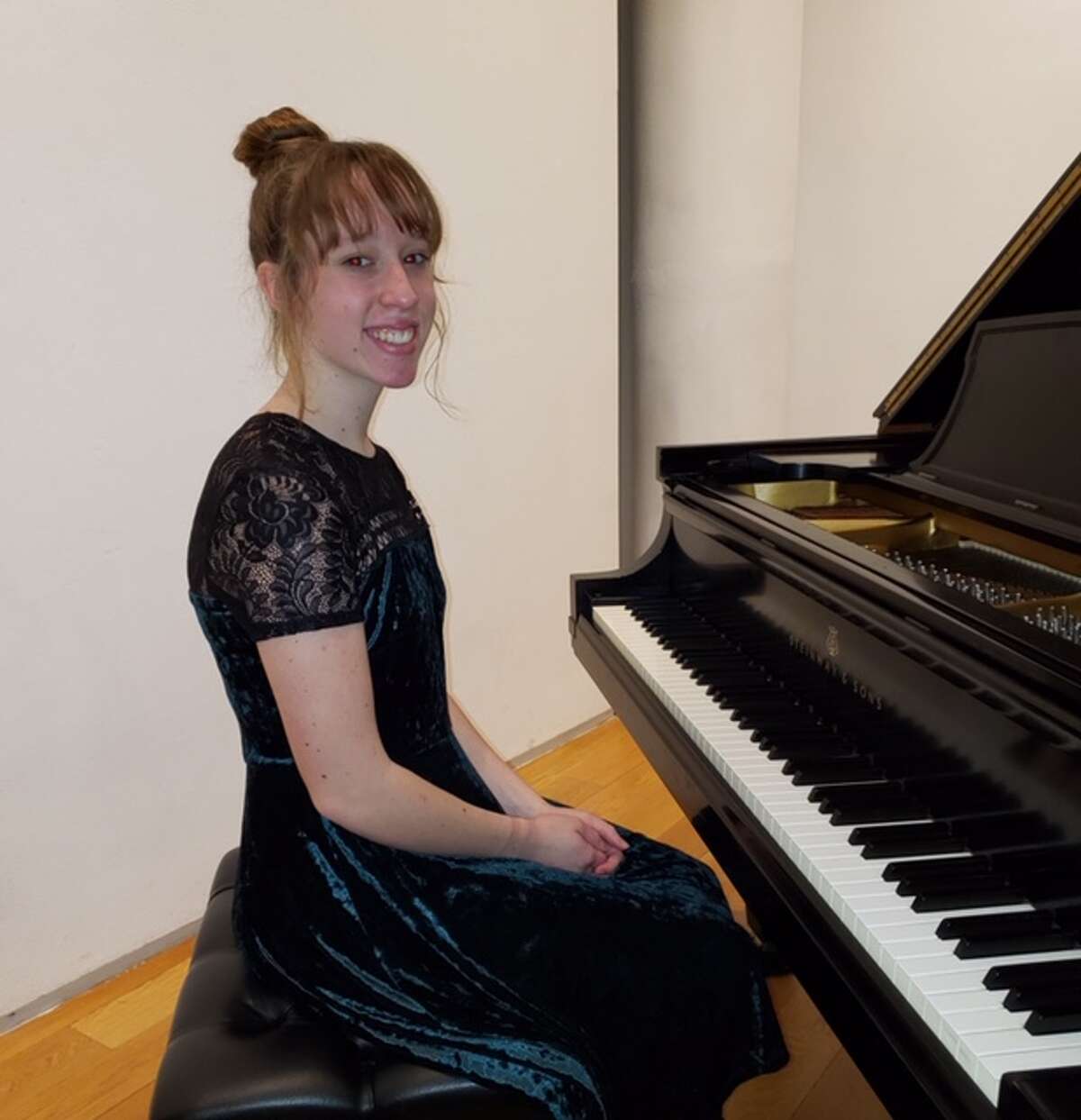 Sixteen-year-old pianist Ava Turner of Ridgefield was a top prize winner in the 2019 Passion of Music Festival sponsored by the American Association for the Development of the Gifted and Talented.
Turner will be a featured performer in the June 23 concert of winners at Weill Hall of Carnegie Hall, performing the Chopin Impromptu in F# major, Op. 36.
On Feb. 24, she performed in the Gifted Young Peoples Concert sponsored by the Leschetizky Association at the Bloomingdale School of Music in New York City and was selected by the judges to perform in their Annual Awards Concert on March 3 at the Tenri Cultural Institute, also in Manhattan.
Locally, Ava was a winner in the recent Deborah Kahan Competition sponsored by the Fairfield Chapter of the Connecticut State Music Teachers Association and performed in the Winners Recital on Feb. 3 at the Suzuki Music School in Westport.
Ava is an eleventh-grade home-schooled student and a pupil of Edith G. Sullivan of Danbury.