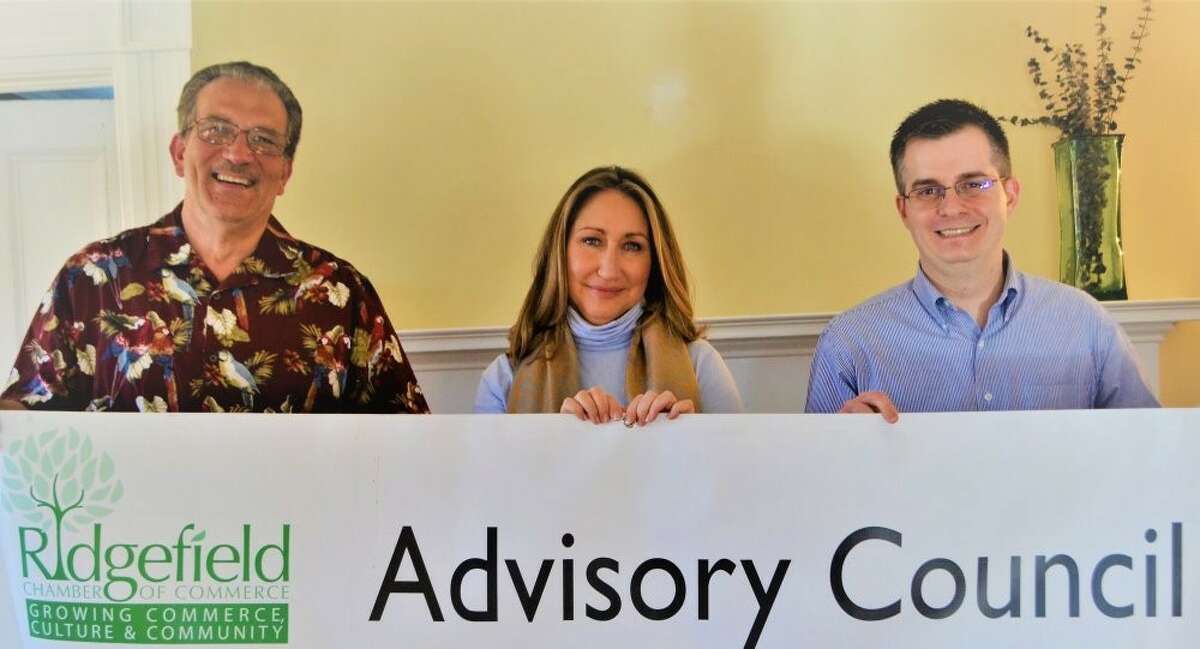 The Advisory Council of the Ridgefield Chamber of Commerce is presenting, "The Art of Retirement" at the Ridgefield Library. This educational series will take place over three Tuesdays — April 23, April 30 and May 7 — at 6:30pm.
The three-night event is free for the public and features local professionals presenting on an array of issues. All of the topics focus on an aspect of retirement and include: income & social security, investment and estate planning, retirement travel, long term care, and caring for aging parents. The series draws upon the expertise of eight local professionals in the fields of finance, insurance, healthcare, and travel, all of whom specialize in the needs of our aging population.
The front edge of the Baby Boomer generation turns 75 next year, and this series is a wide-ranging primer for not only the issues they will face, but also for the tools and solutions needed to navigate their —or their parents' — "golden years." 
To register, visit RidgefieldLibrary.org or contact the Ridgefield Public Library at 203-438-2282.