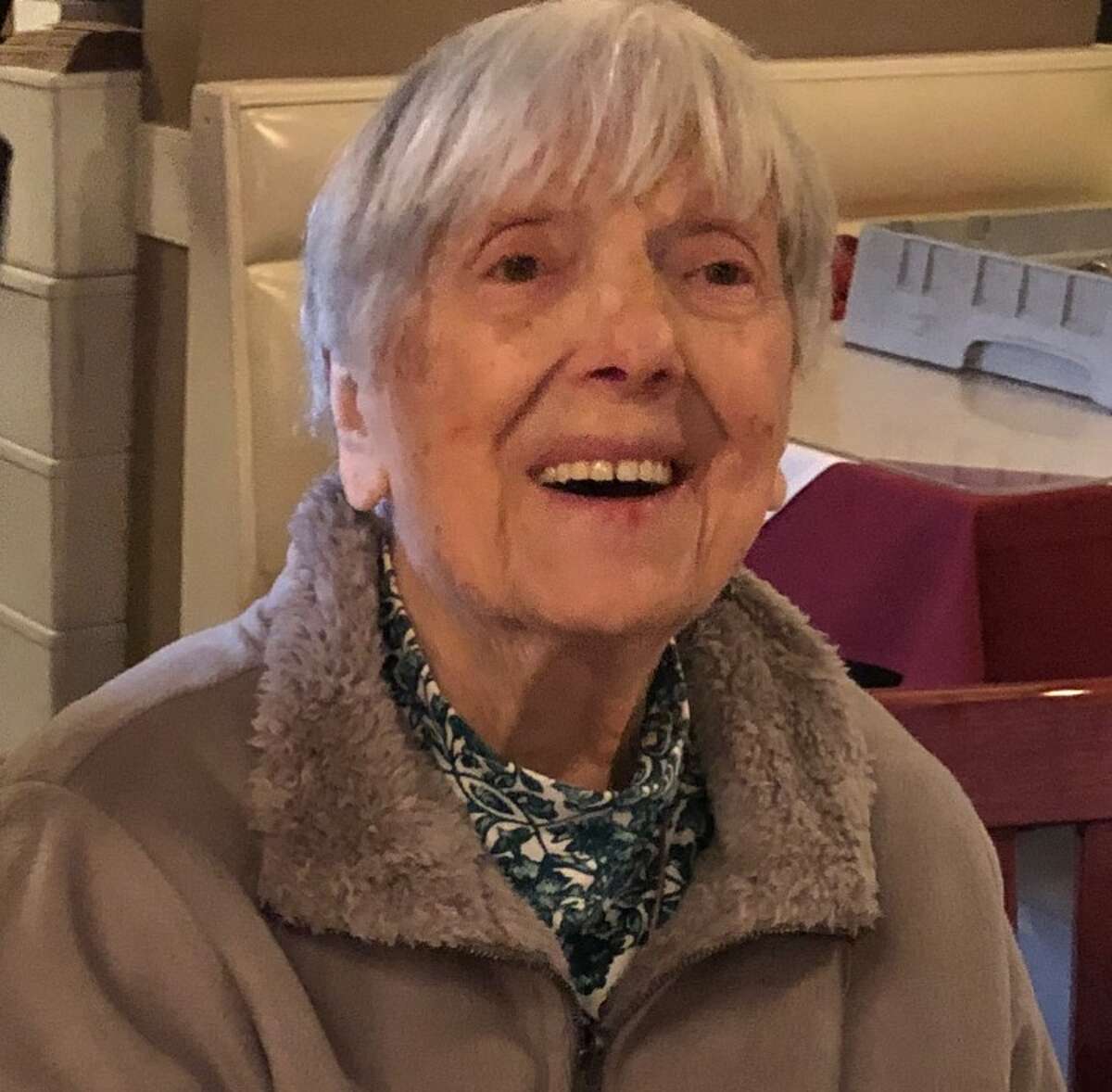 Angelina D'Orazio was born on Feb. 6, 1919, in the Bronx, N.Y. She is the oldest of eight girls, and there were also two older boys born to Damiana and John Garofalo. 
Both of her parents were born in Italy and came to the United States, met here and married. Angie worked extremely hard growing up and dedicated her life to her family, which means everything to her, her family said. 
She moved to Ridgefield more than 25 years ago from Yonkers, N.Y., and resides in the Congregate Housing on Halpin Lane. 
"We want to wish Angie a very happy 100th birthday on Wednesday, Feb. 6, and many more healthy years ahead!" said her niece Marie Trebing of Danbury.