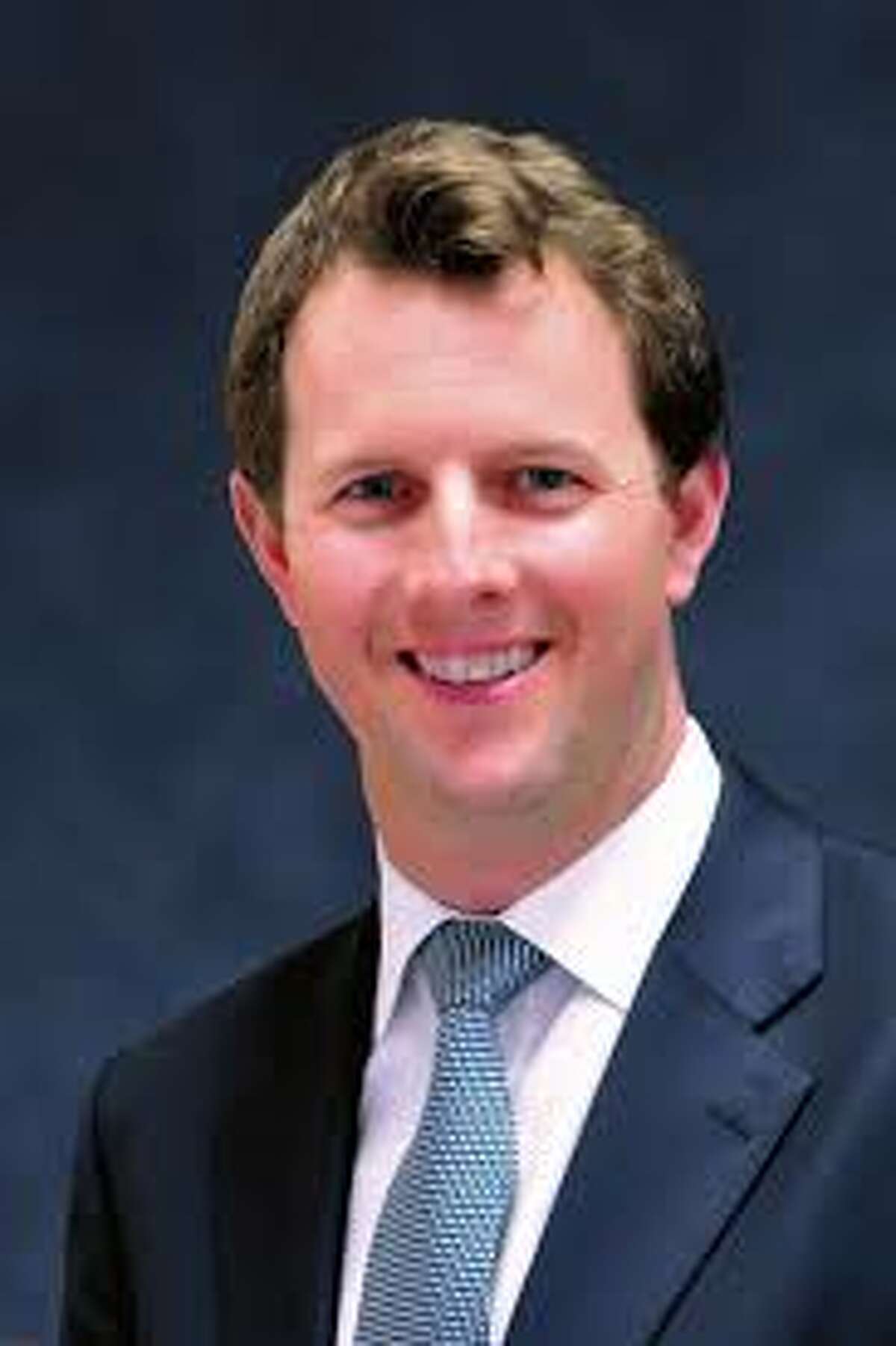 Ridgefielder R. Adam Norwitt has been added to the board of Connecticut Economic Resource Center, Inc. (CERC), a nonprofit corporation that seeks to foster business formation, recruitment, and growth in Connecticut.
Norwitt, who serves as president and CEO of Amphenol Corporation, was added to the board alongside Donald Kendall, Jr. earlier this week.
The new additions — which also include recently announced David Lehman, commissioner of the Department of Economic and Community Development (DECD), Jim Loree, president and CEO of Stanley Black & Decker, and Jeffrey Sonnenfeld, Sr., associate dean at Yale School of Management —are part of an effort to expand CERC's board with key business leaders from across the state with expertise in areas like workforce development, advanced manufacturing, transportation, business advocacy and urban policy.
"There is nobody better to serve as an ambassador to recruit companies to grow and expand in Connecticut than business leaders themselves, who can tell their stories directly about the opportunities our state and our workforce provide for businesses to succeed," Gov. Lamont said.
Norwitt joined Amphenol Corporation in 1998, and has been based in both Asia and Connecticut. Prior to joining the company, he was a corporate attorney with Gibson, Dunn & Crutcher LLP. Amphenol, which is headquartered in Wallingford, is one of the world's largest manufacturers of high technology interconnect products, antennas and sensors used in a broad array of end markets.
"I am thrilled with the opportunity to contribute to the governor's vision for growing Connecticut's economy," Norwitt said.