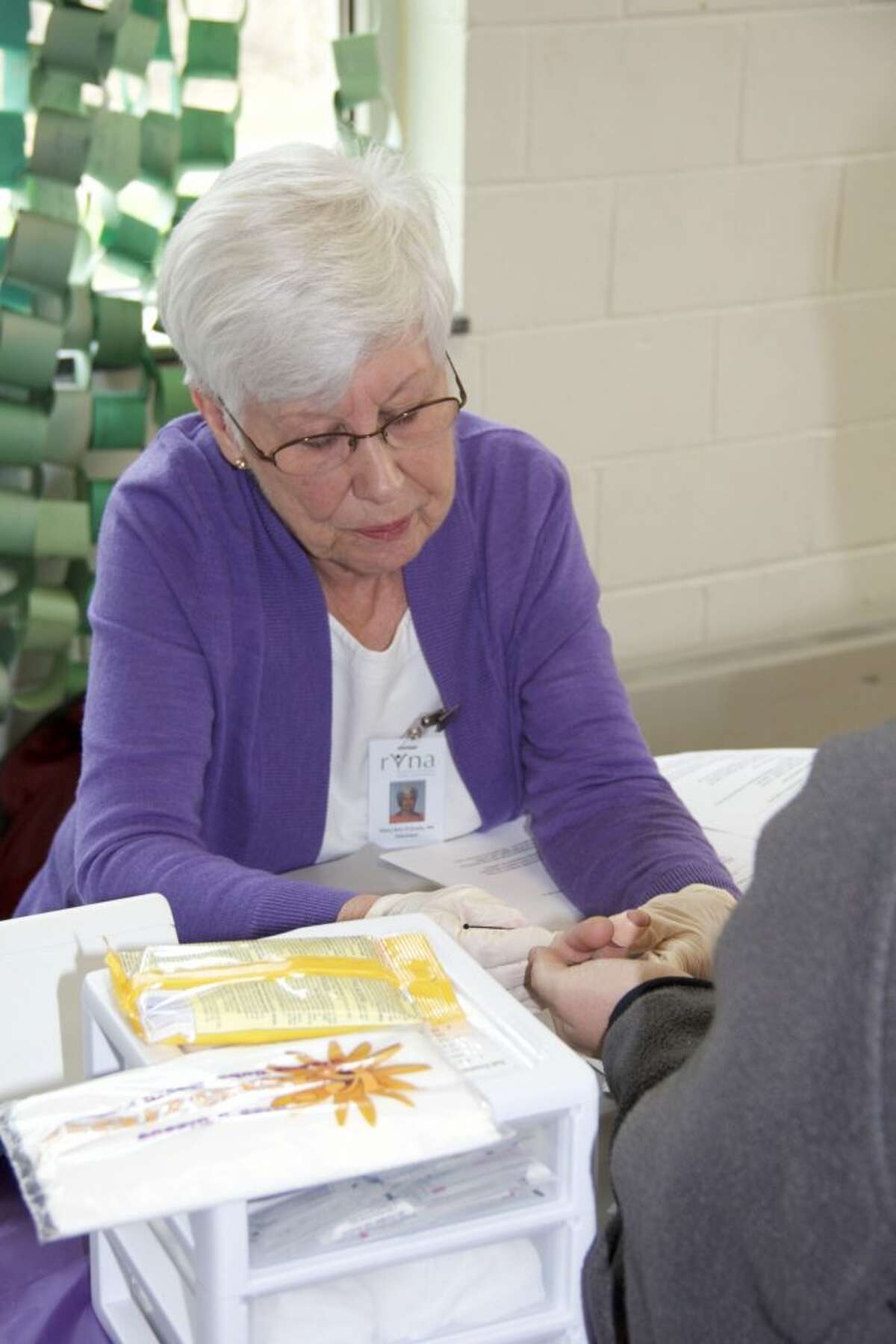 The RVNA Health and Wellness Fair is scheduled Saturday, May 4, from 10 to 2 at East Ridge Middle School.
The free event is open to the public, and no appointments are necessary. Ample parking is available at East Ridge, and additional parking is available at St. Andrew's Church (6 Ivy Hill Road), Chef's Warehouse (100 East Ridge Road), RVNA (27 Governor Street), Boys and Girls Club of Ridgefield (41 Governor Street), and Veterans Park Elementary School (8 Governor Street). Complimentary shuttle service will be provided by Bethel Health Care and The Boys and Girls Club of Ridgefield and attendees will be transported from their cars to the Health Fair and from the Health Fair to the Ridgefield Spring Stroll, if desired. 
For more information, call 203-438-5555 or visit ridgefieldvna.org for a complete list of exhibitors and sponsors.
The event is made possible through the donations of RVNA's sponsors, including BMW of Ridgefield, Homecare Homebase, and Boehringer Ingelheim, among others.
Background
RVNA has been in the business of health since 1914 when we were founded with a single nurse delivering care on foot to patients in Ridgefield. Today, RVNA offers a range of health services – in home, at RVNA, and in communities — across 28 towns in Connecticut to help people stay well through all stages and phases of life.