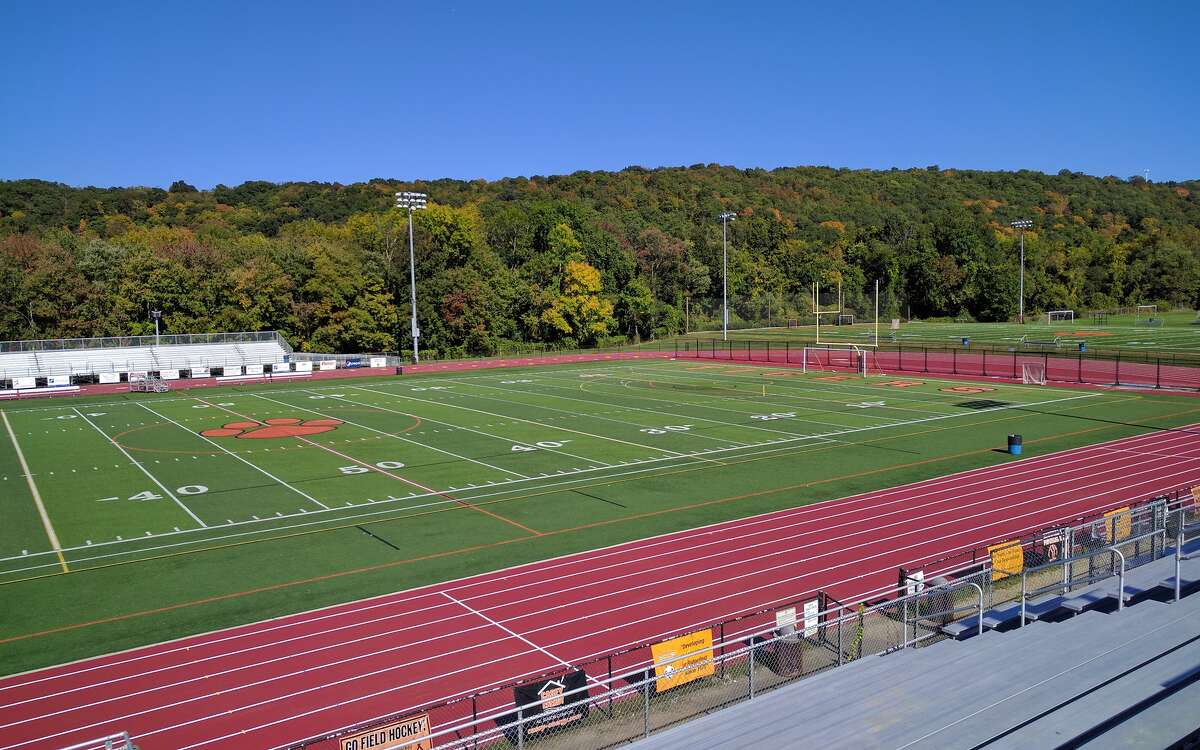 Do Ridgefield High School's female athletes feel comfortable using the weight room at Tiger Hollow?
That was the question raised by school board member Fran Walton during a presentation on the sports complex at a June 10 meeting
"I wanted to ask you about the weight room. Is it coed?" Walton said.
"It is," Athletic Director Dane Street responded.
Walton wondered how often female athletes use the weight room.
"As much as they want," said Street.
He added that individual teams will occasionally reserve the room for their use.
"That's not really what I was asking," said Walton. "... Sometimes some of the female athletes might feel concerned going in and obviously that's not something we want to have happen."
Street said he believed the weight room to "have a pretty decent balance" of male and female athletes.
"Would you mind actually just reviewing it over the next semester?" asked Walton.
"Sure, we'll keep an eye on that — has a concern been raised to you?" Street said.
"No, just that was my concern," Walton said.
Street said the school also has two weight rooms up at the main high school building.
"The Tiger Hollow weight room is primarily free weights," Street explained. "It's racks with barbells and all the weights are free-weights as opposed to the Metzger Center up at the high school."
The athletic director said the high school's weight rooms have "more ellipticals as well as the machine weights," and is not geared toward heavy weight lifting.
"I wouldn't be surprised to hear from female athletes that they felt intimidated going into the Tiger Hollow weight room, but that's why we try to set aside individual times for the groups if they want to do that — but I'll keep an eye on that," he added.