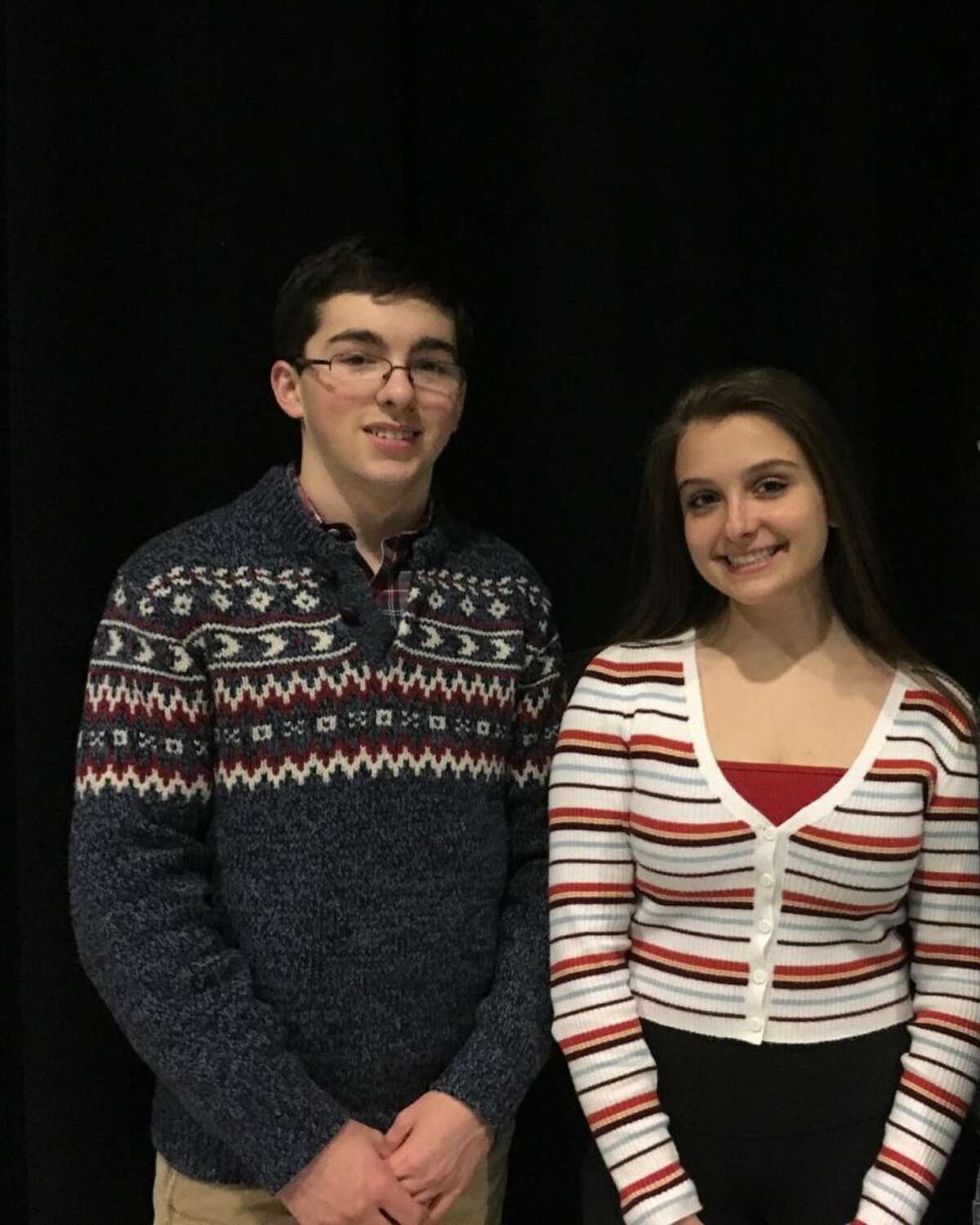 The Ridgefield High School Visual and Performing Arts Department will be hosting performances of The Addams Family at the Anne S. Richardson Auditorium next month.
There will be evening performances, March 15, 16, 22 and 23 at 7:30 p.m.; matinee performance, March 17 at 2 p.m; snow date performances, March 24 at 2 p.m. 
Tickets are $15 for adults, $10 for students with school ID and for seniors age 60+. Tickets are sold at the door. 
Online sales begin March 1 at http://www.rhsperformingarts.info.
Call 203-894-5750 for more information.