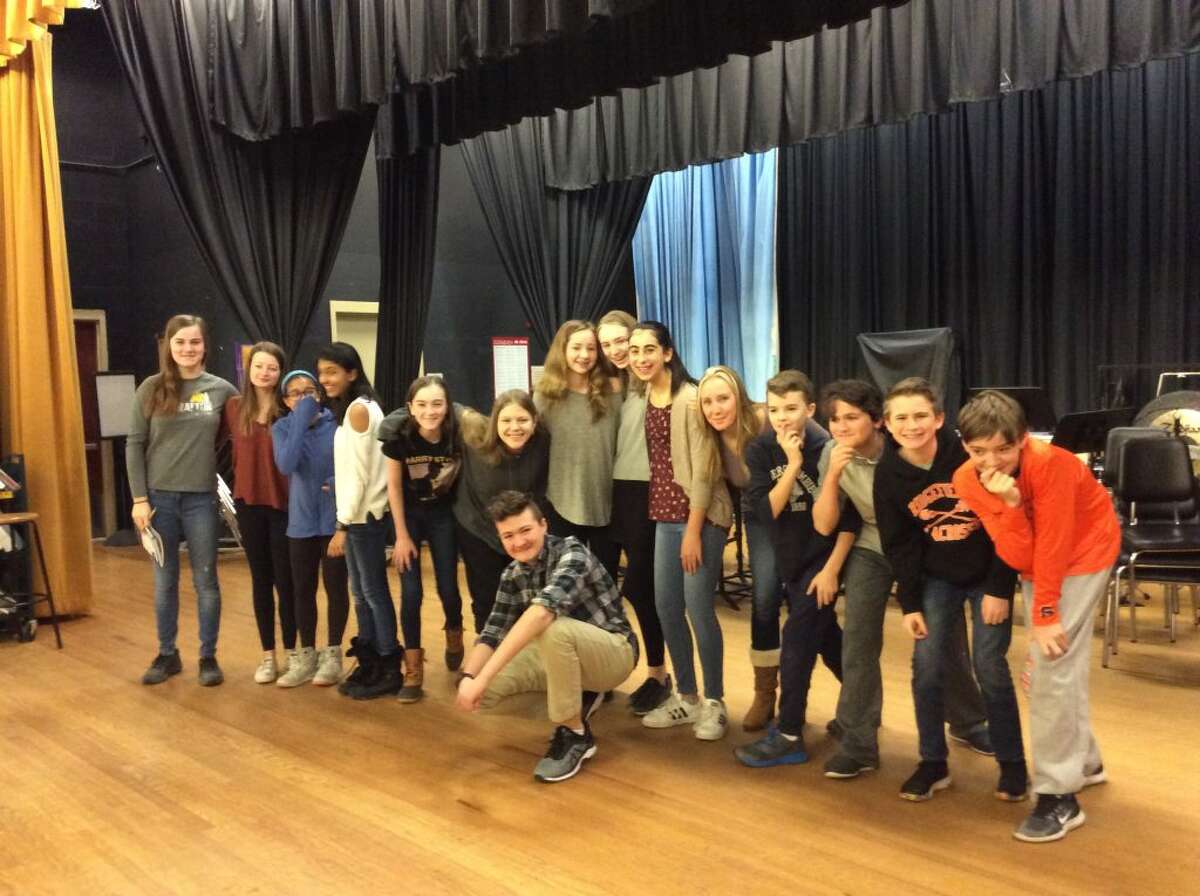 All it takes is the word "Supercalifragilisticexpialidocious" to invoke images of the practically perfect nanny, Mary Poppins.
With 97 students participating, Scotts Ridge Middle School will present the junior version of the classic musical "Mary Poppins" Friday, March 29, at 7 p.m. and Saturday, March 30, at 2 p.m. and 7 p.m. The show will take place in the Scotts Ridge auditorium.
The musical tells the story of a troubled family who learn about what truly matters through the clever teachings of a magical nanny. Colorful kites, serious bankers, and gleeful Chimney Sweeps fill the stage.
Since November, the students involved have spent time learning lines, rehearsing choreography, singing, designing props, and building sets.
Christie Judge has led the crew with scenery design. SRMS alumni Avery Buckanavage and Leah Moroknek choreographed a ballet, tap, and Broadway-style dance number. The show is directed by Jennifer Bray and Merryl Polak.
Tickets are $8.50 each and available at the door and on line at https://srmsct.booktix.com/.